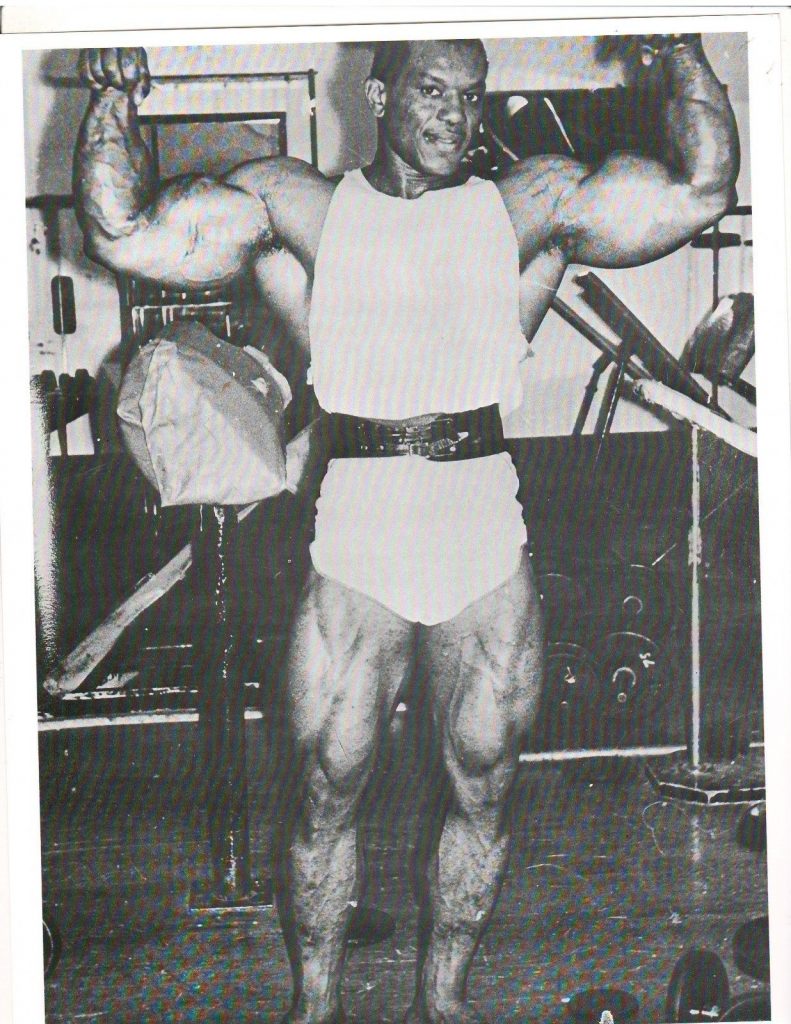 I came up learning from the Golden Era Greats of Bodybuilding and the late, great John Kemper, the owner of Diamond Gym.
These men were strong, jacked and ripped. They lifted heavy and often did supersets, even with the big compound movements.
Even if they trained on machines, you would see guys loading up the machines and then rigging up the machine to add more 45s to the stack of weights.
When I followed their routines of aggressive and heavy training using mostly free weights, my performance in sports also improved. I became more explosive, my strength actually FELT as if I was imposing my will on my opponent when wrestling and my confidence soared to new heights.
I wish I would have followed these methods, which we often call "old school strength" or simply the workouts from The Golden Era, the 60s and 70s.
As I often say, those guys not only LOOKED strong, they WERE STRONG.
My mistakes came from the fabricated articles I read inside Muscle & Fitness as well as FLEX Magazine.
When I followed the pretty boy bodybuilding workouts of pumping with light weights, too many machines and "squeezing the muscle", my injuries were regular and common during wrestling and my mental toughness was nowhere to be found.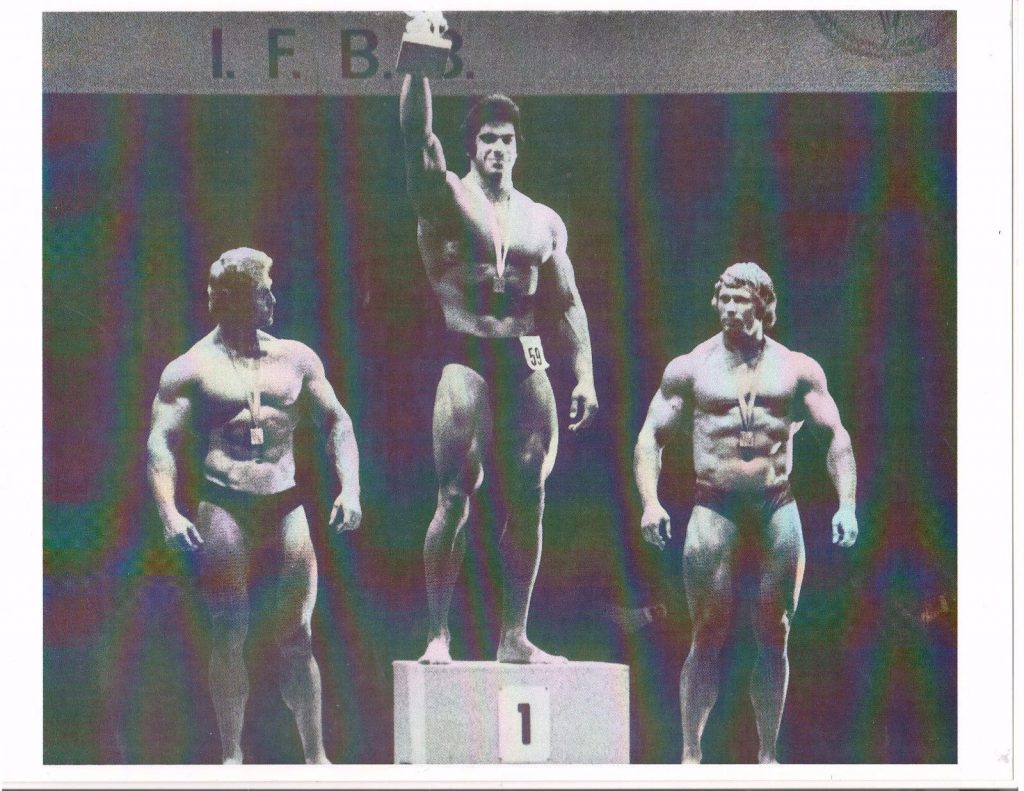 When I began going back to the training methods I learned from the Golden Era coupled with influences of The World's Strongest Man of the early 80s (which used to air on TV) I FELT the difference, both physically and psychologically.
With all the information available today, here and again when I pop into a globo gym, I still see the same common mistakes:
Using light weights
Using too many machines
Resting too long between sets
Lack of Intensity & Focus
When you train, you need to attack your training. None of this endless chatter between sets and half repping your squats.
None of this regurgitating words you read from an article that have nothing to do with what you need or where you currently are in your training.
Get in there and attack. DESTROY the gym.
When I look back, I feel that somehow, someway, my mistakes were all meant to be. My mistakes and injuries inspired me to have a purpose of teaching others to avoid those mistakes.
I look back to the changes of when I would train with programs that I tweaked from Arnold's books.
When doing the overhead press, I began cleaning the weight from the floor. My back, traps and shoulders blew up from that!
I began doing barbell rows with 315 + lbs and my entire upper body blew up from that! The thickness of my muscles and the muscle maturity I had long heard of, I now began to achieve.
There is no 2 ways about it. To get Strong you gotta lift heavy.
Time to hit the gym.
Drop your comments and questions below & I'll answer.
Live The Code: Honesty, Integrity, Commitment, Work Ethic
--Z--
Over 12 Bonuses For Underground Strength Academy Members & BIG Discounts On Underground Strength Coach LIVE Events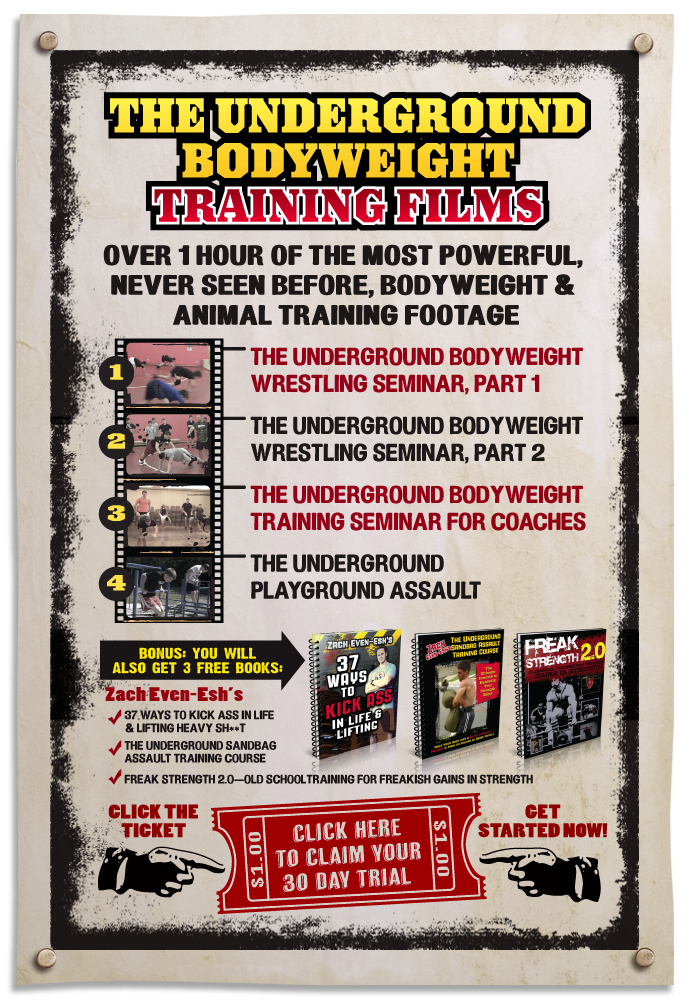 (Visited 590 times, 4 visits today)