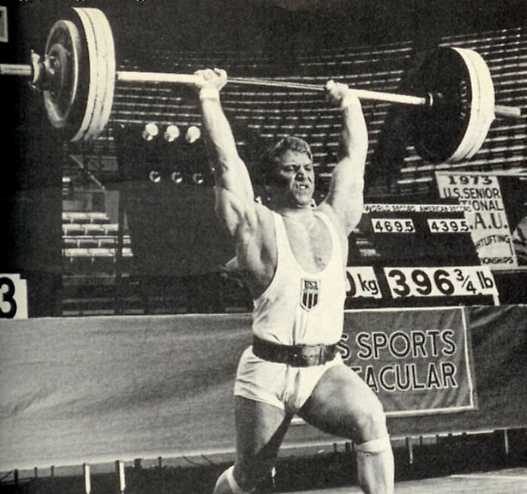 Many people equate circuit training with light weights, conditioning or fat loss.
Not so. my bruddahs. I use circuits frequently AND with heavy weights with my own workouts, and they DO pack on muscle and strength. BUT, you gotta prepare for the pain, because this style of training can get brutal as each set continues.....
The fast pace does boost conditioning as well, which I love, but, take a look at how I crank a circuit below with HEAVY weights.
I wanna hear your thoughts on circuit training with HEAVY weights when you're done watching.
Notice I didn't mess around with light, sissy type weights. I ain't got time for training if it isn't gonna produce results for me.
I was performing the military press with 150 lbs.
Deadlifting with 365 lbs.
Still.....NOT heavy enough, plenty of room to improve.

Sprinting....well, that's NO joke when you haul ass, it's an amazing way to improve conditioning, add leg muscle and improve lower body speed and power.
As the years pass on I see less and less information available on training like a REAL Man. I cringe as more and more magazines hit the book shelves showing useless training with people standing or sitting on balance discs and stability balls.
The departure from heavy, kick ass lifting has sent many men into a testosterone devoid body and a weaker mind. The mind and body are meant to be challenged, and, a stronger mind and body make YOU a much more effective, successful person both in AND out of the weight room.
Question for You: What style of training do you use to push your mind and body to the next level? How are you constantly challenging yourself to "Man the F**K UP"?
In Strength,
--Z--
Recommended Resources:
Underground Inner Circle 30 Day Trial
(Visited 446 times, 2 visits today)