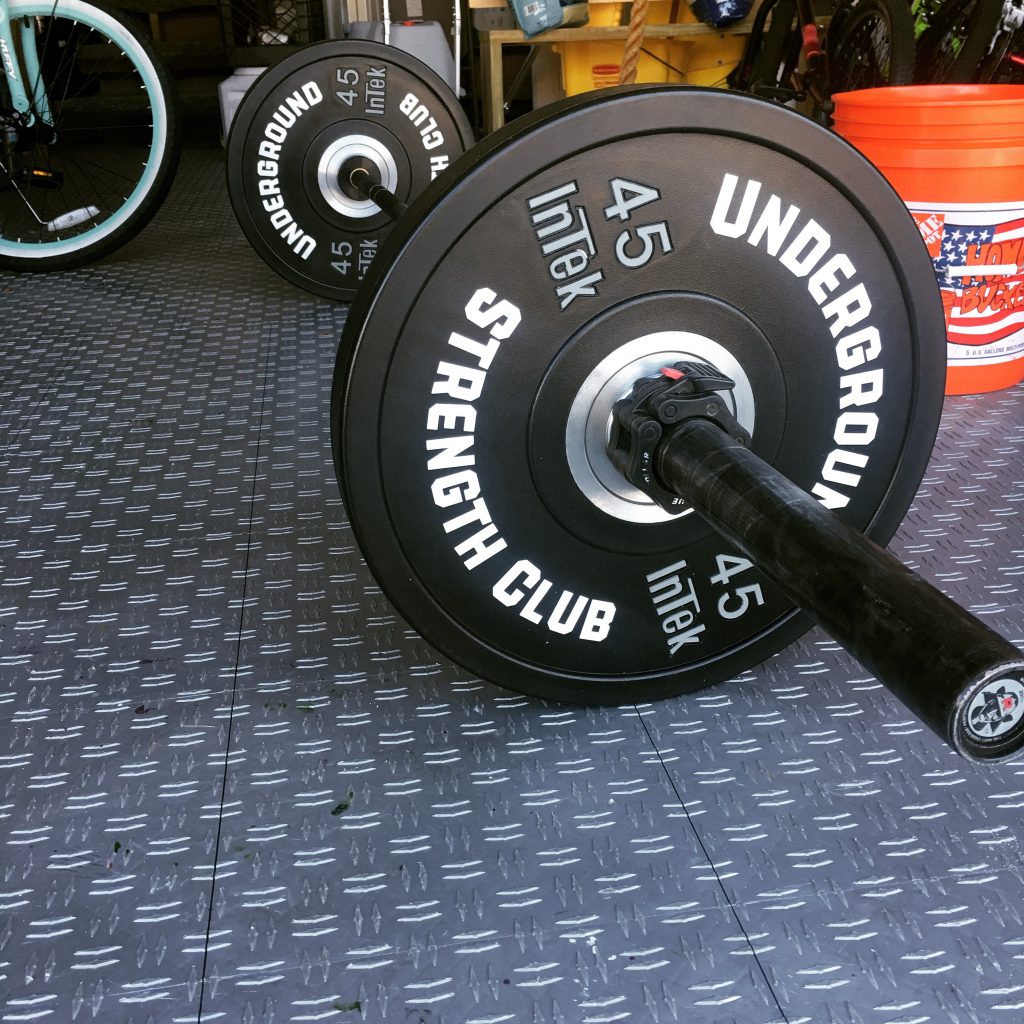 Kid parks his car in front of the house to deliver pizza.
It's a test. All of it.
I watch to see if he'll take the sidewalk or cut across the front lawn.
He cuts across the front lawn.
I think to myself.....
"That kid never struggled under a heavy squat...."
It's not his fault. We failed him. Teachers. Coaches. Somehow, someway, we missed that kid.
I went food shopping during the holidays last week. Shopping carts were left all over the parking lot.
The 20 or so steps to walk and return the cart out of respect for other people and out of respect for yourself, is it so hard?
The people who didn't return their carts, have they experienced the grind of a brutal deadlift? Have they experienced that feeling where you wonder, am I going to throw up right now, yet you train through that feeling instead of quitting.
The world needs More STRENGTH now than ever before.
It's NOT just about the numbers on the bar, either.
TRUE STRENGTH will always transcend the gym walls and make you better at LIFE.
Rewind to June 2007
I had just opened The Underground Strength Gym after spending several years training athletes in my garage and the local playgrounds.
I had been sharing my information on the internet starting around 2004, maybe 2003? It's all a blur now.
My goal was to help change the lives of athletes, to help athletes avoid my painful mistakes. That has been my goal since day 1 and it fuels my inner fire even more today.
Dedication to the athlete.
As soon as I opened my gym, guess who called more than the athletes?
Guess who called more than the parents of athletes?
Answer: Coaches and aspiring Coaches.
To this day, my mind and heart are always driven towards helping athletes of ALL ages to get stronger, both in the gym AND in life. Hence, the creation of Garage Gym Gladiators & The Encyclopedia of Underground Strength.
But many of you who follow me are Coaches, very likely more numbers in Coaches than athletes.
Regardless of who you are, to change your OWN world through Strength, here are 3 laws you must follow if you want to Dominate In the gym AND in Life.
Rule # 1: The Basics will ALWAYS WIN.
Do NOT follow, sell or preach the fads and gimmicks.
There are NO tricks to getting Strong.
I repeat: NO Fads, NO Gimmicks.
You can become a Savage in a Garage Gym IF you're willing to follow through on proper training, nutrition and overall lifestyle.
Results speak the truth about your shortcuts and I always tell the kids I train, I can see a mile away if you're following through on our nutrition guidelines.
Rule # 2: ALL in, ALL The Time.
Success takes NO Vacations.
Do the work even when it's not convenient for you.
Get in 1 BIG lift and that is already 100% more than zero.
Hard Training, Big Eating & Consistent in Sleep and Proper Lifestyle must be LIVED at all times, not just when it is convenient for you.
Success & Excellence are Never found on the same road.
Rule # 3: Without Struggle, There is No Success.
You will hit a wall plenty of times in your training.
If it was easy, everyone would be squatting 500 lbs.
I didn't bench 315 until 25 years of training. It's NOT a smooth road for the majority of us, especially if you're not genetically gifted.
If you avoid the struggle I can guarantee there will be little success.
Ultimately, you get what you Earn.
What has being STRONG done for you? Comment below, I'd love to hear from you.
Live The Code 365,
Z
Garage Gym Gladiators
Coaching from Zach HERE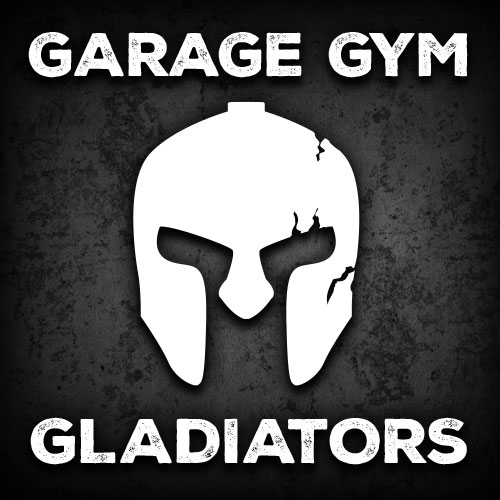 (Visited 82 times, 1 visits today)