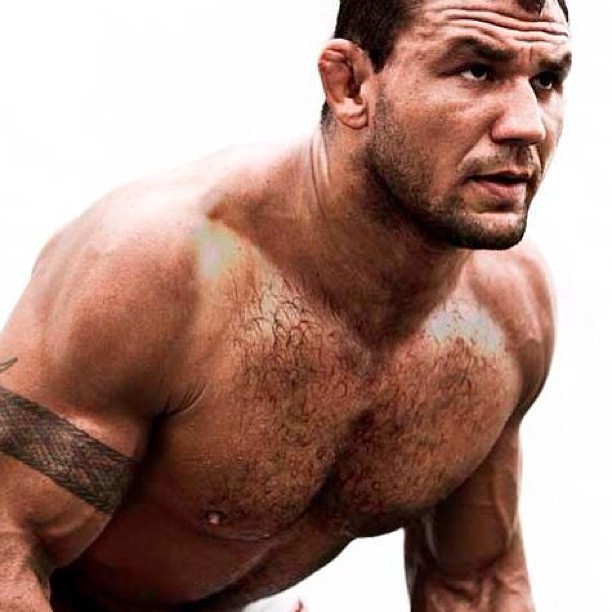 MANY Business "experts" will tell you how to run a business to make money.
Yea. YOU get that money, boy!
Systems. Team Building. Levels of Ascension.
I get that. I do these things. But wanna know what VERY FEW people tell you about?
CARING
When I opened my 2nd Underground Strength Gym location I listened to "the experts".
I did NOT, unfortunately, listen to my gut instincts and my PASSION.
That's the REAL shyt, right there. I did NOT start feeling the success until I did what was right in my HEART.
The passion and the caring for me will ALWAYS be number 1.
Let me explain further and how this is important for YOU......
You see, ANYTHING worth building takes TIME.
It takes some serious fucking work. You will not crush it until your heart pours everything you have in it.
"Chase The Dream, NOT The Dollar."
I know plenty of peeps chasing the dollar. They cut corners, the passion isn't fully there, but, the EGO is fucking massive and they will one day have to face their kids and tell the dirty ways they have built their business.
One of my athletes from The Underground Strength Gym shared this incredible documentary video with me of Roberto "Cyborg" Abreu. He told me that Cyborg's passion reminded him of me.
I was honored, especially after watching this video.
Cyborg reminded me of some of the people I met in Miami last January, super humble and incredibly caring. Guido Trinidad of CrossFit PEAK 360 is case in point, what an amazing person. Guido and his partners in Wodapalooza and the hotel hosting the after party were ALL heart and treated my friends and I like family.
You can't fake caring. It comes form the heart and it's real or it's not.
Trust me. The Gurus and experts say that following your passion is NOT the way to riches.
I know that with just a TINY bit of business sense and ALL your heart and caring, THIS is the way.
Watch & Enjoy.
[youtube width="640" height="360"]https://www.youtube.com/watch?v=GWN7Tz-Ftbc[/youtube]
Would love to hear your thoughts and comments below.
Live The Code
Z
July Underground Strength Coach Cert

The Underground Bodyweight Files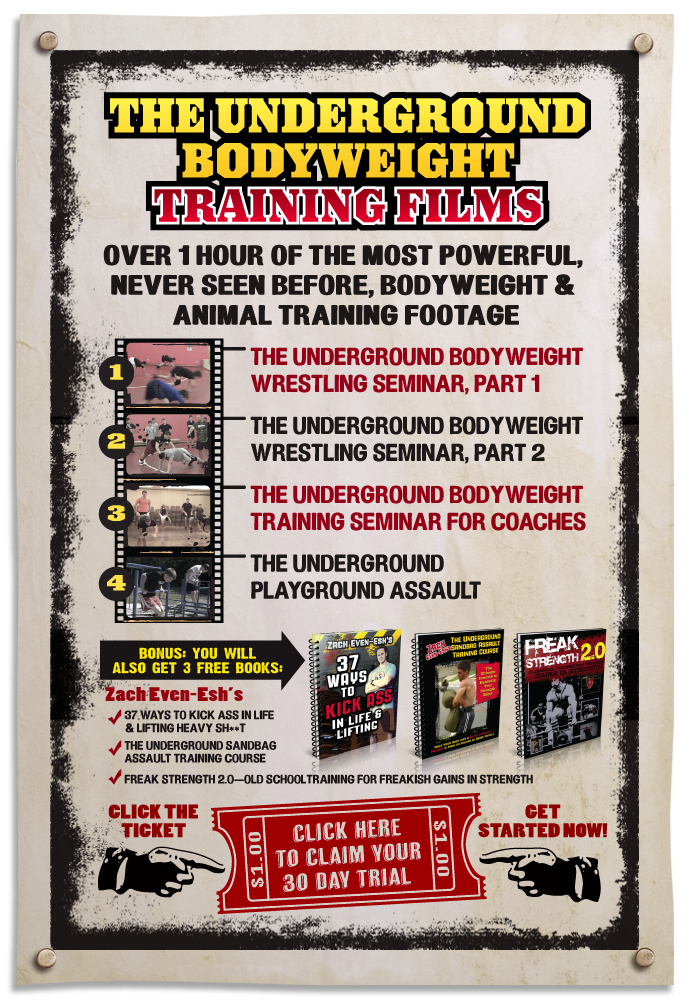 (Visited 641 times, 1 visits today)