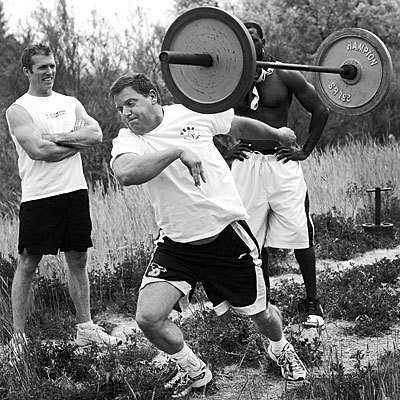 Check out my interview with Dan John.
I gotta say, guys like Dan John, Coach Ethan Reeve - these guys are amazing coaches, but also a bit crazy. I feel related to them - kinda like we're from the same Crazy Strength Tribe.
Click HERE to Play The Dan John Audio (be patient as it uploads 🙂
Please feel free to add your Thoughts or comments on the audio, drop a comment below, looking forward to hearing your feedback!
Live The Code

--Z--
Click HERE to Play The Dan John Audio (be patient as it uploads 🙂
Click HERE For Dan John & Pavel's Book, 'EASY Strength'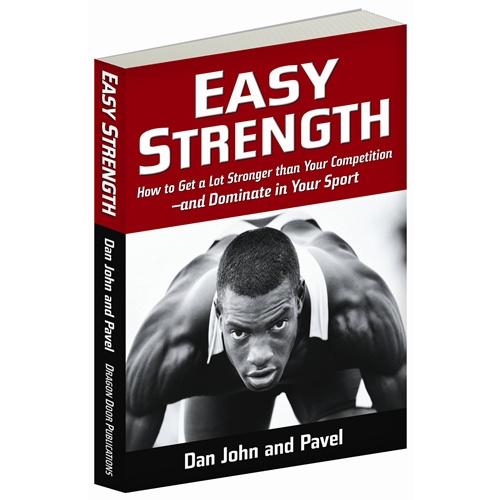 (Visited 378 times, 3 visits today)