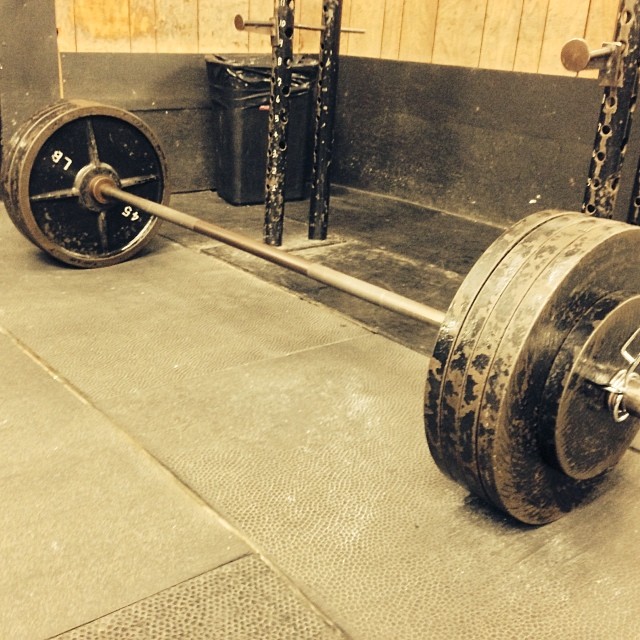 Yesterday I took a trip to my old stomping grounds, Diamond Gym. I spent my late teens through my mid 20s commuting to Diamond Gym. I will never forget that place and the intensity that oozed out of that gym.
I've learned some simple yet powerful lessons since my late teens and my experiences from Diamond Gym, life, wrestling and The Underground Strength Gym.
In this video I share the following 7 lessons:
- Why motivated people always get shit done EARLY while everyone else sleeps
- How John Kemper ran Diamond Gym like a Wild West Saloon to help ALL the lifters unleash their Inner Warrior
- What is the difference between those who make excuses and those who make time?
- My thoughts on training for "core strength" & "vertical jump"
- Why being passionate will always trump the fads & gimmicks
- Why you should be true to yourself for long term success
- What is the 1 thing ALL successful people do?
Check this video and share it with a friend / colleague that you know who needs a serious dose of inspiration, motivation, education and reality.
THNX!
Enjoy this video.....
Live The Code 365,
--Z--
(Visited 330 times, 3 visits today)