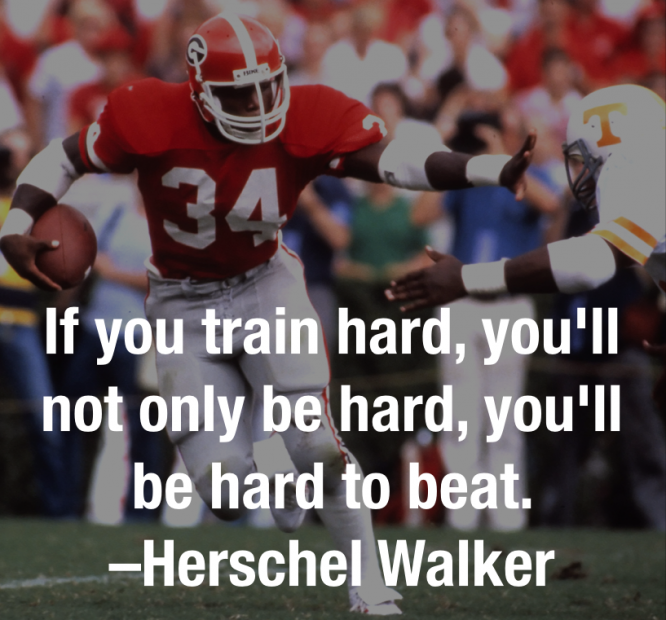 Do you even sweat, bro?
I will train HARD with anything. I don't care if it's at my gym, a globo gym or a hotel gym.
Last Friday I was speaking at Ryan Lee's Freedym Event. I was pretty tired but I KNEW that if I could crush a morning training session inside the posh hotel gym, I would end up crushing my presentation that afternoon.
There is a sense of power and strength one feels when they do the thing that could have been skipped with some poor, lame excuse.
I didn't care what was in the hotel gym.....
I used every machine and dumbbell in the place. Muscles were pumping with blood and I was sweating bullets. It felt f**ing awesome.
Here's some recent insight into my training.
I've found a way to feel REALLY good and work around my shoulder injury.
I am getting stronger, leaner, meaner and tougher.
It's amazing what the pain of regret can do for a man.
It's amazing what intrinsic motivation can do for you.
What are YOU willing to fight for? Most men will watch quietly from the sidelines, NOT willing to fight for anything. F**K that.
Here's the First Part of my recent training session.
Stand by for more and make sure you're getting updates and snag your free training courses from HERE.
[youtube width="640" height="360"]https://www.youtube.com/watch?v=8Wf1B8jjlfM[/youtube]
[youtube width="640" height="360"]https://www.youtube.com/watch?v=l5cDeq_oMFM[/youtube]
I want you to notice a few critical points from the 2 training videos above:
Flawless technique. Never go half reps or sloppy technique. You will NOT make progress be it in size, strength or muscle gains.
Intensity. Put your heart & soul into your training. It has to mean something to you that goes beyond the weight on the bar, beyond the big chest and big biceps. What does training mean to YOU?
Basics for the WIN. NO fads, NO gimmicks, NO short cuts. Pressing and Good Mornings. In the next Video, you will see more basics. Basics kick ass IF you do the work.
Please drop your comments and questions below. I love to help you. I take pride in it so don't ever hesitate to drop your questions and comments.
Live The Code 365,
Z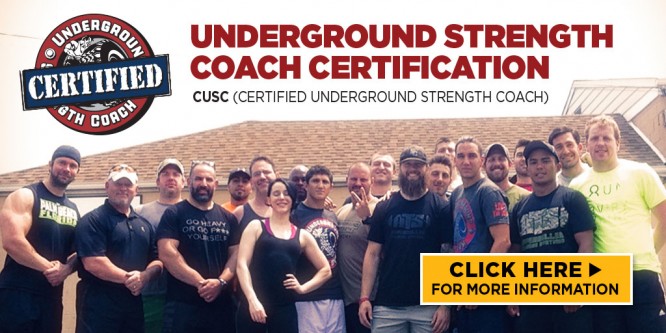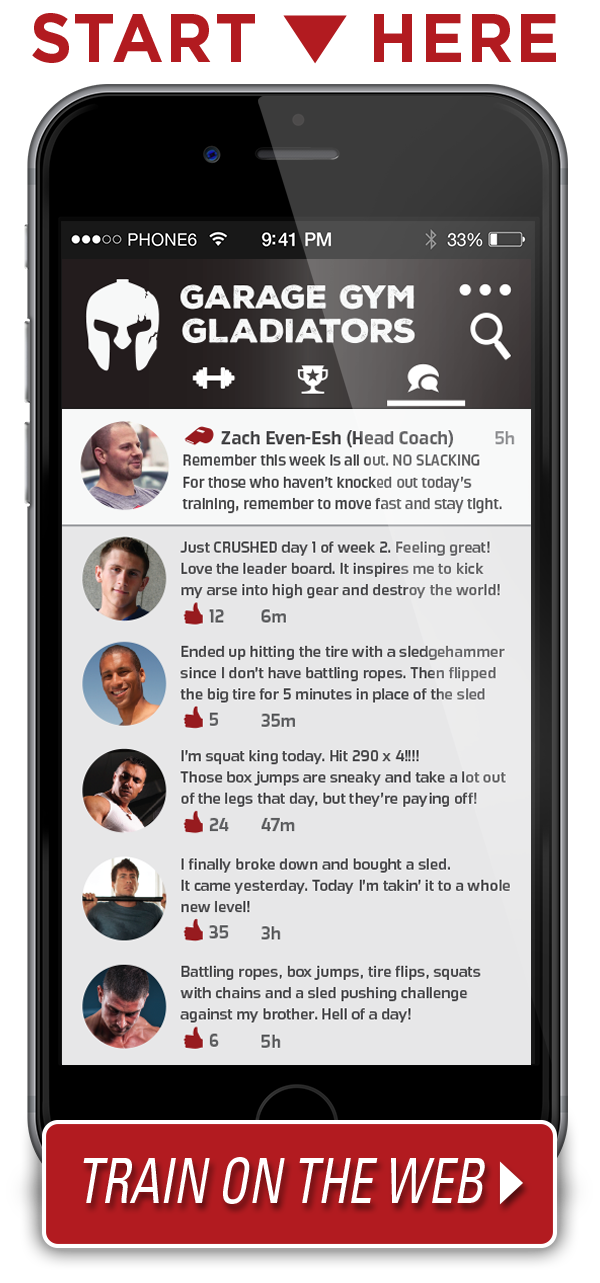 (Visited 142 times, 1 visits today)