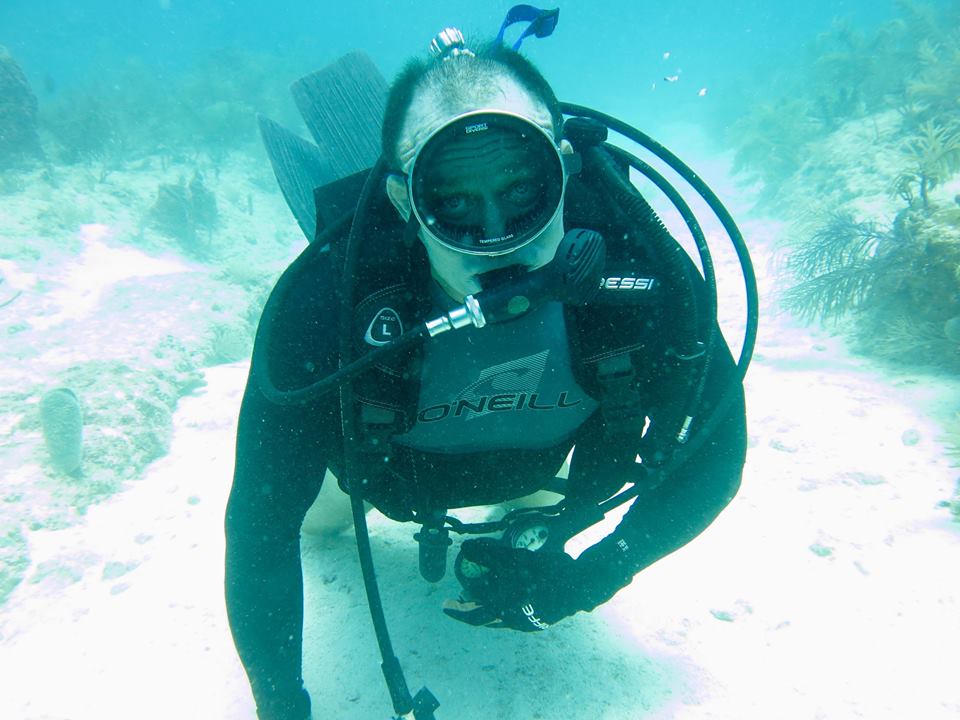 STRONG Life Podcast, Ep. 104!
This Episode is VERY special for me.
After 22 years, I reconnect with 1 of my earliest mentors who helped me turn my life around and start kicking ass & taking names.
Meet Captain Joe Mastrangelo, Navy SEAL and hard charger who has forged his mind and body by conquering one tough goal after another.
Today, Joe is running Veteran Sailing Association, a non profit to help Veterans learn to Sail, to reconnect with themselves by connecting them to nature and disconnecting them from technology.
In this episode Joe discusses how he got where he is today, from his younger years to current day.
We discuss Cultivating & Forging Your Mind & Body For SUCCESS in ALL areas of life
Joe and I met in the Summer of 1994 when Joe was in Israel and I was an 18 year old who just finished freshman year in college.
Perhaps you read my stories about Joe in The Encyclopedia of Underground Strength.
We trained together 6 days a week and our intensity was through the roof.
Here are some of the topics we discuss:
- How Joe developed and forged his inner fire at a young age and why this is crucial for other young kids as well as adults.
- Lessons for Parents on how to help your child grow into a strong, tough, confident and capable human being.
- What to do in your older years to build your inner Warrior, to reclaim your inner strength and simply to  start cultivating your inner warrior.
- Why You need to experience Getting your hands dirty through manual labor and learning a new craft with your mind and body.
- Life Lessons from why Joe's favorite week in SEAL Training was Hell Week.
- How to conquer your "life problems"?
- Why having a Purpose is critical to constantly pushing forward and growing in your life.
- How Joe came upon the idea of starting Veteran Sailing Association to help Veterans
- Why there is a certain magic in decompressing in life, disconnecting from technology and finding energy through nature, whether you are a Veteran or not.
- The power of Mentorship: Being a Mentor / Finding a Mentor
- What a day in the life looks like on the ship with Captain Joe
- What Books Joe is reading and encourages you to read to expand your mind
- Joe's advice on Training like a Savage in your younger years vs your "older" years.
Stitcher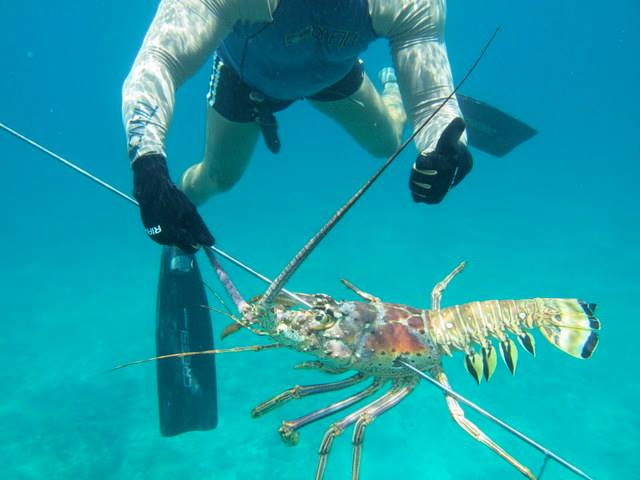 This podcast brought back some awesome memories of training, motivation and conquering ALL goals with my man, Joe.
A reminder to train hard AND live hard, to conquer your goals and have a purpose that drives you to do GOOD in this world.
A reminder to connect with nature and disconnect from all the technology.
A reminder to expand your knowledge through reading and most of all, new life experiences.
The ultimate reminder; Take care of our Vets.
9/11 was a moment that changed my mind forever about how I view our Military. I always admired our Military, but when 9/11 happened in my backyard it inspired me to help as much as possible.
Take these lessons from Captain Joe and apply to your OWN life.
Visit Veteran Sailing Association and find a way to support them.

Live The Code 365
--Z--
Resources to Connect with Joe Mastrangelo & Veteran Sailing Association
(Visited 444 times, 4 visits today)