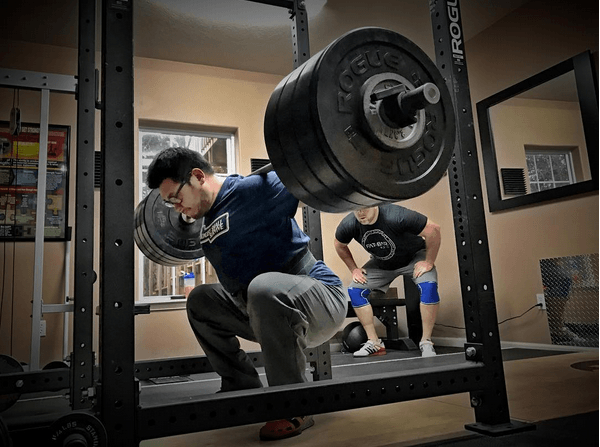 STRONG Life Episode 106 is Round 2 with my friend and Coach, Matt Reynold of Reynolds STRONG & The Barbell Logic Online Coaching Community.
Matt is not only a good friend but also a mentor to me.
He guides me in business and we regularly chat on Life, Lifting and Success.
The theme we always come back to is: Keep it Simple, Trust Your Gut Instincts, Be STRONG & Train for Life. Simple, NOT Easy.
Nothing worth having ever is "easy".
In this episode of The STRONG Life Podcast, Matt takes us through Success Principles that he has applied to all aspects of his life:
- Running a Gym with Over 1,000 Members and Creating an Amazing Experience for his Members
- How Matt grew his Gym in a "Grass Roots" Style from a small space to a BIG space in the downtown area with over 1,000 members
- How Being a Top Strongman & Powerlifting Competitor Helped Matt Understand the Importance of How Being "Generally STRONG", regardless of your age / goals / fitness levels
- Keeping Things Simple in Training, Life & Business Through Systems, Consistency + Working Harder than Everyone Else
- Being Strong as a Family Man & Why This is Crucial
- Motivation VS Discipline
- How Matt rehabbed Himself after a Recent Pec Tear
- Why Starting Strength Works so Well for both athletes & general population
- Why Matt Prefers to Train "Normal" People Nowadays Over Athletes
- What GREAT Books is Matt Currently Reading?
- How Matt trains some of his busy traveling, high profile online clients
- The Launch of The Barbell Logic Online Coaching Platform
As always, it is inspiring and refreshing to talk training, life and business with Matt.
Matt's focused and simple approach to his overall life gives you powerful insight into "what it takes".
What it takes to do what? Fill in the blank! You name it.
The focus, the follow through & consistency, the dedication, the smarts and the knowledge. It ALL plays a role.
Hard Work is the foundation.
BIG thanks to http://IntekStrength.com for sponsoring The STRONG Life Podcast.
BIG thanks to my buddy Matt for taking the time to chat with us today.
Resources to connect with Matt Reynolds & Barbell Logic Online Coaching:

If you found value in the show, do us a favor and invite 1 person to listen!
The STRONG Life grows when more like minded people get together and spread the good word!
Get your STRONG Life Tip of the Day HERE: http://instagram.com/zevenesh

STRONG Life / Underground Strength Resources: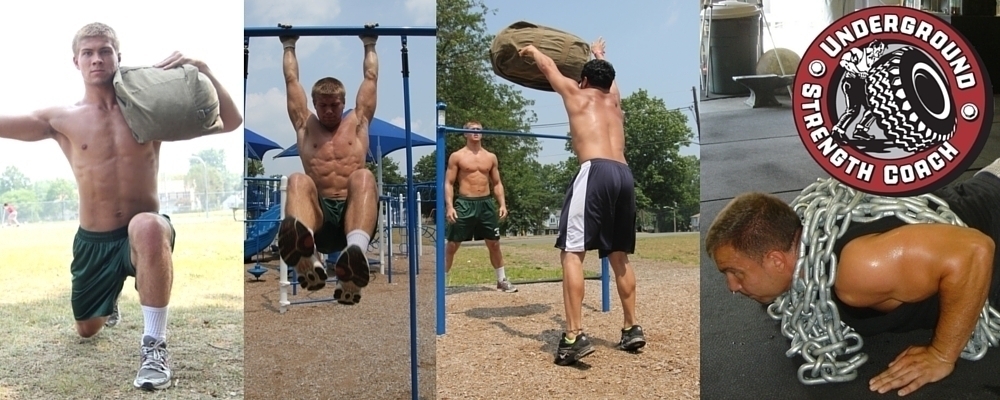 (Visited 236 times, 5 visits today)