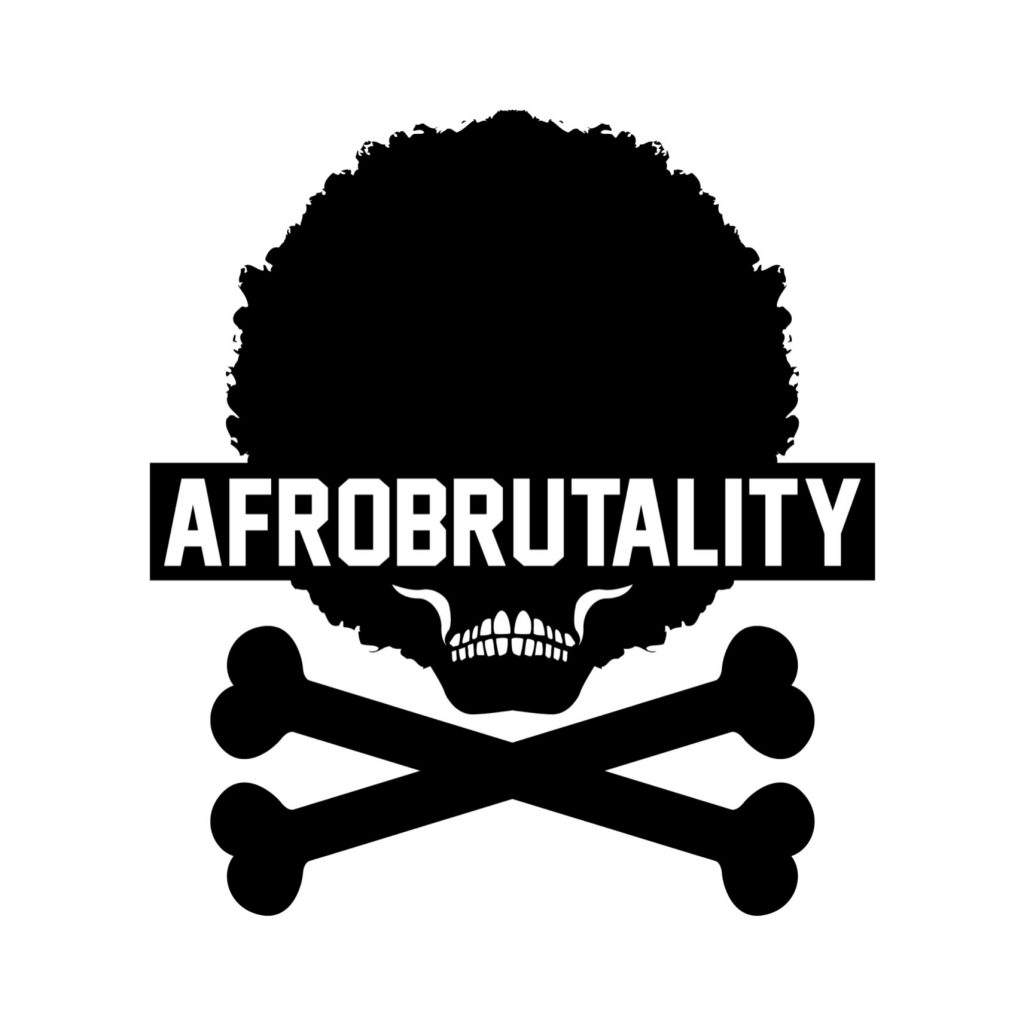 Here we GO!
Episode 118 of THE #STRONGLife Podcast with Syn Martinez of THE Afro Brutality Brand.
WOW, my words can not do justice to the journey you're about to go on as Syn and I discuss the following topics with NO filter!
- How Zach & Syn met back in 2010.
- The origins of Afro Brutality.
- Early Days CrossFit that Zach and Syn experienced and why it drew them in and eventually, why they lost connection to CrossFit.
- What is actually happening in the "fitness industry" now and what do people really want / what are we actually supposed to do?
- How Syn started his gym from the trunk of his car (eventually becoming CrossFit Harlem) and then closing down in 2014
- The evolution of Afro Brutality from early days of sponsoring athletes to current days integration of technology.
- Syn and Zach discuss parenting and influencing the younger generation
- Why Zach and Syn continue to spread their message but don't relate to the mainstream business models and desires of "normal" people?
- What movie do Zach and Syn feel they relate to best?
- What's THE KEY to getting your message out to the people you're trying to help?
- What do Zach and Syn believe is 1 of the keys to growing your business in today's world / marketing style?
- The final piece of wisdom we give anyone who is on a mission .......
========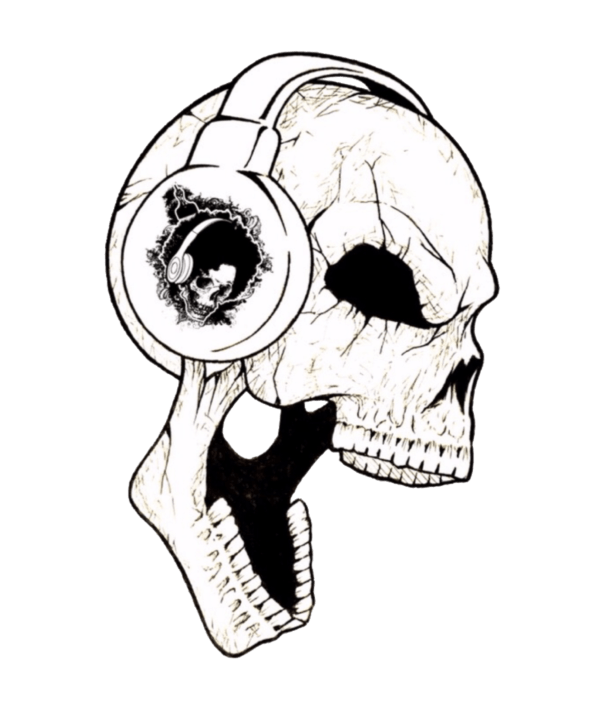 To connect with Syn, visit his web site and you'll find links to his multiple Instagram accounts, podcast, clothing and more!
========
Visit our Sponsor at http://IntekStrength.com
Use code zach100 for 10% off.
========
YOUR SUPPORT MATTERS......
Invite 1 friend to listen to The #STRONGLife Podcast to help support the show!
#STRONGLife Resources

The Underground Strength Academy
Online Training with Zach [Gladiator STRONG]
The Underground Strength Coach Cert
Zach's STRONG Life Newsletter + FREE Training Courses
BIG thanks for supporting! Keep crushing life on ALL fronts!
If you have questions or comments, leave them below & I will Answer!
Live The Code 365,
-Z-
(Visited 639 times, 2 visits today)