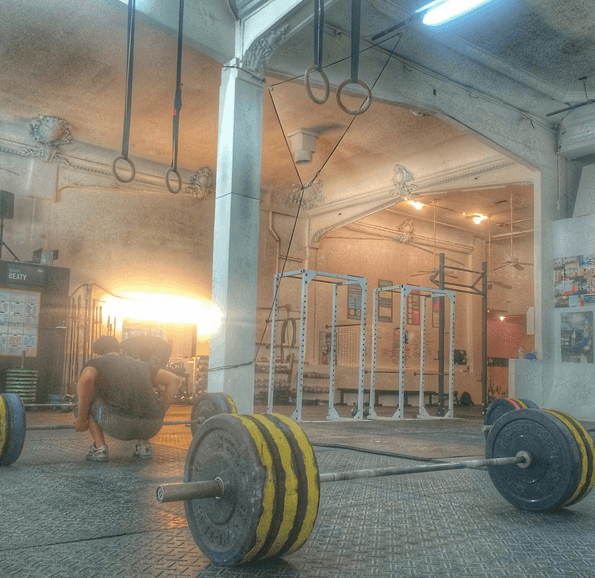 Here we GO!
STRONG Life Podcast Ep. 132 with Ronnie Teasdale.
This is a deep and eclectic conversation on the magic and mystery of this thing we call LIFE.
Ronnie discuss topics ranging from the gym business to happiness, to getting strong without training, the pain that comes from sports & CrossFit plus the following topics:
- How Ronnie started his training business off his motorcycle, leaving freezing Michigan and heading to SoCal

- How Ronnie used Craigs List in his early days to grow his business of 1 on 1 training, which was a squat rack in the bedroom of his apartment
- Owning multiple gyms and happiness?
- Do we work too much?
- What happens to Strength Coaches who become entrepreneurs?
We also discuss how the earth and nature affect our brain and in turn affect our bodies from injuries, to strength gains to being lean and much more.
If you can listen and nod your head in agreement, there may or may not be something wrong with you!
I dare you to listen......
Connect with Ronnie on Instagram HERE
Support our Sponsors:
Use Code zach100 for 10% off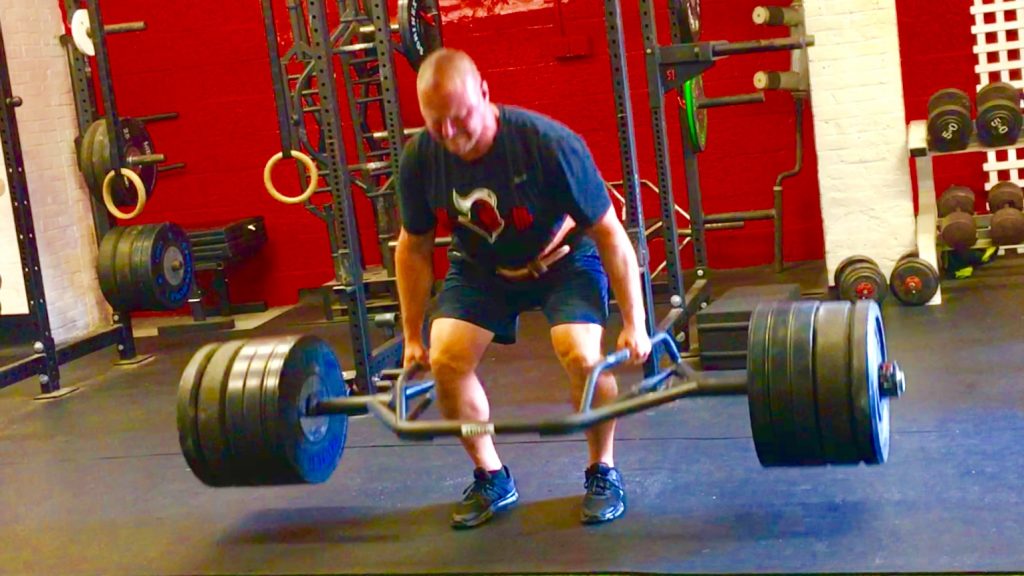 Resources: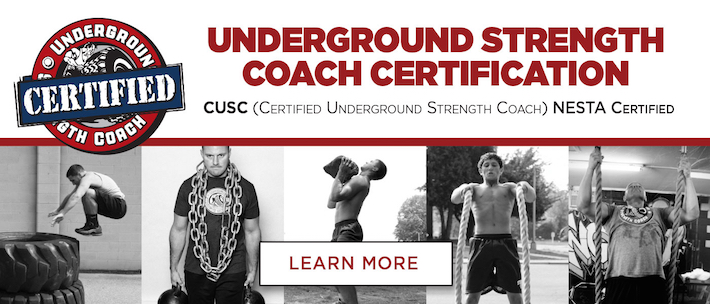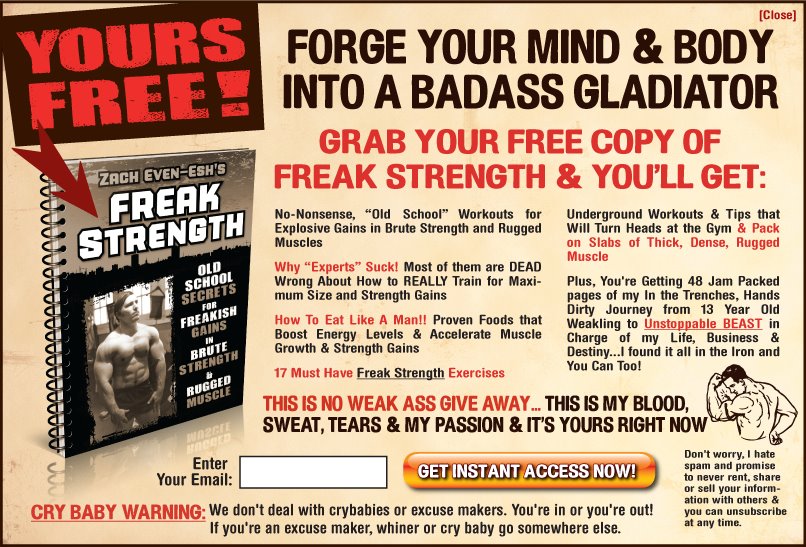 (Visited 193 times, 1 visits today)