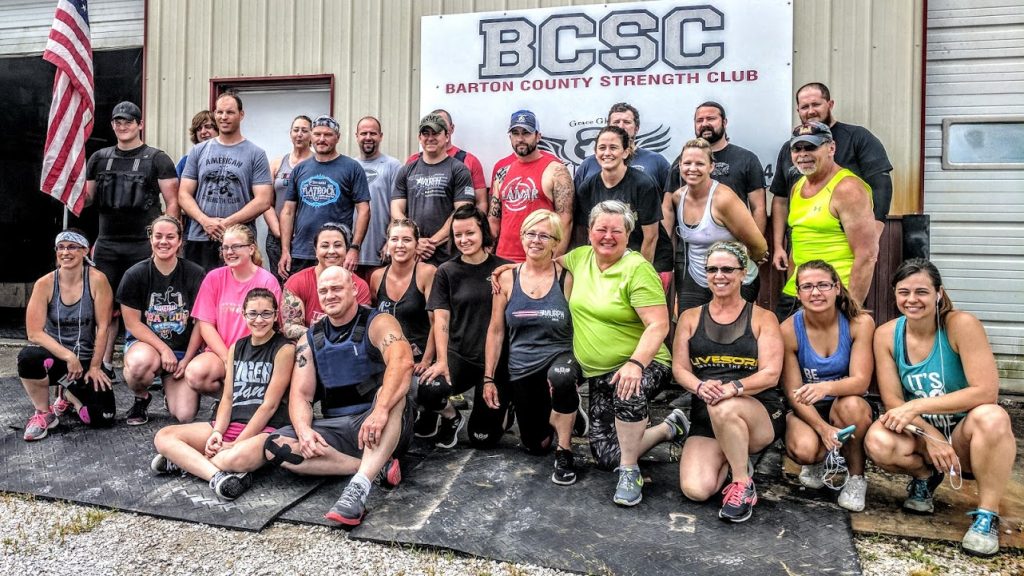 STRONG Life Podcast episode 134 with Jeremy Augusta. 
How to Build An Awesome Gym & Change Lives Through Strength!
Jeremy is an amazing Strength Coach & Entrepreneur.
In this episode Jeremy details how he moved to a rural small town of 4,000 people and built an amazing gym with amazing people through his love of the barbell.
Jeremy details his training methods for adults and athletes, a method he calls "The Swing Block Method" that often adds 100 lbs to the big barbell lifts during the off season for high school athletes.
How did Jeremy market his gym before opening and building buzz in a small rural town
How Jeremy trains new athletes and adults, and, most of his members are 50+ years of age
Jeremy is the creator of http://BarbellJobs.com and the owner of http://www.bcsclamar.com/ / Barton County Strength Cub.
https://twitter.com/Jeremy_Augusta
This was a powerful episode and you will learn a ton on training and business. Jeremy's story is super inspiring with how he moved to a town so rural and quiet and is now making tremendous strides in changing lives through strength.
BIG thanks to our sponsors below.

I am super grateful for our sponsors, they support The Underground Strength Gym, The STRONG Life Podcast and overall are GREAT people. Please check them out and you will LOVE their equipment.
More Resources from Zach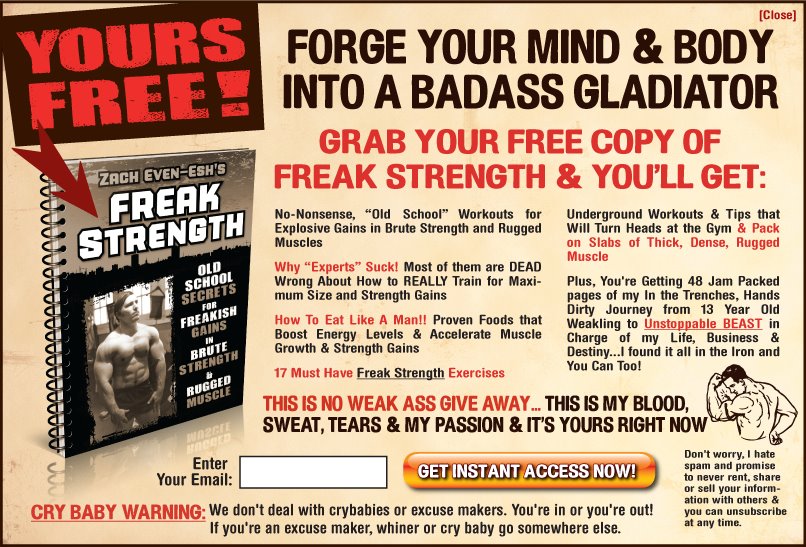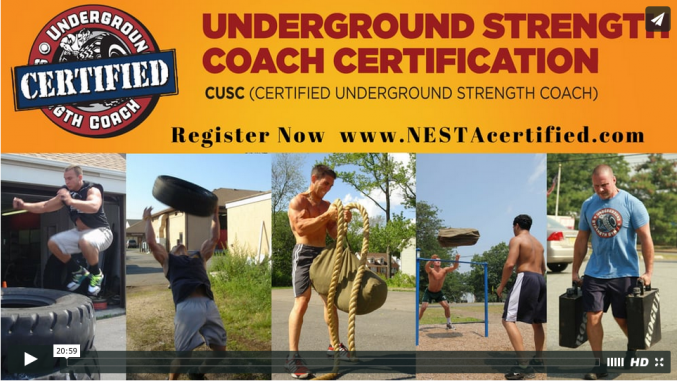 (Visited 269 times, 2 visits today)