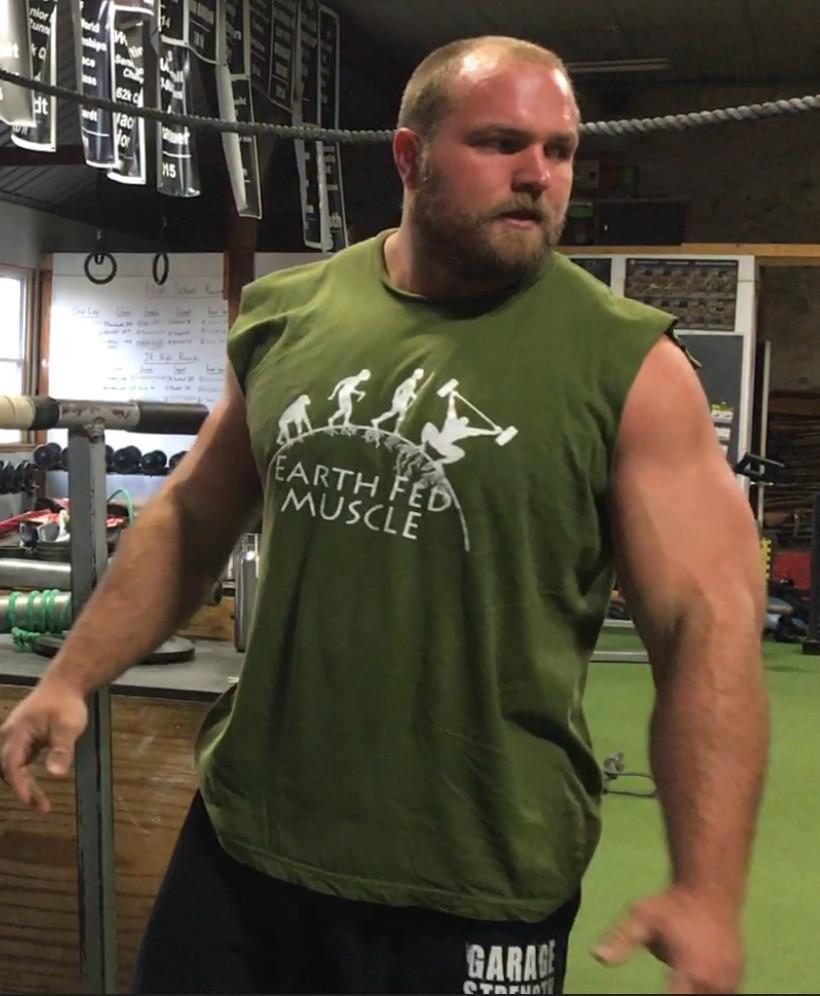 STRONG Life Podcast ep.136 with Dane Miller, owner of Garage Strength Gym and Earth Fed Muscle. 
In this episode we discuss how Dane got into training, his time as a competitive thrower and training under Dr Anatoly Bondarchuk and what he learned from the world famous coach.
We also dig into the Farm Life, how Dane was raised with that farm boy work ethic & lifestyle, being a 3 sport athletes and eventually going to Penn State on a scholarship.
We dig into Dane's Garage Gym Start Up which goes from his parents 400 sq ft garage to buying a 10 acre farm and building a 10k sq ft gym in a pole barn!
Dane and I also chat up on how and why he started his supplement company, Earth Fed Muscle.
It's a very inspiring talk so dig in, listen and enjoy!
A review on iTunes would be MUCH appreciated 🙂
Connect with Dane at Garage Strength Gym HERE
https://www.instagram.com/garagestrength/
https://www.instagram.com/earthfedmuscle/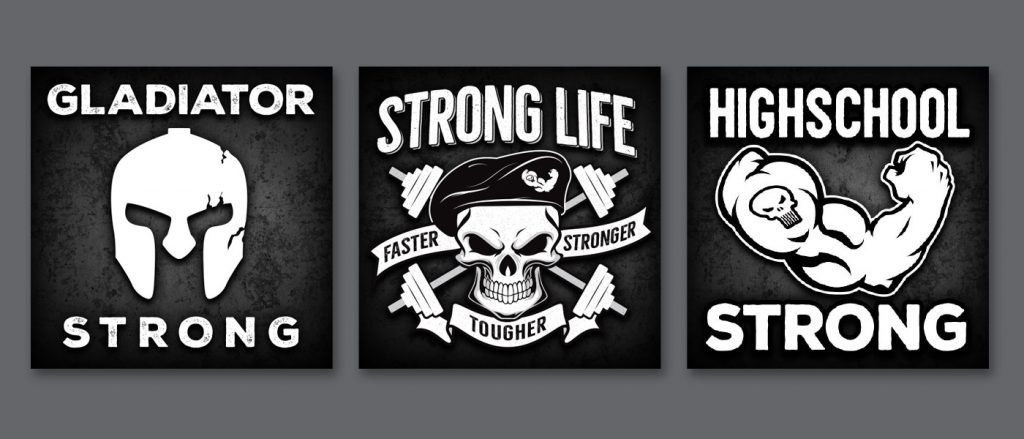 STRONG Life Resources:

BARBELL BOSS SEMINAR
(Visited 710 times, 15 visits today)