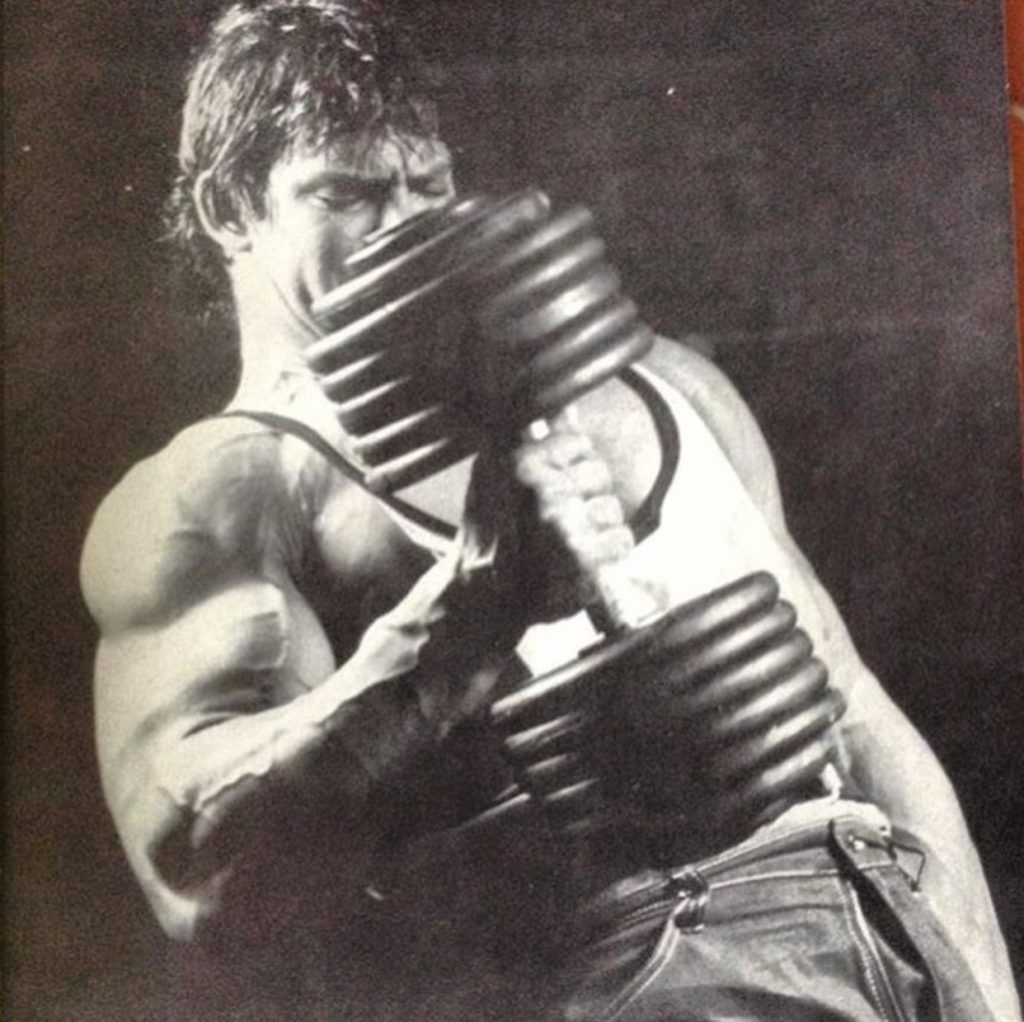 STRONG Life Podcast Ep. 137!
This episode got me heated!
What started off as a simple QnA got me fired up!
Make sure you support my sponsor and get involved with our training programs because that allows me to give providing you with awesomeness.
OK, Let's GO!
Here's what I covered:
- The 1 thing you REALLY want for your business with technology to keep things simple AND result producing. None of this crazy click 50 things and trick people into buying your info. Simplicity!
- How to organize a calisthenics only training program after you're tired of the horrific globo gym along with Kettlebells on the weekend. Minimalist style.

- What I did the week after turning 42 when I felt like a train wreck?
- Eating, Lifting & LIVING HARD.
- You are NOT Fragile. The world is getting carried away and before you know it people won't even know how to throw a punch unless it's on a video game.
Please support our sponsors!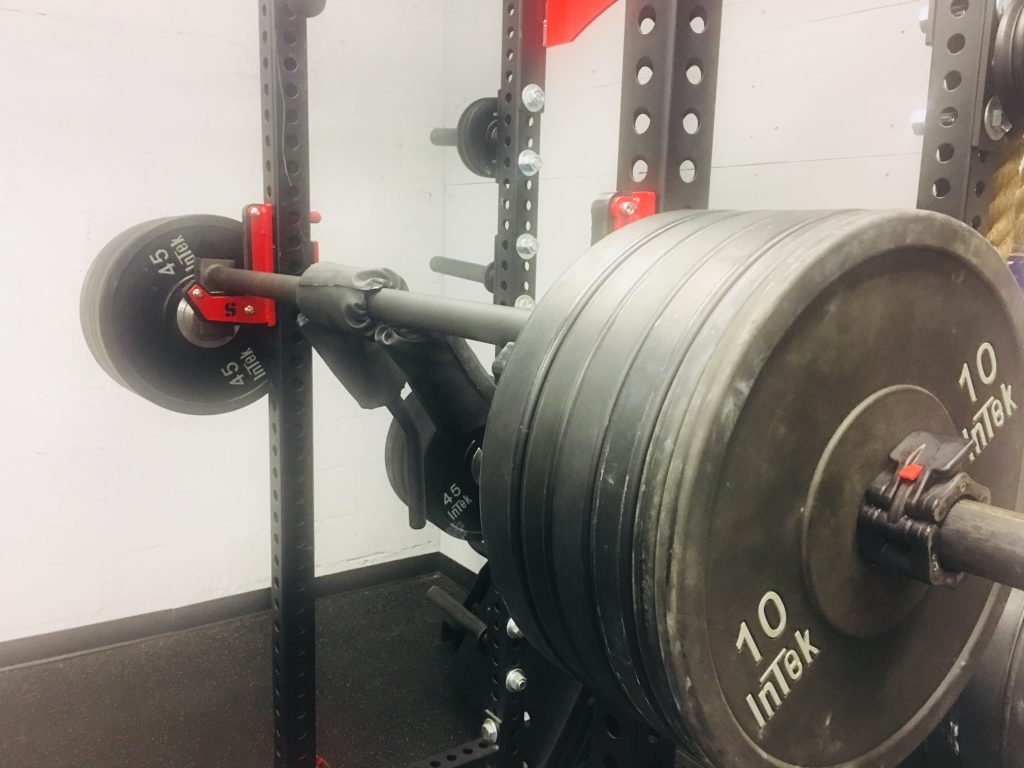 Resources to Dominate in the Gym AND in Life:
Gladiator STRONG - Join our online training team & community for 33 cents a day!
Underground Strength Academy - Constantly updated with new info & a private forum since 2005. Gain access to my seminars on film and tons more. This is the ULTIMATE RESOURCE for the serious Strength enthusiast.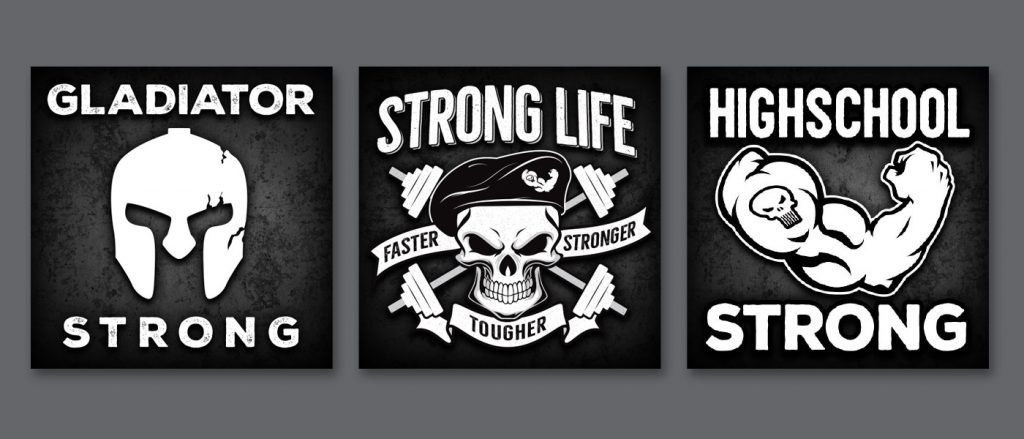 (Visited 152 times, 1 visits today)