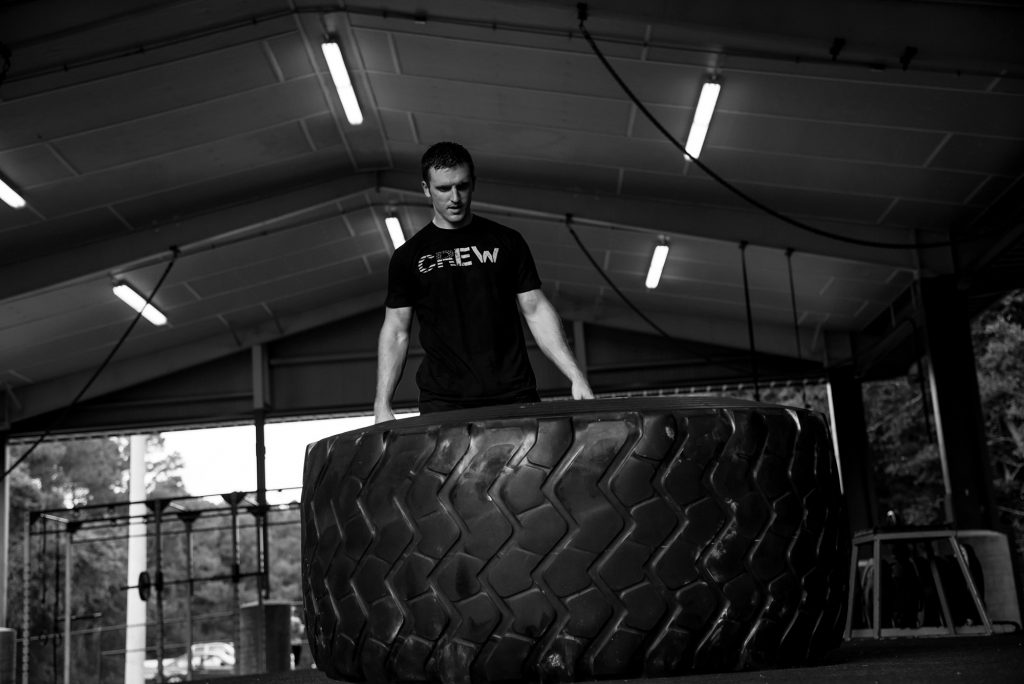 STRONG Life Ep. 141 with Jerred Moon.
I had a blast talking life and lifting with Jerred and I was on his podcast about a year ago.
We got into the common question of "Is there a substitute for ______?"
NO, there are no substitutes, this is life, FIND A WAY!
HERE'S WHAT WE DISCUSS IN THIS EPISODE:
- The DIY Philosophy in training AND life.
- How Jerred found a way to train hard, even during his 12 hrs of daily training in The Air Force, going through flight school.
- What was in Jerred's first Garage Gym?
- Work / Life Balance? What about balancing training, family, business, "real job" and more? Here's how.....
- How did Jerred transition his online business from part time to full time AND move his family to a new state?
- What's the one thing most American families have at home but Jerred does not?
- Favorite books and mentors Jerred has had to grow his business?
- Zach discusses the garage gym lifters of the early 60s as well as his early influences to keep the garage gym pure and alive.
- Why Jerred programs a TOUGH training session once a week and Zach shares his lessons leaned from Louie Simmons back when he was running The Underground Strength Gym from his garage.
- 3 Things Zach believes should be the cornerstone of your training.

- How Jerred starts his day to be highly productive vs stressed and finding excuses / blame
- The story of the Wolves and being a Better Human Being.
- How Jerred leverages his time and continues with "self development" while being a busy family man, entrepreneur and continuing to push forward and make progress.
- Zach's thoughts on old gyms vs new gyms and how it has changed the results many get (or don't get).
Enjoy the show & please share with friends! Thank YOU!
Use code zach 100 for 10% off
Resources & Show Notes:
Jerred's Website: End of Three Fitness
Jerred's Book on Amazon, The Garage Gym Athlete
Article Discussed: Be The Wolf
The Wolves of Yellowstone National Park
Since 2005, The Underground Strength Academy Has Been Educating, Motivating & Providing Lifters & Coaches from All Around the World Education Direct from The Underground Strength Gym and Zach Even - Esh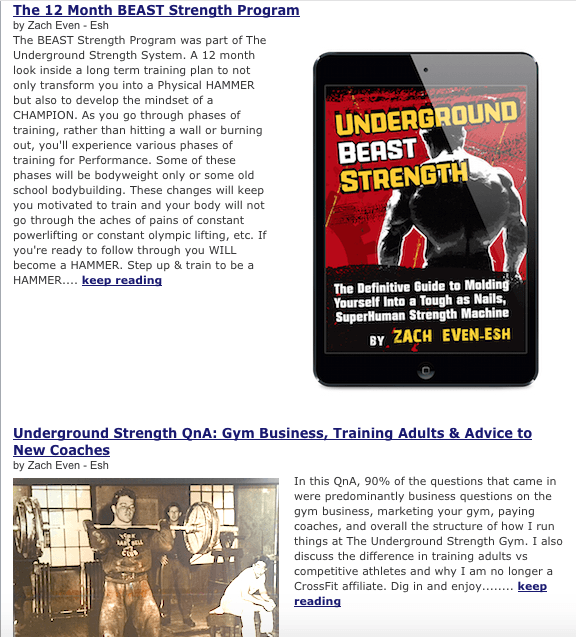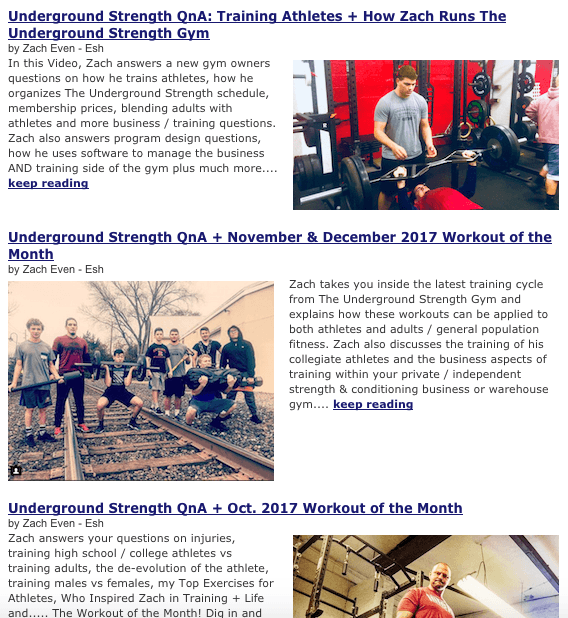 (Visited 323 times, 2 visits today)