STRONG Life Ep. 142 with @mobilitymaker Dana Santas.
Brought to you by https://IntekStrength.com
Dana brings a unique story to The STRONG Life Podcast, from making lots of money in the corporate world to being stressed and crushing her health from the non stop work, Dana found her health and changed her life and career path.
Through grit and work ethic, Dana was able to share her knowledge in countless professional sports organizations and is a leading force in the field of Sports Performance.
Here's what we discussed in this episode:
- Dana's start in the strength & conditioning field
- How her attitude of gratitude changed her life
- Why do we see an abundance of injuries in athletes and general population these past 10-15 years
- The common caused of back pain, shoulder pain / injuries and how to implement breathing to reduce / eliminate these pains
- The importance of hip mobility
- The various recovery tools that Dana prescribes athletes to use
- What your lower back REALLY needs to be strong & healthy?
More Resources with Dana Santas:
Sponsored by: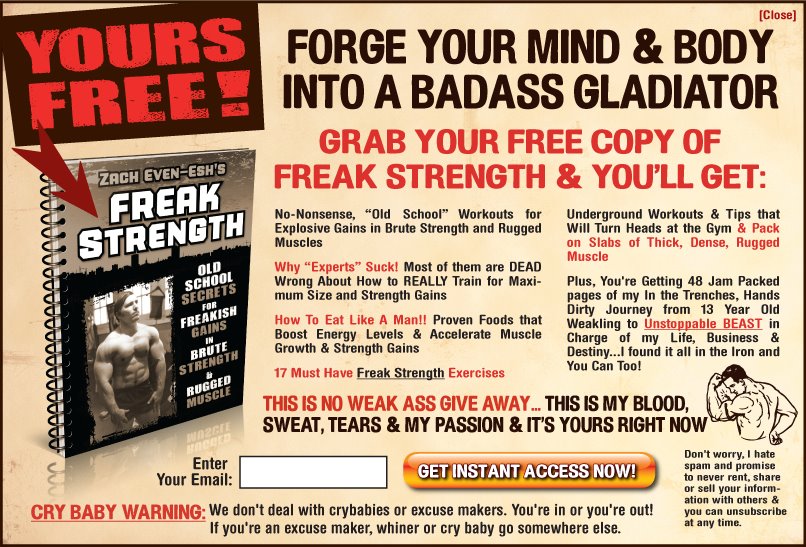 Get on The STRONG Life Newsletter

HERE
(Visited 1,858 times, 6 visits today)