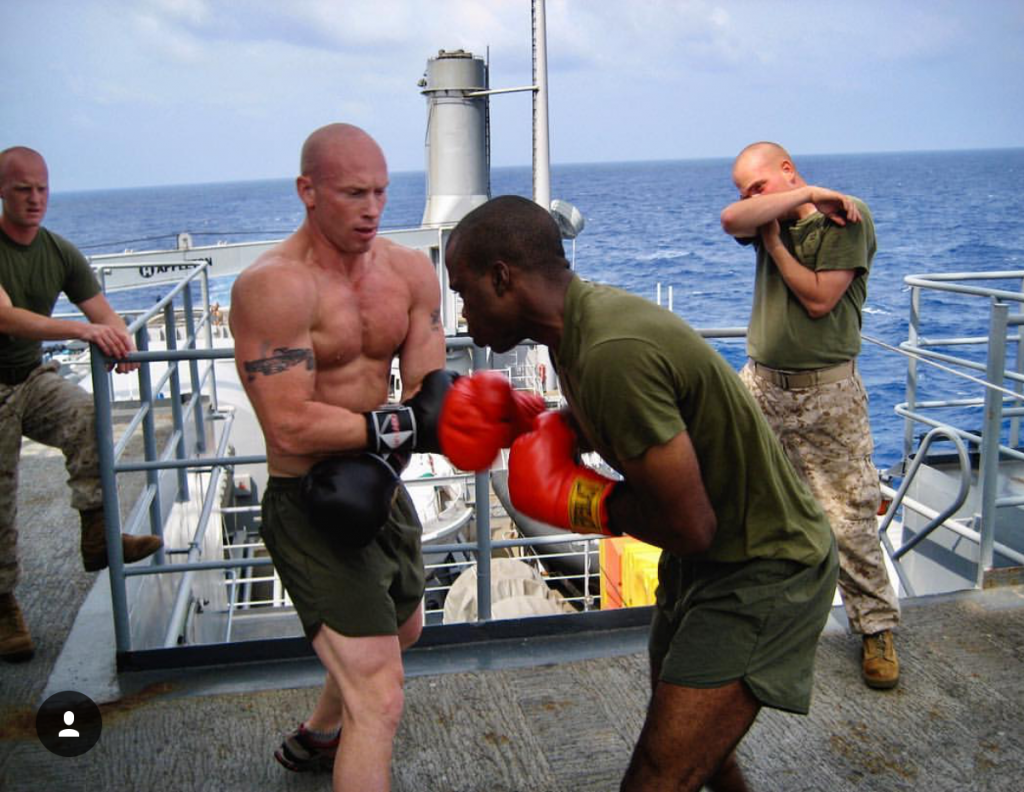 STRONG Life Podcast Ep. 147 with Tosh / Brian Chontosh.
First of all, who is Tosh?
Here's a short intro, but then our conversation together takes you down a deeper level.
https://en.wikipedia.org/wiki/Brian_Chontosh
I had such a blast chopping it up with Tosh as we spoke about life and training for life. Real Talk on sucking a little bit less everyday.
If only there was more time, these conversations would flow even more so because real people like Tosh make these conversations inspiring on another level. I could ham it up with Tosh for hours.
Tosh on The Cleared Hot Podcast with Andy Stumpf
STRONG Life Recommended Resources:
The Underground Strength Academy
Underground Strength Nation T Shirts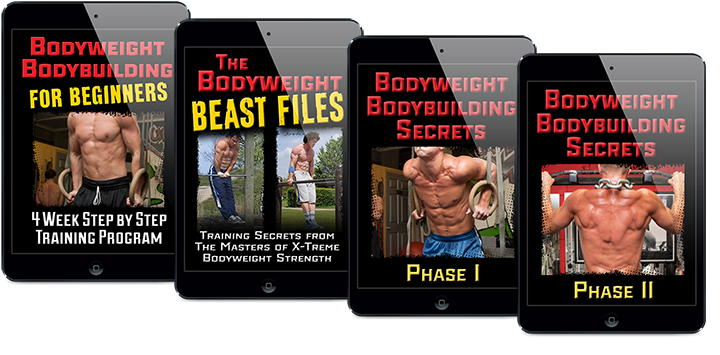 (Visited 1,209 times, 11 visits today)