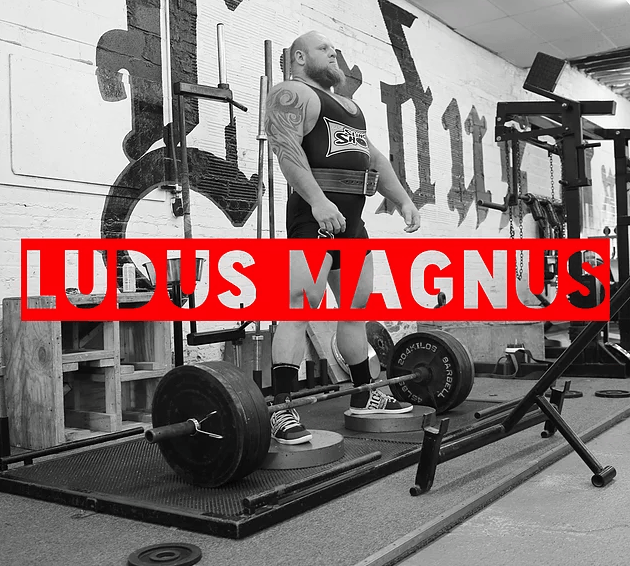 STRONG Life episode 150 with Matt Wenning and we crushed this.
In the video version, you'll see  Matt also gives a Video tour of the firehouse gym. You gotta see this firehouse gym, it's awesome!
In this episode Matt and I discuss:
- The Tactical Strength & Conditioning methods Matt implements with Fire and Military.
- How Matt started training the fire departments.
- Properly implementing a training program for long term health & performance.
- How to auto regulate training for the tactical community.
- When to use bodybuilding methods, max effort and dynamic effort / speed training.
- The mindset Matt applies to BOTH training AND life to consistently advance and conquer in all areas of his Life
- Why the Conjugate method is crucial for the tactical population.
- How Matt organizes the business side of his gym to bring in the right people
- Video Tour of the Fire Department Gym!
Connect with Matt at https://WenningStrength.com
Our Sponsor:
Use code zach100 for 10% off
======
My Newsletter at https://zacheven-esh.com/start-here
https://UndergroundStrengthCoach.com
https://zacheven-esh.com/online-training-coaching/
(Visited 1,324 times, 7 visits today)