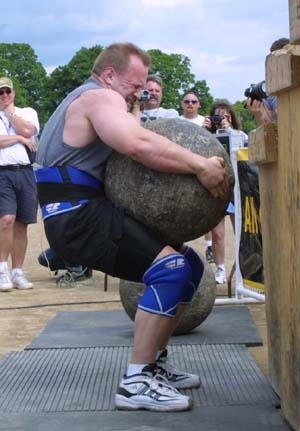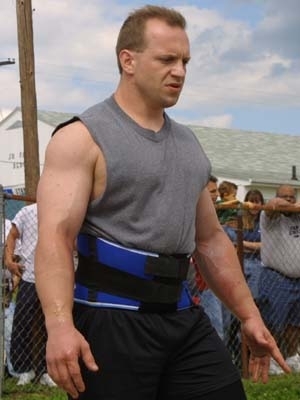 Here's part 2 with Dr. Thomas Incledon!
STRONG Life Episode 151.
In this episode, we discuss with Dr. Tom how to train, eat and LIVE for Long Term Health & Strength.
We discuss the following topics plus much more:
- How to leverage current day technology for muscle stimulation.
- How your training environment alone can make you stronger or weaker
- How Tom organized his company (https://Causenta.com) business model.
- What inspired Dr. Tom to begin his cancer research
LOTS of knowledge bombs and inspiration in this episode, dig in and get your learn ON!
Connect with Dr. Tom at https://Causenta.com
Please Support Our Sponsor:
https://IntekStrength.com and 10% off with discount code: zach100
Underground Strength / STRONG Life Resources:
https://UndergroundStrengthCoach.com
https://zcheven-esh.com/start-here
https://zacheven-esh.com/online-training-coaching/
https://www.instagram.com/zevenesh/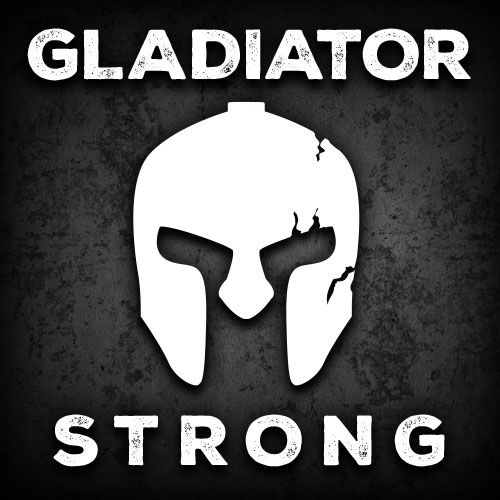 (Visited 208 times, 3 visits today)