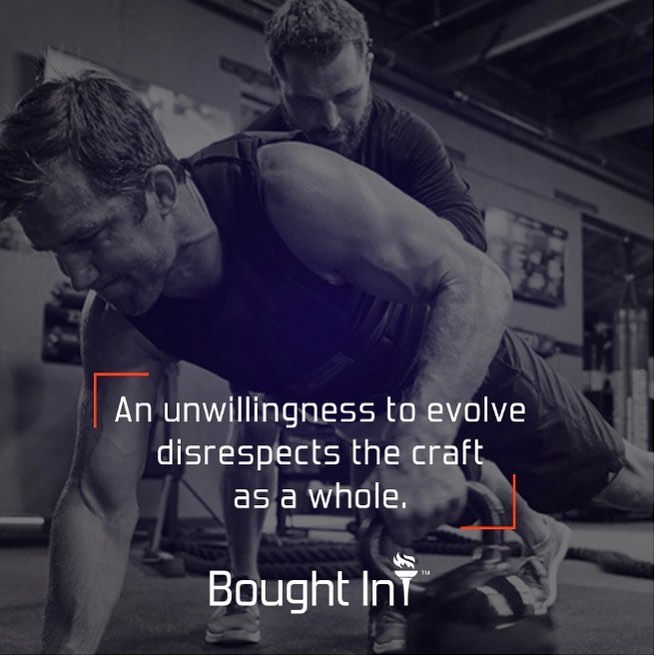 What started out as a solo episode to discuss Strength Coach Work Ethic on my Instagram evolved into an awesome convo / STRONG Life Podcast with Brett Bartholomew!
In this STRONG Life Podcast / Livecast we discuss the following topics:
Strength Coach Work Ethic and Persistence
The 3 Rs to increase "buy in and trust" from your athletes / clients, regardless of age
Mistakes Strength Coaches make when communicating with their athlete, parents of athletes and other Sport Coaches
What Life Lesson has Brett learned as a Strength Coach and Consultant that you can learn from and apply yourself?
The 1 Book recommendation Zach gives......
Plus Much More.....
The STRONG Life Podcast is sponsored by Intek Strength.
Use code zach100 for 10% off.
STRONG Life Resources to help you Dominate in the Gym AND in Life: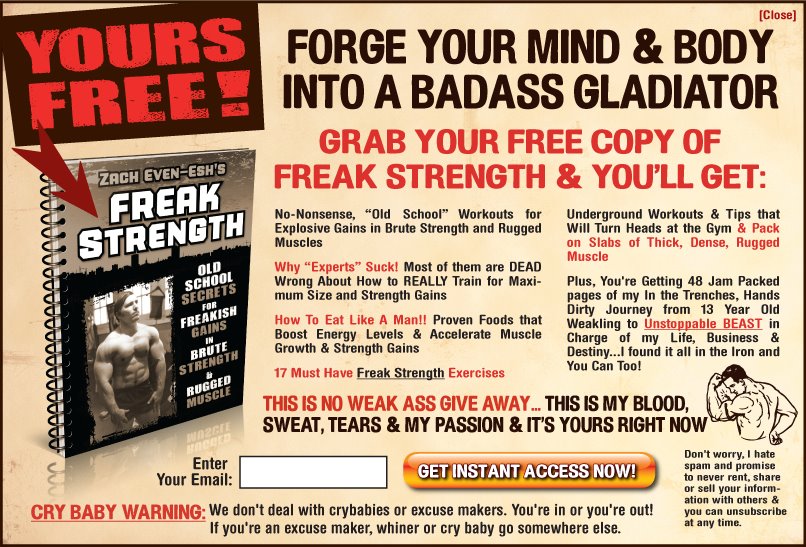 (Visited 80 times, 1 visits today)