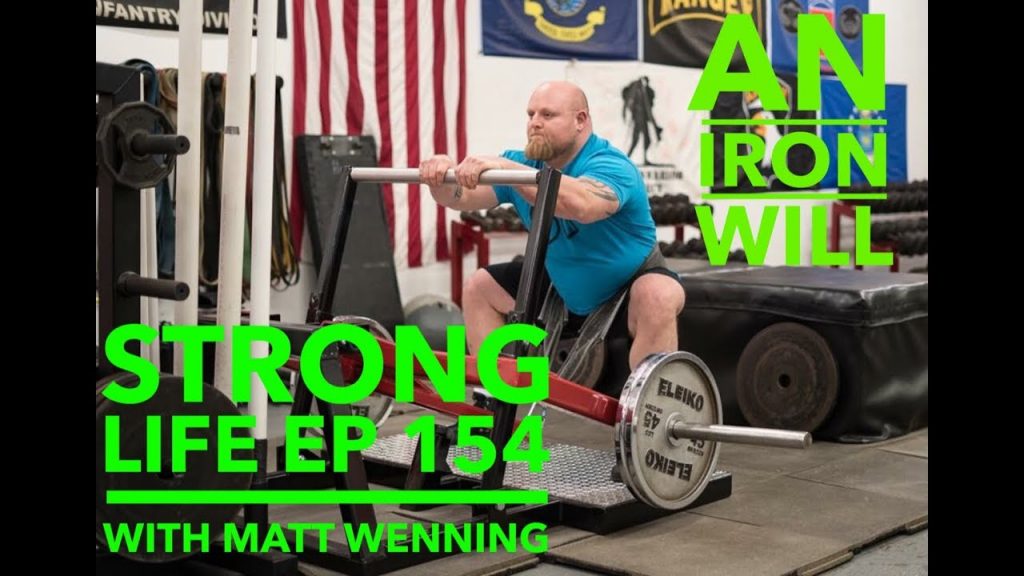 STRONG Life Ep 154 with Matt Wenning direct from his gym, Ludus Magnus after we trained upper body together.
In this episode we get into the following:
- Why you must be hungry AND humble to keep learning
- Taking pride in your work ethic to acquire knowledge
- Matt's experiences learning from Professor Zatsiorsky (author of Science and Practice of Strength Training)
- Zach shares his crying AND learning experience with Andrei, circa 1989 in Israel (Perhaps my funniest story)
- How learning from other people AND other experiences is crucial to your IRON WILL - Always getting better!
- The inch by inch, brick by brick work ethic philosophy
- Overcoming struggles in life by applying STRONG Life Lessons from the Gym
- Genetics and Work Ethic. Understanding the long game and the journey of training and life.
- Matt's philosophy on testing yourself everyday, in ANY area of your life (training, education, etc)
- Finding inspiration from others to continually advance in life, regardless of where you live, age, life circumstances, etc
This was a VERY inspiring trip for me at Matt's gym as well as chatting up the parallels between training and life.
Connect with Matt at https://WenningStrength.com
https://instagram.com/realmattwenning
STRONG Life Resources:
https://zacheven-esh.com/start-here
http://UndergroundStrengthCert.com
https://UndergroundStrengthCoach.com
https://zacheven-esh.com/online-training-coaching/
https://instagram.com/zevenesh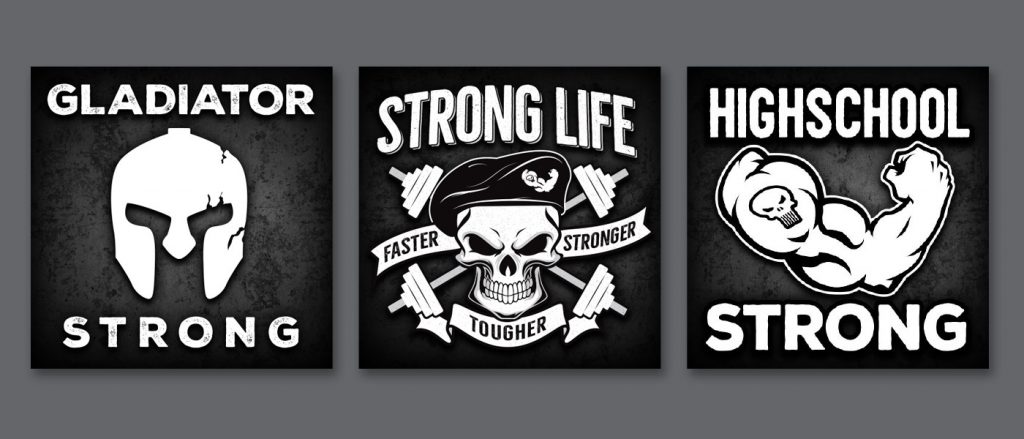 (Visited 553 times, 2 visits today)