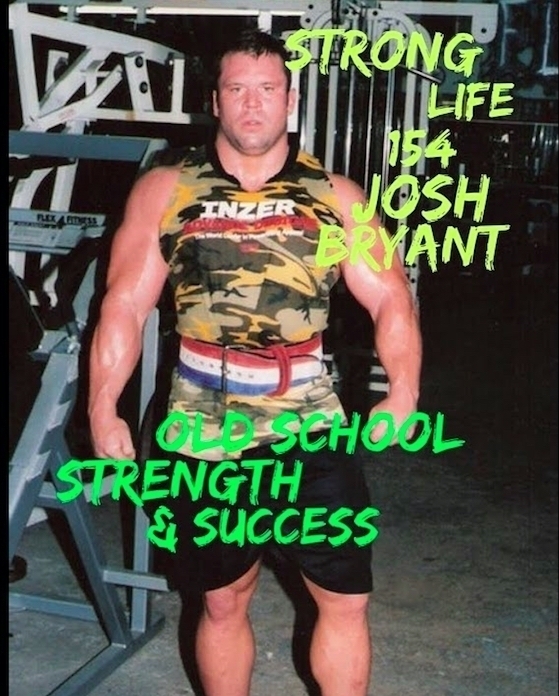 STRONG Life Ep. 155 with Josh Bryant.
Great times chatting with Josh on old school strength, old school success habits / tips learned from old books plus a Video tour of his garage gym and library.
To connect with Josh & his Jail House Strong programs, go to:
https://instagram.com/jailhousestrong
https://www.amazon.com/Josh-Bryant/e/B00K7K8QBS for all of Josh's books.
The STRONG Life Podcast is Sponsored by https://IntekStrength.com
Use code zach100 for 10% off
Enjoy this STRONG Life Podcast which was done via my Instagram Live!
STRONG Life Resources:
https://zacheven-esh.com/start-here
https://UndergroundStrengthCoach.com
https://zacheven-esh.com/bodyweight-bodybuilding/
http://undergroundstrengthbook.com
http://undergroundstrengthcert.com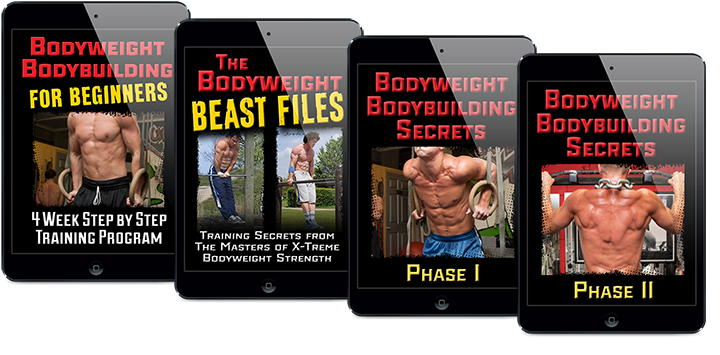 (Visited 560 times, 12 visits today)