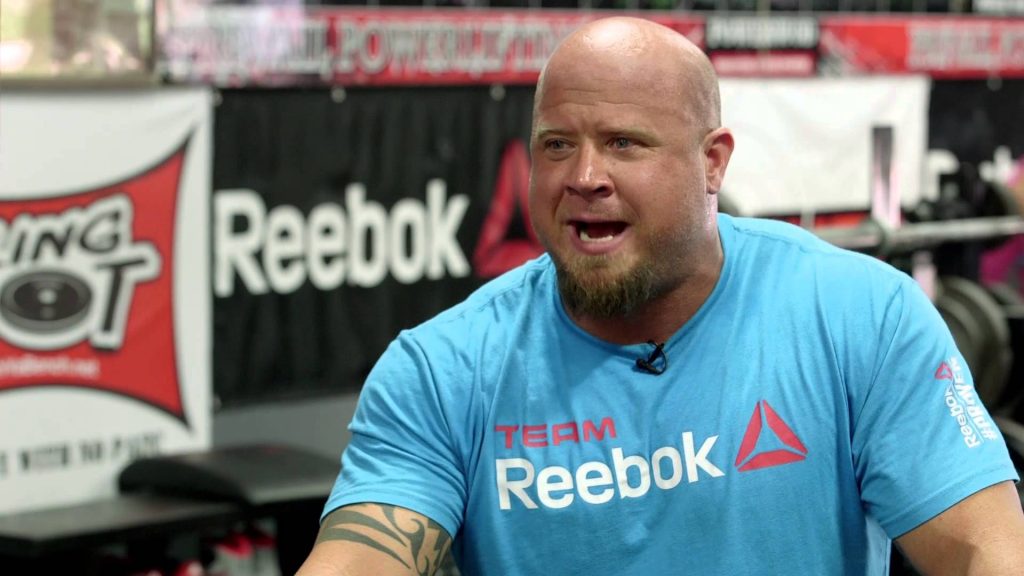 STRONG Life Podcast ep. 156 with 1 of the best human beings I have ever met, Jesse Burdick!
This was BIG time inspiring as we rapped about training and life, understanding your true north as a Coach and finding YOUR way in the world of people selling online workouts, coffee, shirts and more.
Where do YOU fit in?
What path should YOU be on?
What about all that brutal "life stuff" you went through? How to keep on going and climbing upward and onward?
Prepare to be inspired!
Enjoy the show!
Connect with Jesse at PowerWOD.com
STRONG Life Resources
Don't Miss My Newsletter

HERE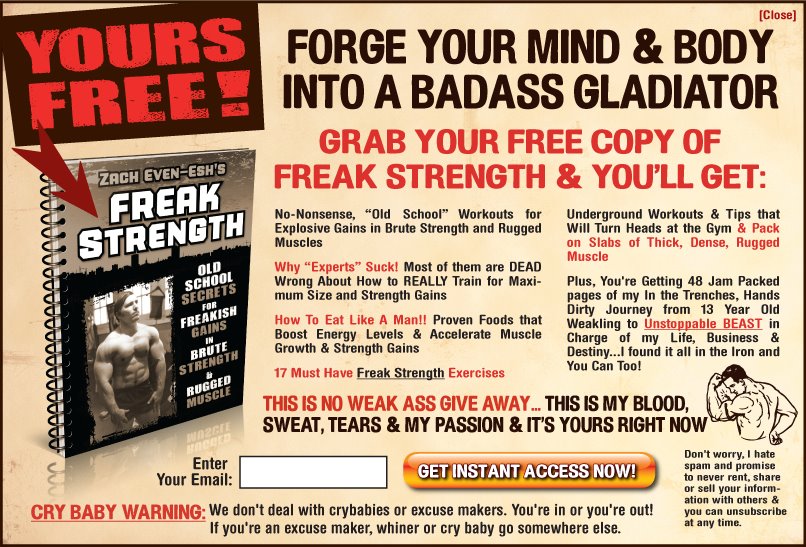 (Visited 186 times, 2 visits today)