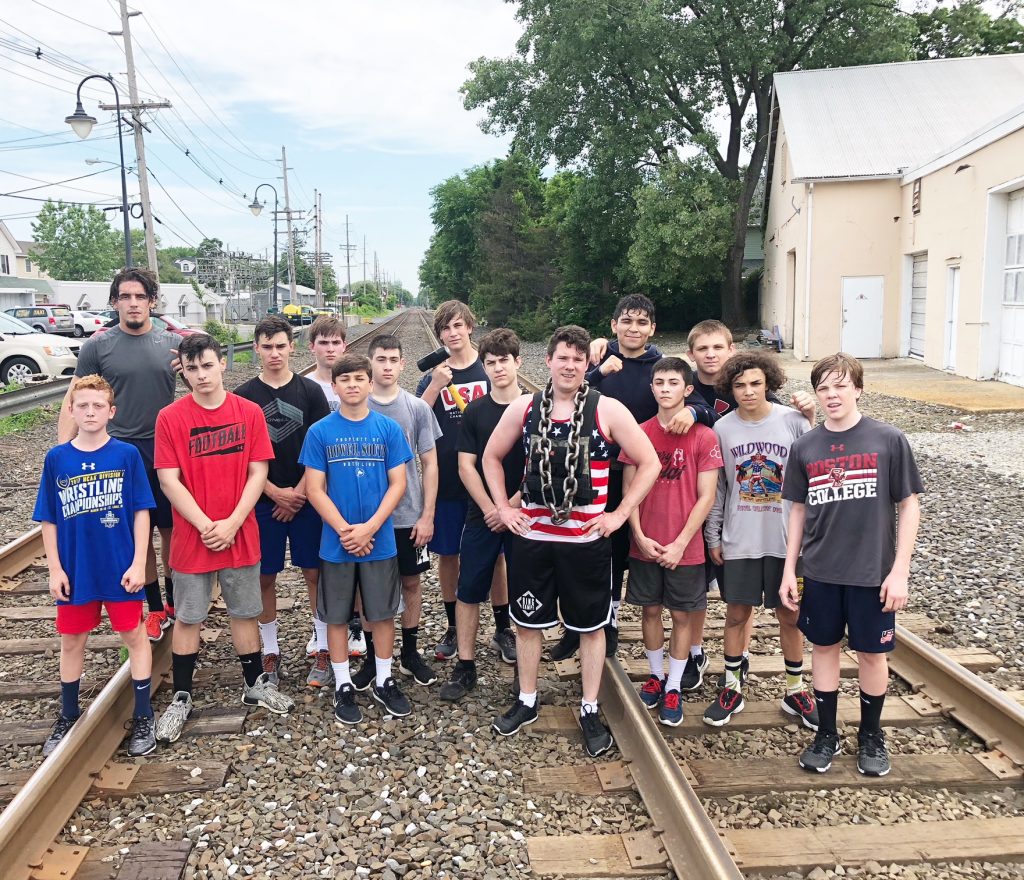 STRONG Life Podcast Ep 163 hosted by Joel smith of Just Fly Sports.
In this round table I was able to share the floor with 2 of the best in the industry, Jeremy Frisch and Jorge Carvajal.
I've been involved with youth athletics before I ever owned a gym or even started the garage days of The Underground Strength Gym.
My experiences have taught me so much and this podcast brings a lot of my experiences into the light. Being able to express our experiences and thoughts on this podcast makes it that much more powerful.
Not many people understand what youth and high school athletes need. It's a crucial period for the kids both physically and mentally and we've got way too many egos involved which creates POOR coaching for kids.
Too much "mandatory weight room" being run by unqualified coaches.
Too many parents seeking "speed school" for their 7 year old.
It's time to get this information out to parents of athletes, coaches of athletes, administrators and supervisors of sports teams.
If you enjoy this episode, please take a moment and leave a review on iTunes.
Share with a friend!
Thank you & keep Living the Code 365!
--Z--
Recommended Resources: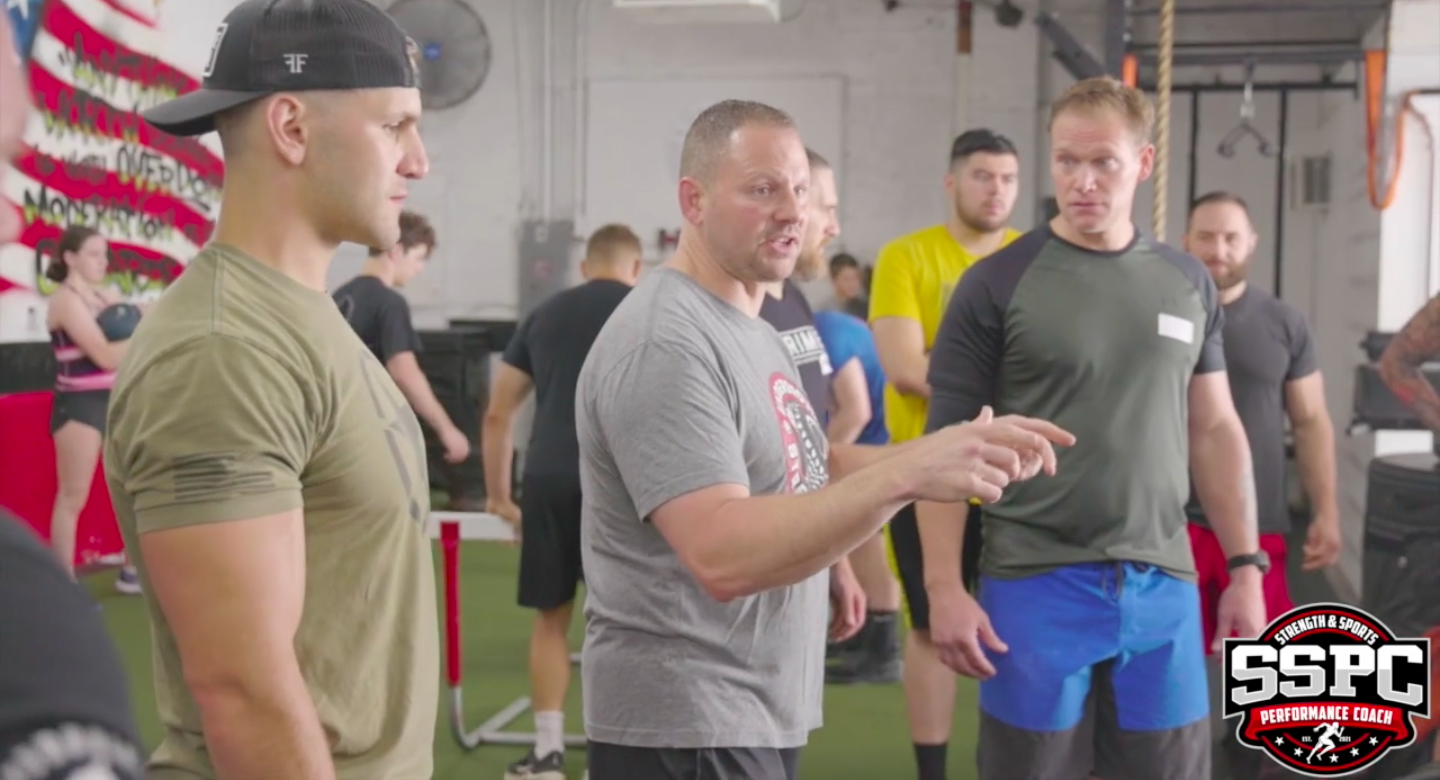 (Visited 474 times, 2 visits today)