Here we GO! STRONG Life Podcast ep 169 with The strongest bodybuilder in the world, Stan Efferding.
This episode is BIG time inspiring.
We kick it off talking about bodybuilding, nutrition mistakes, consistency in training and of course, some throwback memories of bodybuilding from the 80s and 90s.
We then get into how Stan consistently gets after it in LIFE, NOT just training and nutrition. How did Stan build his multiple businesses, what processes does Stan follow, what is the most crucial aspect to Stan's success in all aspects of his life and much, much more.
If you need the truth on "what it takes" to succeed that goes BEYOND motivation, then you need to dig into this STRONG Life Podcast with Stan!
To connect with Stan, follow him on Instagram: https://www.instagram.com/stanefferding/
Sponsored by Intek Strength
Use code zach100 for 10% off
UNDERGROUND STRENGTH RESOURCES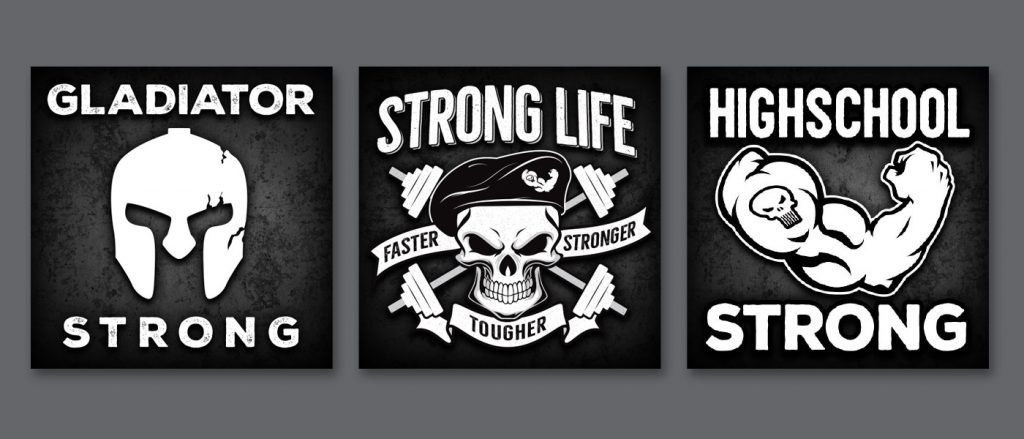 (Visited 2,177 times, 14 visits today)