In this episode of The STRONG Life, I interview Chris Moore, aka Barbell Buddha.
Chris has been in the iron game since he was a child. He became a different kind of a  "meathead". Yes, he loved lifting heavy and he was damn good at it. But he also loved learning about life and what it takes to live a life on your own terms; Doing the things we all desire....
- Lifting Heavy
- Drinking Coffee
- Living Life on Your Own Terms
In this episode of The STRONG Life we discuss life and lifting, overcoming obstacles to live your dream and spend more time with those you love.
We also discuss our earliest influences in training, such as Louie Simmons / Westside Barbell and more.
How did Chris and I meet and what did it take for him to leave his corporate job and go full force with his online business and podcast?
This is a podcast of living life to the fullest, lifting heavy and overcoming obstacles.
Enjoy and please share this STRONGCast with your friends. That would be BIG time appreciated!
Click HERE to Listen On iTunes
Live The Code 365
--Z--
Connect with Barbell Buddha Here:
UPCOMING UNDERGROUND STRENGTH SEMINARS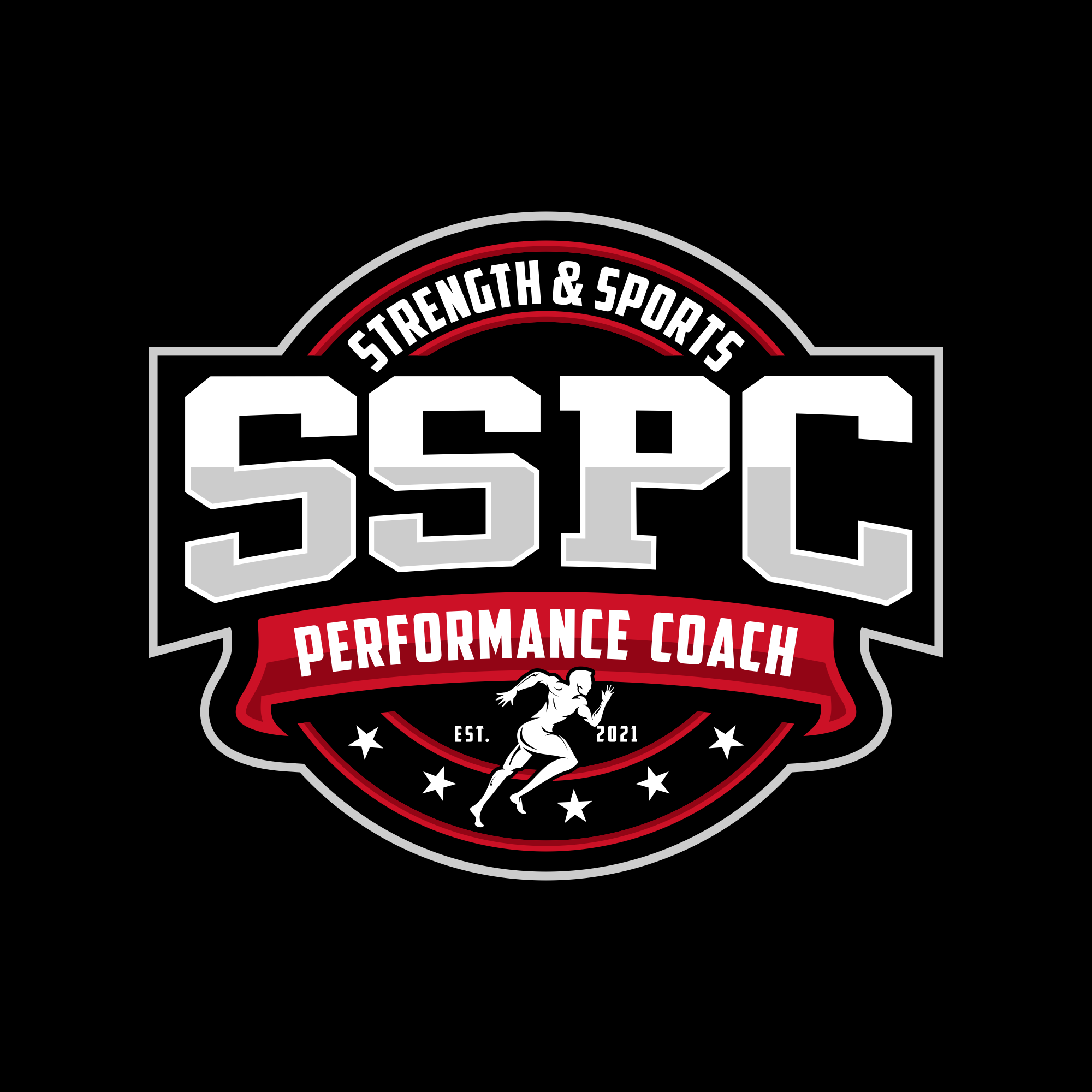 (Visited 228 times, 1 visits today)