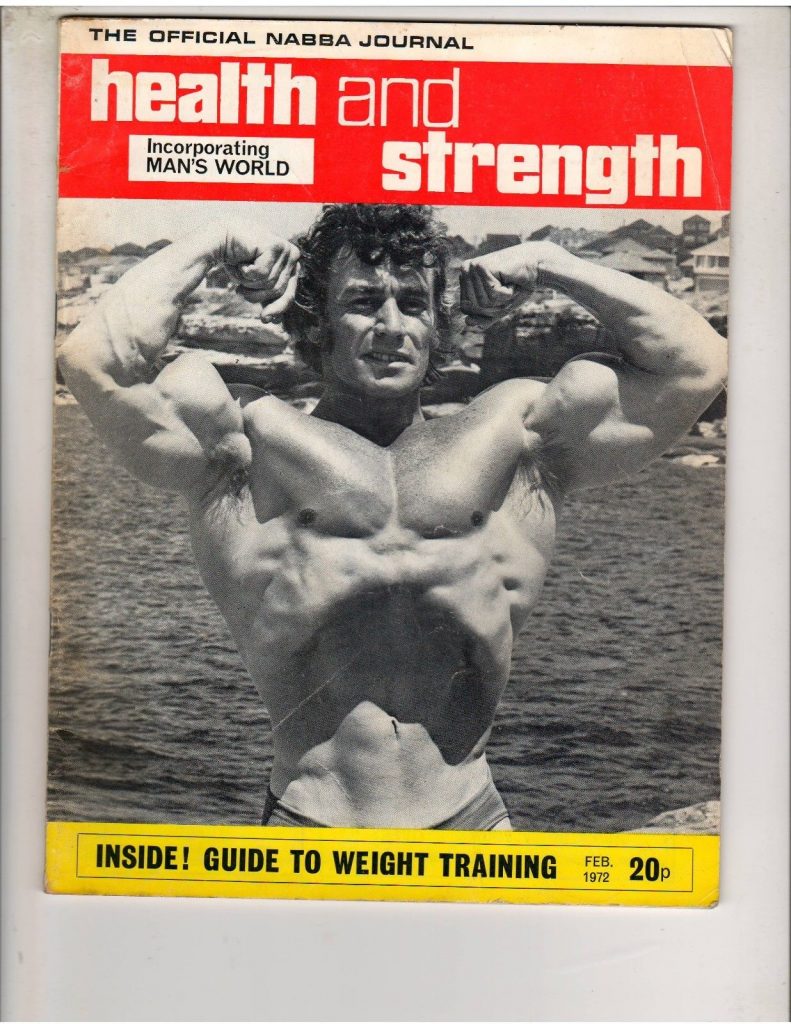 STRONG Life Podcast Ep. 176.
This is a Power packed blog post because I added a hard hitting, TRUTH Bomb intro for Strength Coaches before sharing my interview with Joel Smith of Just Fly Sports.
Joel asked me some awesome questions and this was my second time being featured on his podcast.
Also below is a question that was asked to me regarding how I overcame my tough times 5-6 years ago as a Strength Coach. From opening multiple facilities to working at two D1 Universities, I have been through a lot.
The past 6-7 months have been the best in a LONG time, not just financially / business wise but with dialing in my WHY.
If you're too busy to stop and get your learn on, I can't help you.
Dig in and put it ALL to use!
Enjoy!
This Video is Dedicated to the Independent Strength Coaches / Gym Owners Out There.
Those of us LIVING it, NOT just talking about it. BOOM!
Getting your mind to think differently AND strategically.
View your "obstacles" as opportunities. Watch this Video to understand how to get your obstacles to work FOR you:
STRONG Life Insider (Almost Daily, Short Podcasts)
If you're a hard charger Strength Coach ready to take your business to new heights with LESS Stress & MORE profits, see the opportunities here:
Attend The LIVE STRONG Life Experience

HERE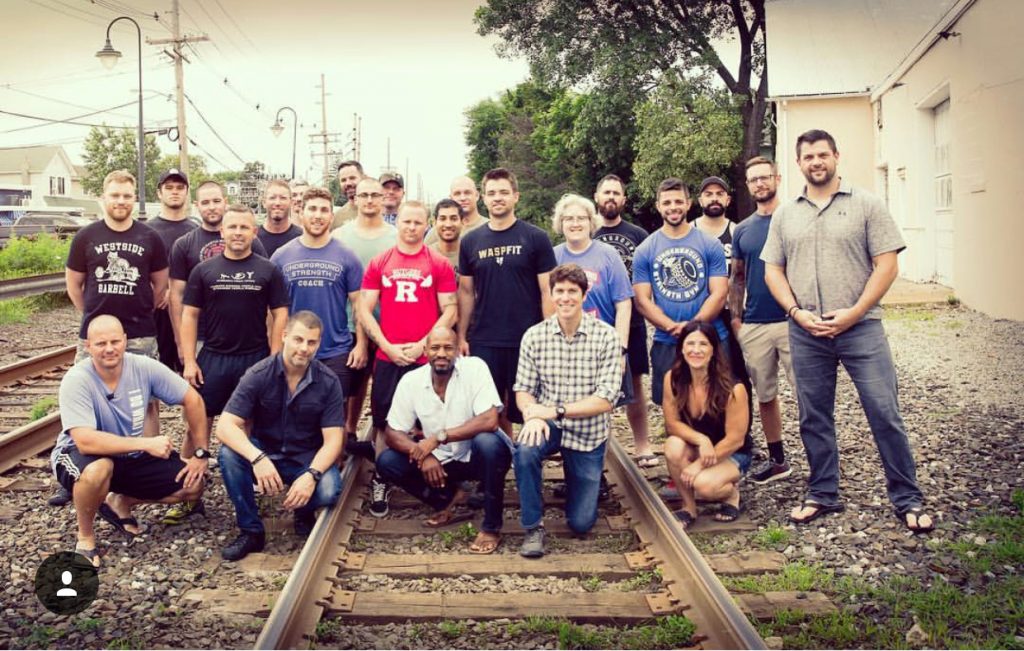 (Visited 387 times, 1 visits today)