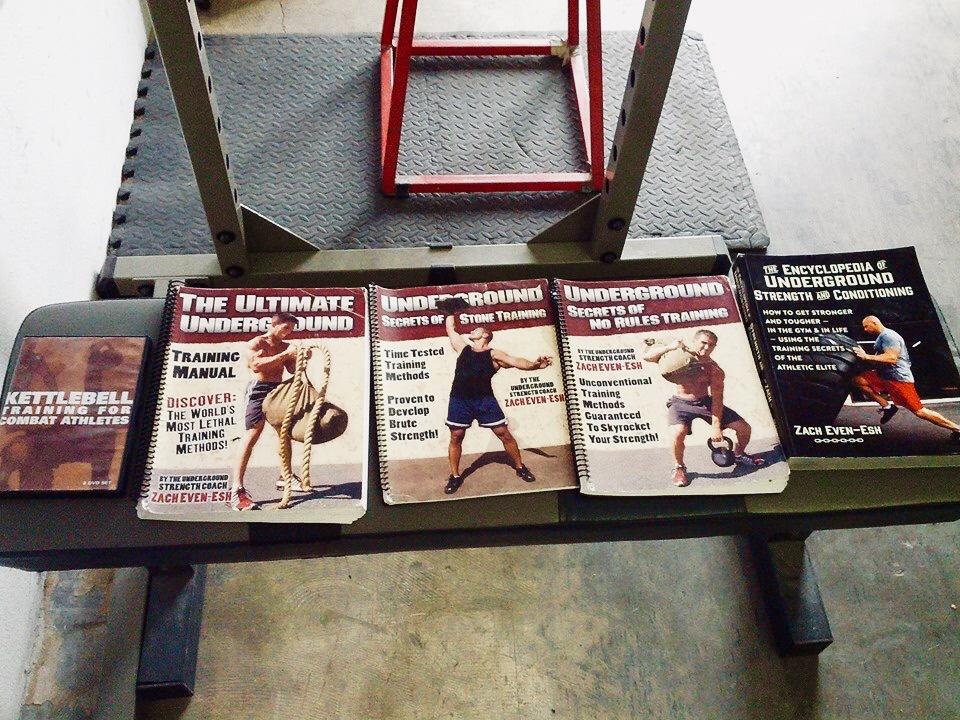 In this episode of The STRONG Life Podcast I answer a serious question.
A question that brings up the topics of family, the strength & conditioning industry, being a teacher, learning from other coaches, answering the call to opportunity and much more.
This question will give you clarity on your own path, whether you're a strength coach or not.
Enjoy the show and below you'll also see some updates from my YouTube (make sure you are subscribed) as well as my Spartan WAY podcasts.
You can also listen to my shorter podcast, The STRONG Life Insider, HERE.
In this episode, I discuss how it is ALWAYS more powerful AND fulfilling to simply be yourself. If you're a Strength Coach & you're constantly looking at what others are doing, you will struggle to feel GREAT about being who you truly are.
Dig in to this short STRONG Life Insider and listen here:
Spartan WAY Podcast
Jump The Ladder of Success
Training Anywhere - NO Excuses!
Training Updates
Skipping Breakfast, Training Around Injuries & Tribes by Sebastian Junger
GUT CHECK SQUAT SESSION
RANT: DESTROY YOUR EXCUSES - Success in the Gym AND Life
BIG thanks for supporting the show!
Till the next time.....
Live The Code 365,
Z
(Visited 521 times, 6 visits today)