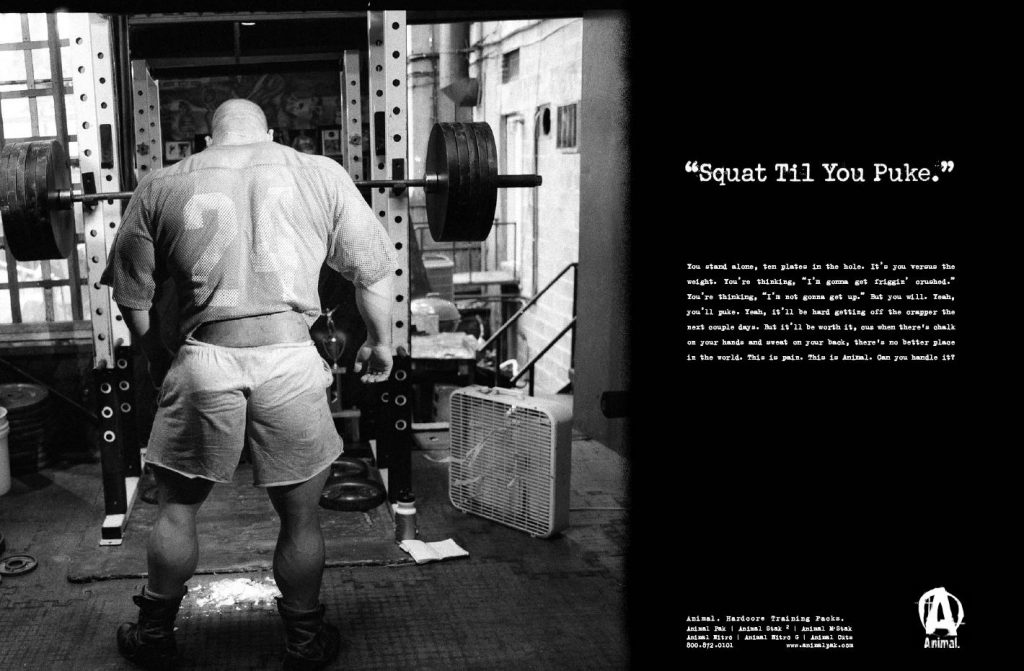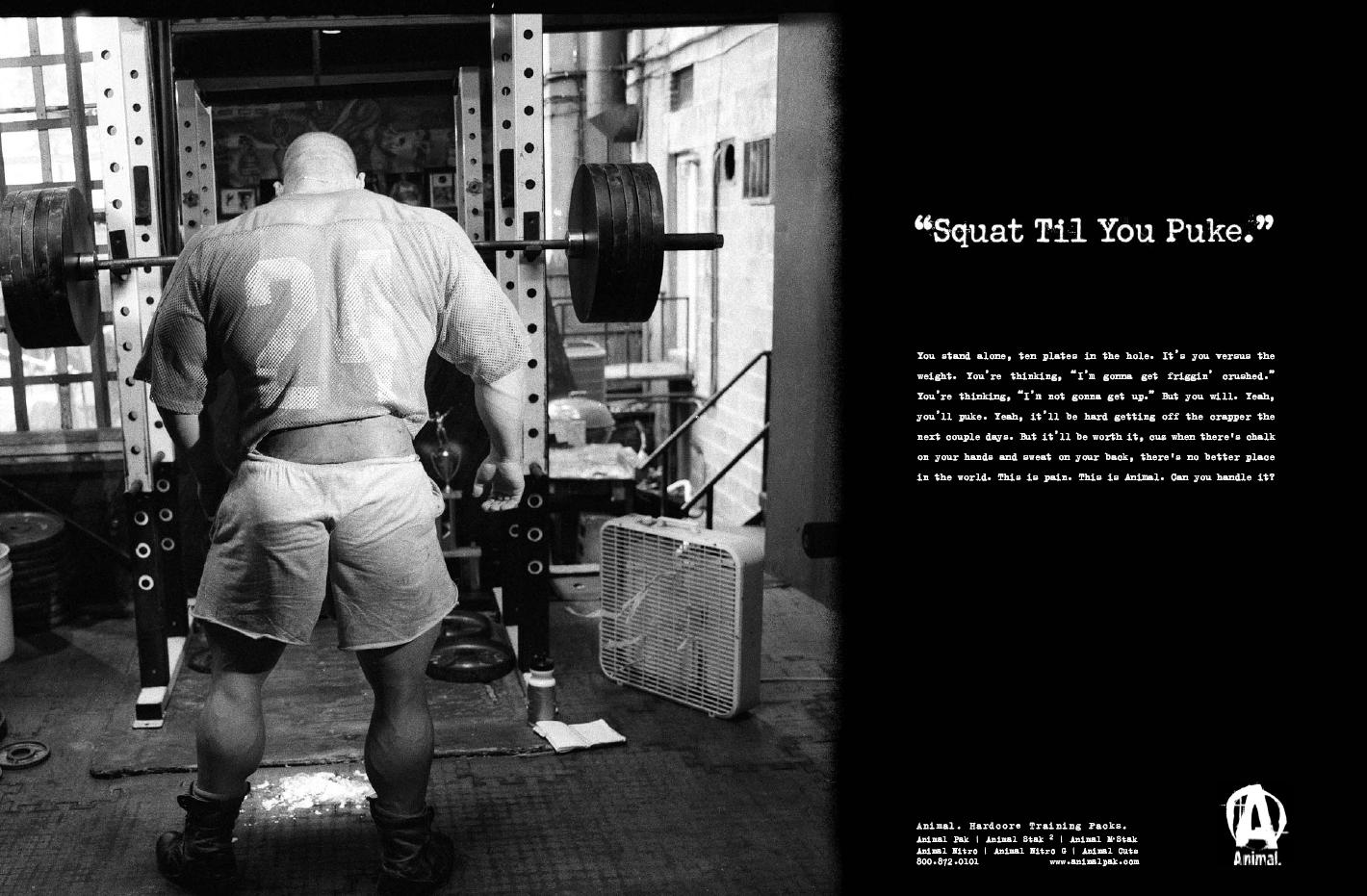 Here we go! STRONG Life Podcast ep. 181 is Powerful!
Brian Moss is The Founder of The Better Bodies Gym and Clothing brand which was started in 1982!
During the intro, I discuss how Brian and I connected in 2003 and I also share the story of how I ALMOST bought a gym instead of an engagement ring!!! ha ha
Brian and I discuss the gym business of the 80s and 90s along with what he sees happening today in the gym industry.
- I also share the story of how I ALMOST bought an old school gym in Newark, NJ instead of a diamond engagement ring!!!
Some other topics we spoke about:
- Why Brian sold his gym in 1997
- What Brian sees today in the gyms and fitness industry compared to the 80s and 90s.
- How Brian built a community inside his gym that STILL exists today (they have annual Better Bodies Gym Meet Ups), even since selling the gym 20+ years ago!

- How Brian got into photography by accident and how the photos taken from the Golden Era of Bodybuilding inspire Brian and I so much.
- How Brian got started with Universal / Animal Pak and created their series of photos that still inspire people to this day, almost 20 years later!
- Plus tons more.....
This episode is passionate and exciting. It will be refreshing to hear someone so passionate about what they're doing.
Dig in and listen!
iTunes
Stitcher
Connect with Brian here:
Brought to you by:
https://UndergroundStrengthCoach.com
https://zacheven-esh.com/start-here
https://instagram.com/zevenesh
Live The Code 365 till the next time!
Z
The Underground Strength Academy
Est 2005
(Visited 824 times, 7 visits today)