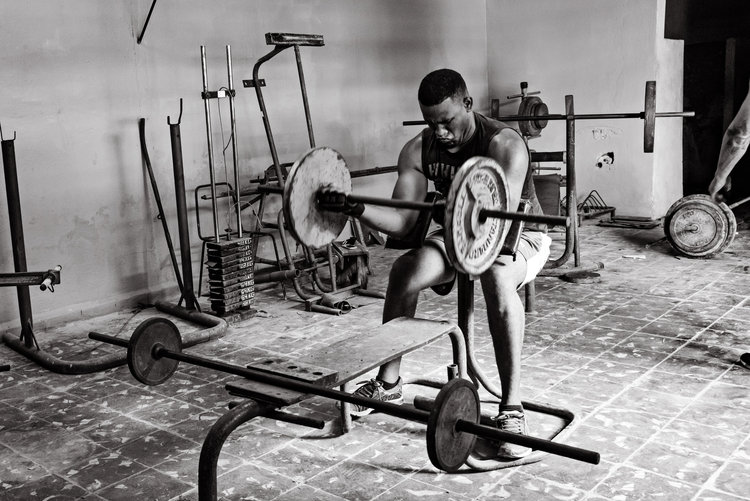 Photo Cred: Kathleen Hertel
STRONG Life Podcast ep. 189, here we GO!
Thanks for waiting for this episode while I lost my voice for what felt like 2 weeks.
In this episode, Jim Steel & I Talk Training for Toughness, Strength Coach Business Lessons & Training Lessons from Other Countries such as Cuba, Russia & Romania.
Thanks to ALL who posted great questions on my Instagram.
Also, do NOT miss this: March 23-24 is The Underground Strength Coach Certification.
The USC Cert is where I take you through the training system I use at The Underground Strength Gym.
What exactly happens during our trial workout
What does the beginner intermediate and advanced workouts look like for our athletes?
How do we blend youth, high school, collegiate and adults into our training and business?
How to properly assess athletes and design programs for powerful results.
In Season / Off Season Training
Developing Speed & Power through the Weight Room
Commanding the room / The Art of Coaching / Developing The Coach's Eye
Training Around Injuries
Prehab / Rehab / Mobility Methods
Implementing the Underground Strength System into Your Existing Program, from independent gym owner to college strength coach & anyone in between
The end of the cert concludes with a QnA on training, business & life.
Listen to the latest STRONG Life Podcast here:
Pics from The Book, Football Conditioning: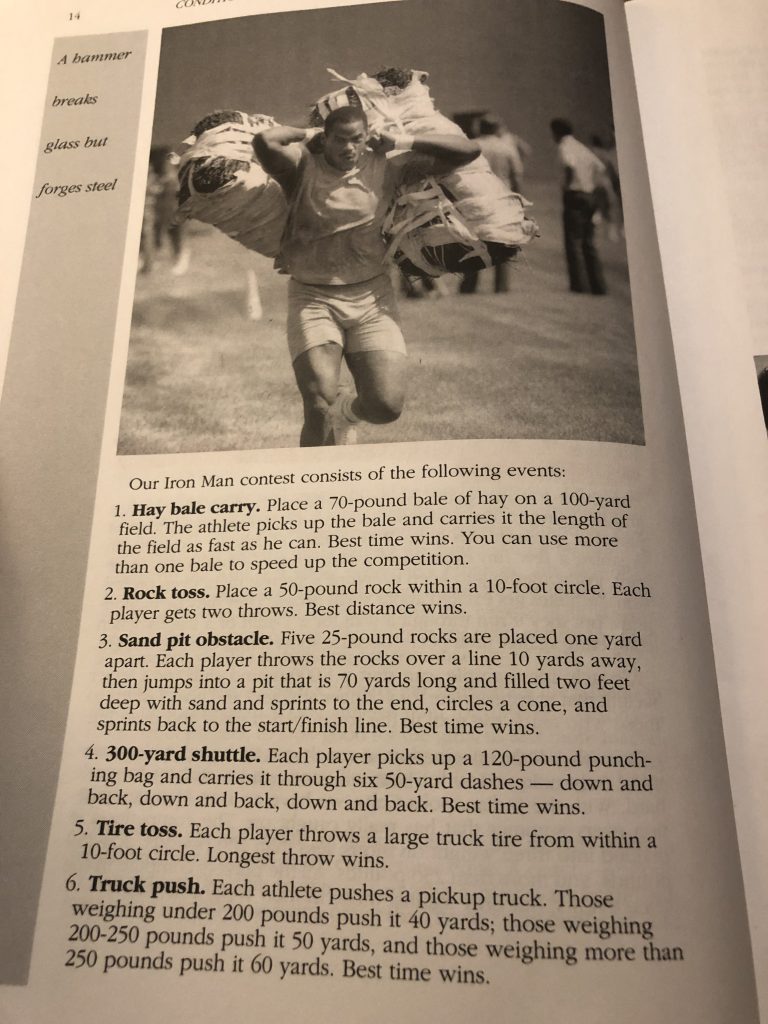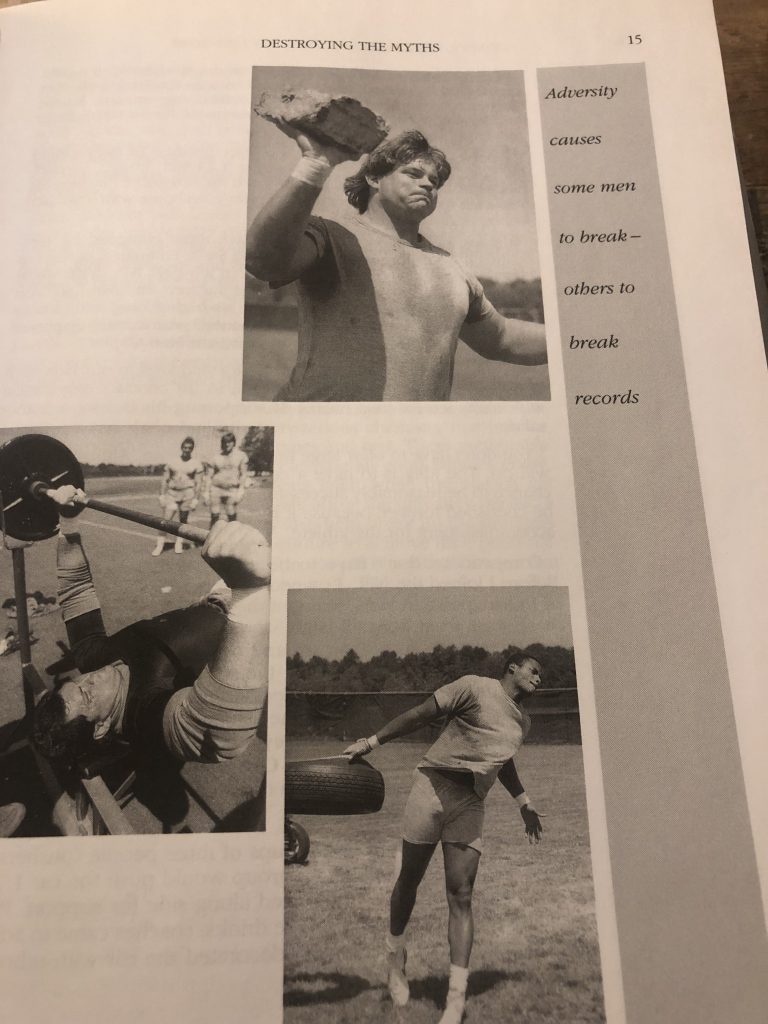 Some of my favorite & highly recommended strength books:
BIG thanks for listening. Please leave a 5 star review and share with a friend to support the show.

To support the show, visit my Products Page HERE. 
Keep attacking LIFE.
Live The Code 365,
Z
The Underground Strength Coach Cert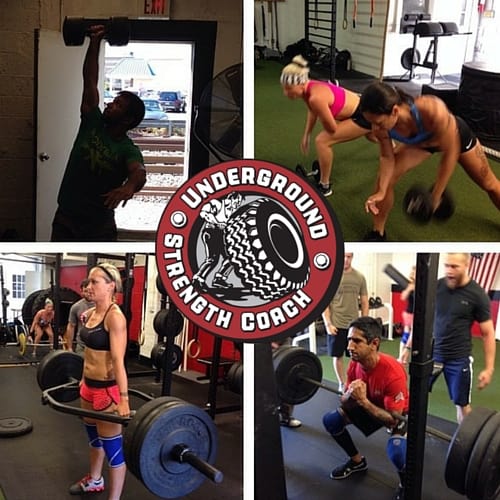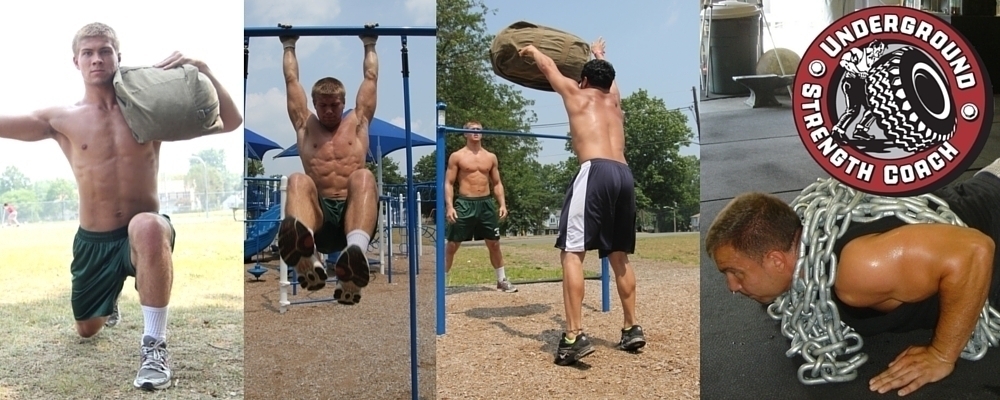 (Visited 502 times, 2 visits today)