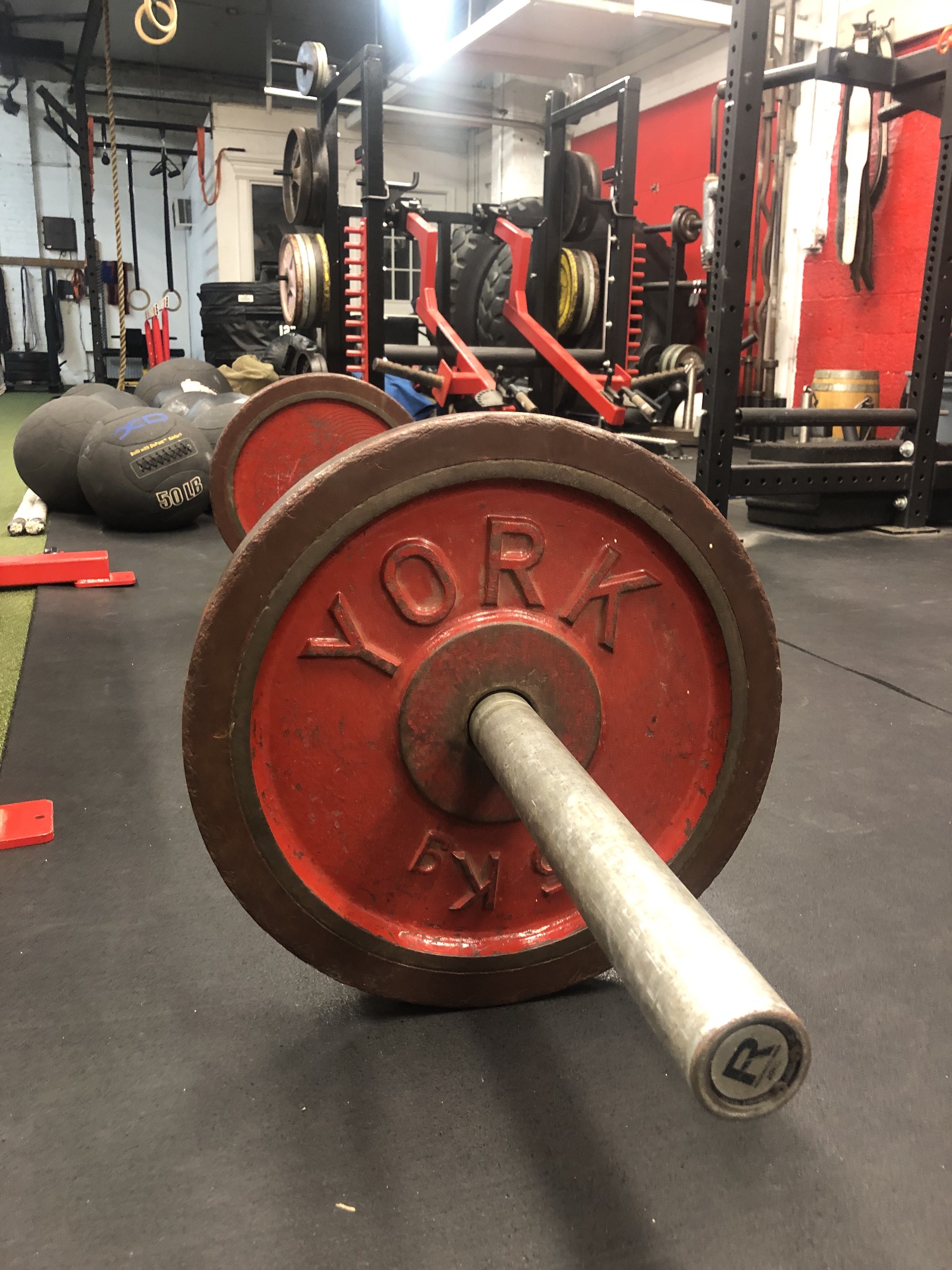 It's been a LONG time coming and here we are, episode 200 of The STRONG Life Podcast!
This past year was 1 of the busiest years of my LIFE. Time was minimal with my long commute to work and long hours. Yet at the same time, I GREW my business by working on it for approx. 90 minutes a day!
This episode is ALL QnA style and ALL Business as I collected questions via my Instagram from Coaches, Aspiring Coach, Gym Owners and overall, people in the Strength & Conditioning Profession.
So, if you're a Coach in business or aspiring to be in the strength & conditioning business, this is for you!
In this episode, I answer questions on the following topics:
- How to be creative with content, writing, videos and more
- How and Why I am able to create content with authenticity and frequency
- Mistakes I've made with business partners and expanding my gym
- Tips on how and when to go from your garage gym to a warehouse gym
- How to start your business when finances are tight
- How did I invest in my business knowledge for the first years of being in business?
- How to create your own pay check when your "real job" doesn't pay you in the Summer
LOTS of gold info in this episode so enjoy and please share 🙂
Also, I appreciate everyone who has left me a 5 star review. If you have 30 seconds, please leave a 5 star review on Apple Podcasts HERE. I am be grateful in advance, Thank YOU!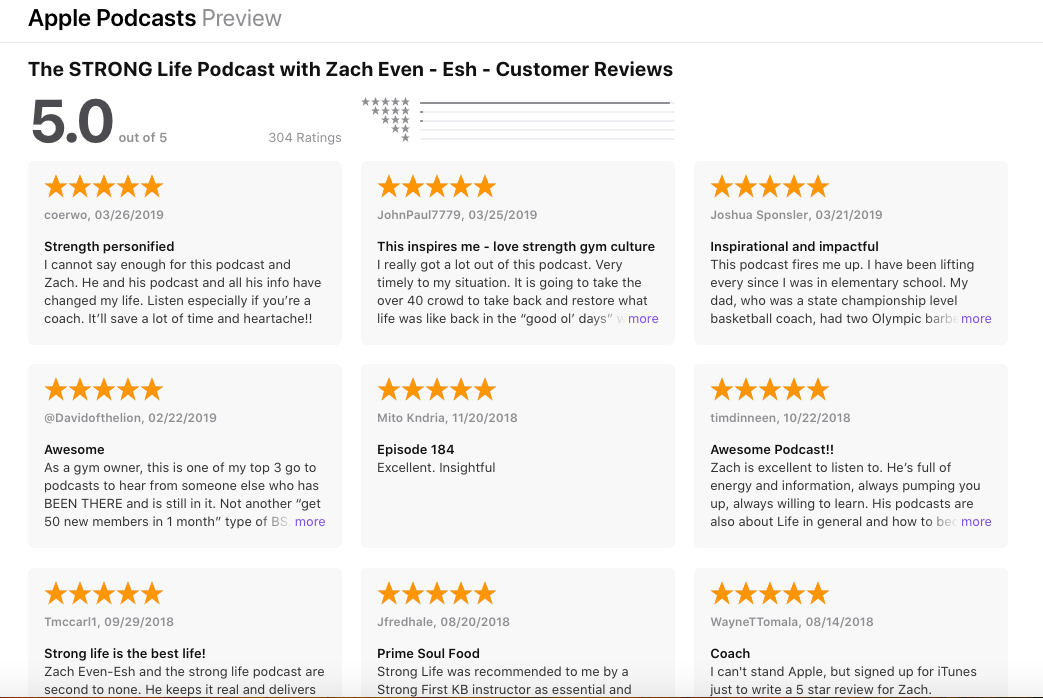 Subscribe on Apple Podcasts HERE
Subscribe on Stitcher Radio HERE
If you have more questions on training or business after listening to episode 200, drop a comment below and I will answer or direct to you to an episode where I already have answered your question!
BIG Announcement, Coming Soon.......
The Online Underground Strength & Sports Performance Course.....
(Visited 199 times, 1 visits today)