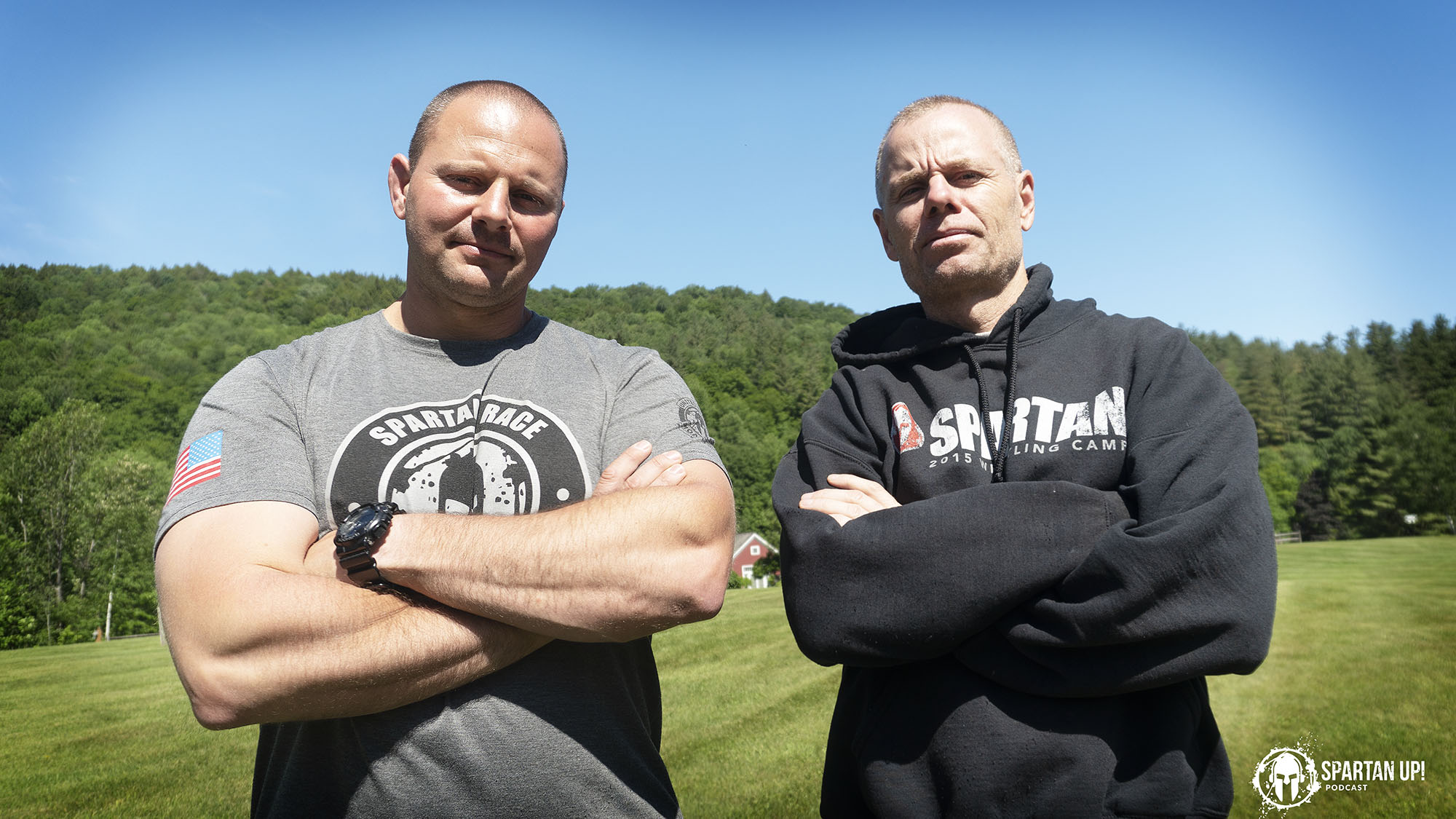 STRONG Life Podcast ep. 223 with my man, Joe DeSena!
I was up at 4:30 AM for this episode that we pulled from Instagram Live and it was POWERFUL.
Right now we are living through some uncertain times. Some of us going through tougher times than others, no doubt. BUT, we ALL have options that can give you the opportunity to live a Stronger, Healthier, more AWESOME life!
Enjoy this episode and please share with friends.
Also, see the videos below for some ideas in training while your gym is closed. Get on my newsletter if you're not already, you'll get free training courses when you sign up.

Sandbag & Bodyweight Circuit: Try this for 3 - 5 Rounds
Get out there and attack the work!
Live The Code 365,
Z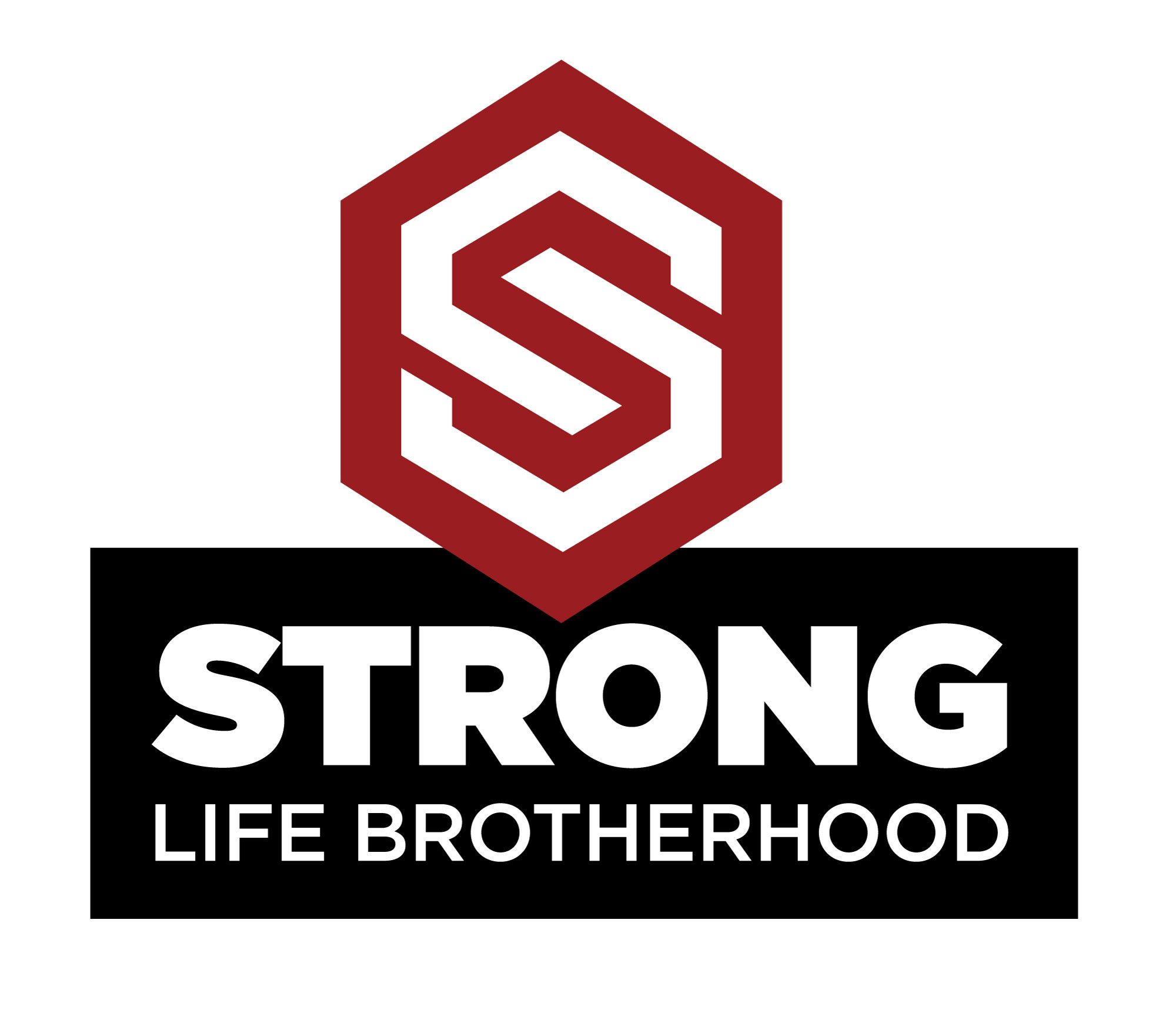 (Visited 411 times, 2 visits today)