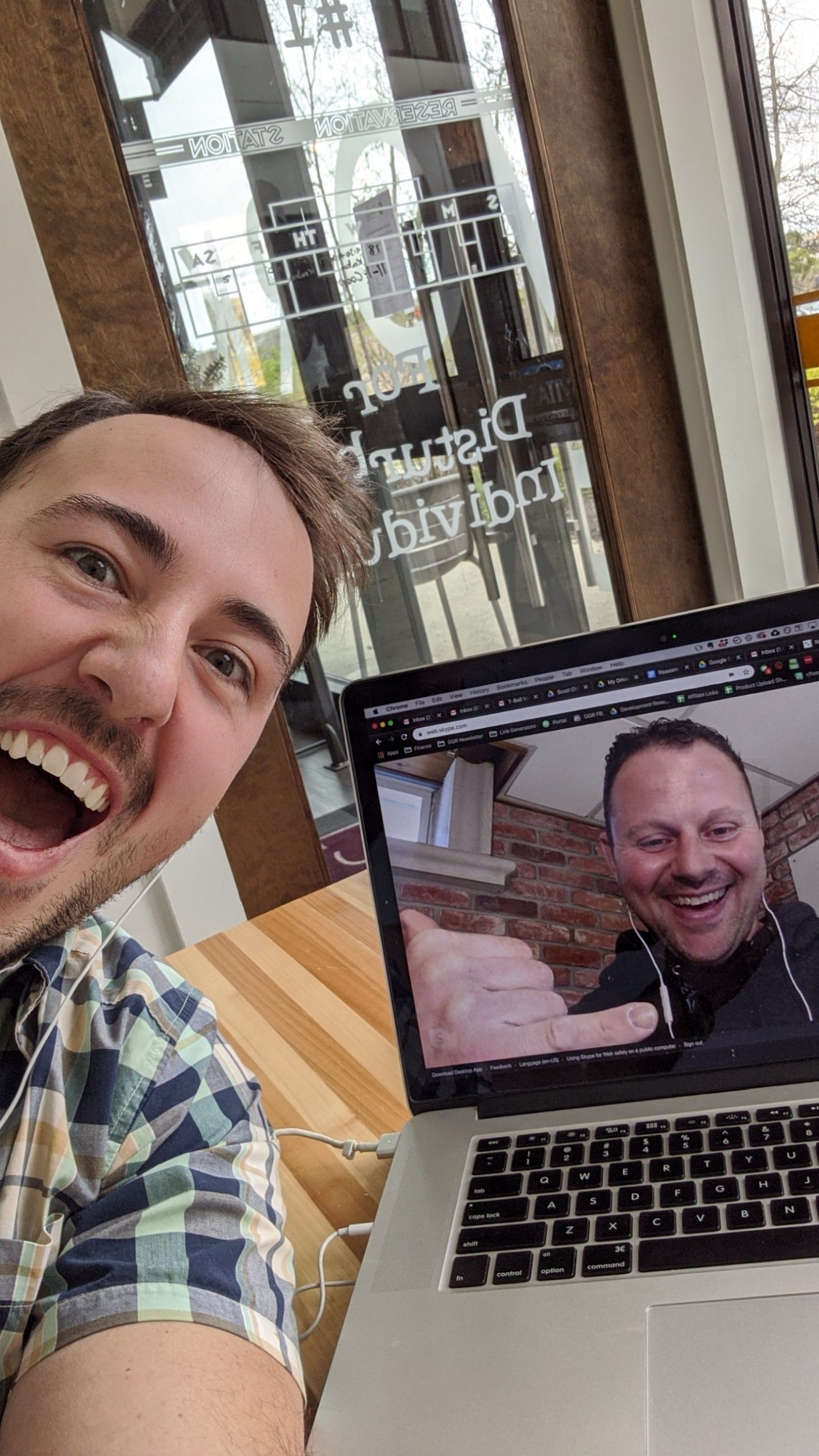 STRONG Life Podcast ep. 228 with my friend Coop from Garage Gym Reviews.
What a GREAT episode this was as we chatted the History behind the History of Garage Gym Reviews.
Did you know Coop's Dad was a powerlifter & gym owner in the 80s?
Did you hear the story of a young Mark Rippetoe needing a place to crash the night before a powerlifting meet because he was out of cash after traveling to the meet?
Well, we've got MORE crazy and fun stories for you in this STRONG Life Podcast!
Prepare to be educated, laugh your face off and be inspired to hunt down some old equipment after you listen to this episode.
We also chatted about the different equipment companies, what we like, don't like and much, much more. This was an inspiring episode, so dig in and get fired UP!

Garage Gym Reviews can be found anywhere and everywhere: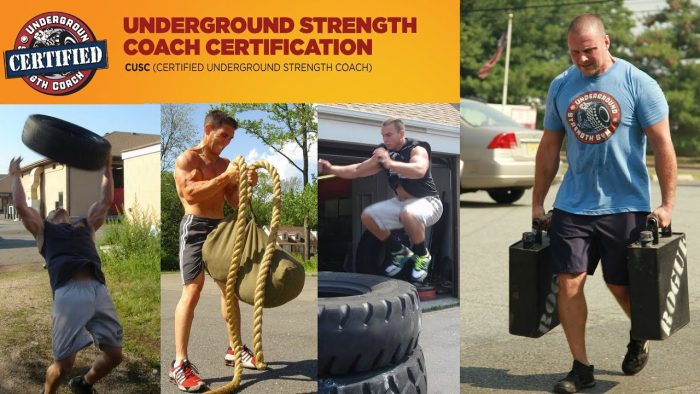 (Visited 675 times, 2 visits today)