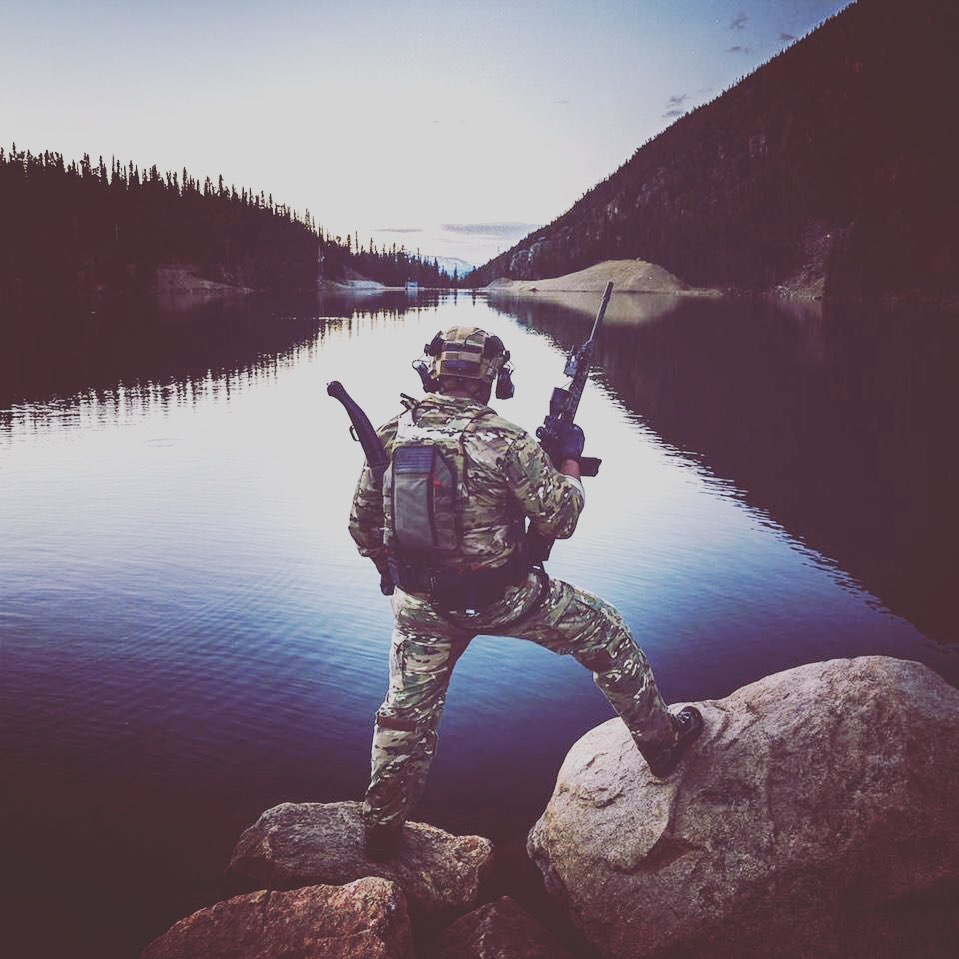 STRONG Life Podcast ep. 230 with Shelton Stevens.
Shelton is currently a Strength & Performance Coach for Army Special Forces with a strong history of coaching at the collegiate level.
In this episode we discuss the training required for active duty Military (primarily spec ops), those prepping for Military or Police Academy and the finer details of training that you don't find elsewhere.
From Strength training to program design, from adapting to various personalities to training in a home gym, we cover it all. Dig in and get your learn on.
Also, the video shows a tour of Shelton's simple & savage home gym.


For more resources on training for Military, Tactical, Police Academy and more, become a member of The Underground Strength Academy

HERE.

(Visited 905 times, 5 visits today)