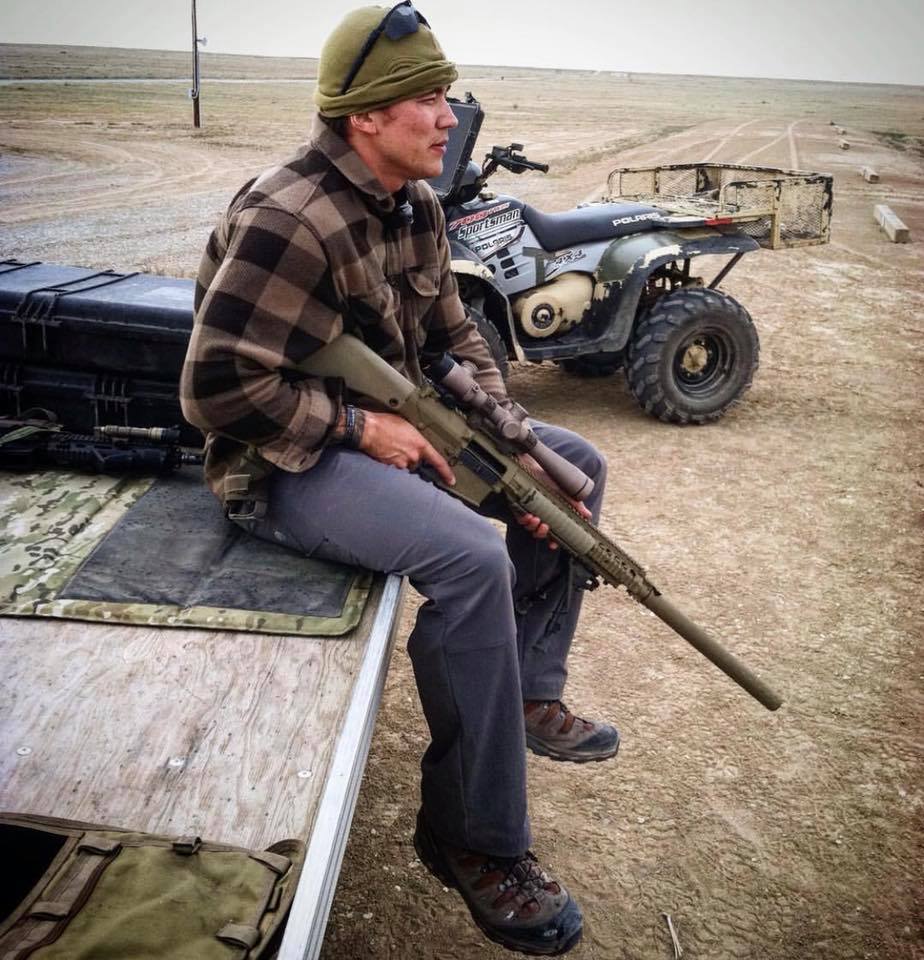 STRONG Life Podcast Ep 233 with Mike Glover, former Green Beret & CIA Contractor on Prepping During COVID-19.
This episode is very unique with topics I have never discussed before.
Mike brings a LOT of heavy duty experience as a Special Forces Operator and now a consultant for agencies and individuals world wide.
We discuss prepping both physically and mentally during this COVID-19 pandemic along with what is to come.
That's right, the s--t has NOT really hit the fan yet and if you're not ready now, you're gonna face some heavy duty problems in the not so distant future.
Connect with Mike and his company Field Craft Survival Here.
Dig in and enjoy.

I'd like to do a part 2 with your questions for Mike.
Please post comments and questions below.
Thank you for listening & supporting the show. BIG thanks to those who take the time to leave a review on Apple Podcasts. It means a lot to me.
Live The Code 365,
Z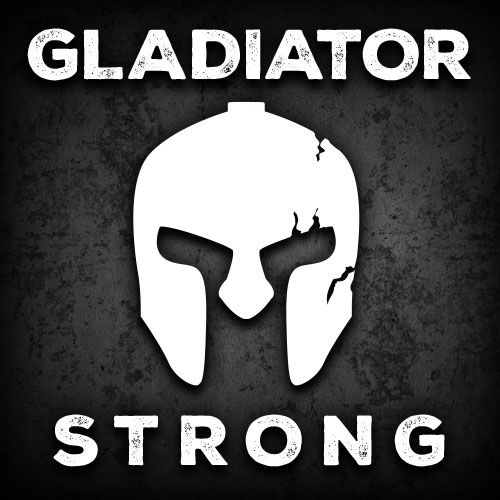 (Visited 1,585 times, 26 visits today)