STRONG Life Podcast ep. 236.
This QnA was a BEAST!
I had a blast answering some more unique and interesting questions.
You can't ONLY chat strength & conditioning. Eventually, we want to talk about LIFE. Truly, all the training we do is a vehicle for getting better at LIFE.
Thanks to ALL who asked such GREAT questions.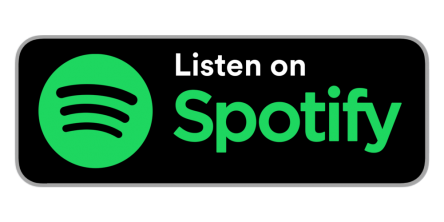 Resources mentioned in this episode of The STRONG Life Podcast: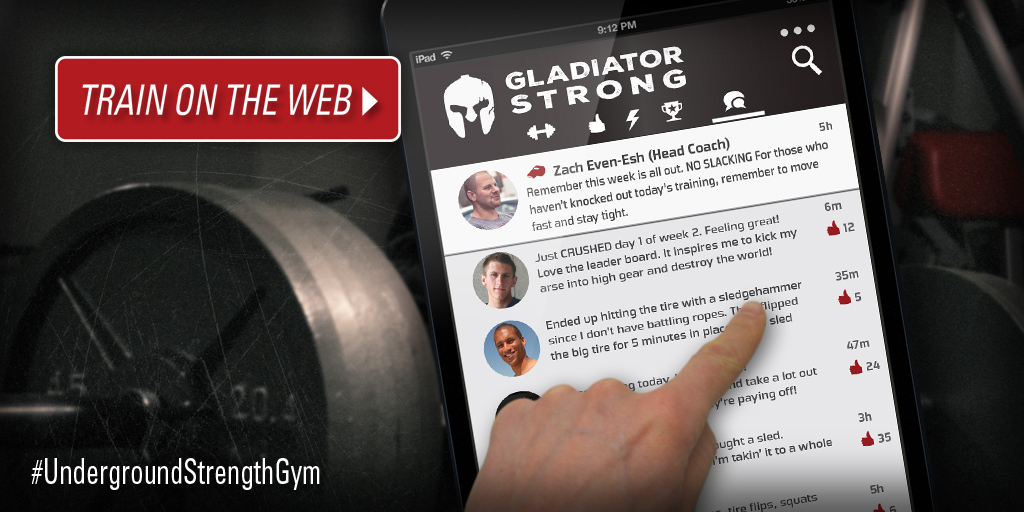 (Visited 265 times, 4 visits today)