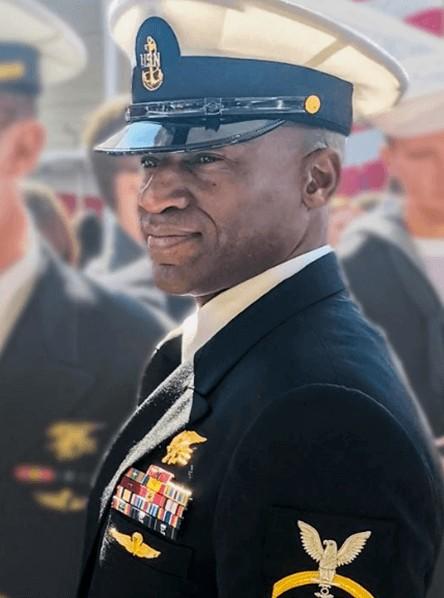 Here we GO!
STRONG Life Podcast ep. 238 with my bro and my mentor, Quatro Deuce (Chriss Smith Jr).
QD is a Fomer Navy SEAL and the co owner of Trident Athletics in Alexandria, Va.
Chriss and I first met in 2010 when QD attended a USC Cert in NJ with his wife, Andrea.
The best way I describe QD is that by simply THINKING about him, I become better.
THAT is how POWERFUL his impact is on people.
In this episode we discuss the following:
- Chriss's background and how he got into The SEAL Teams / went through BUD/s at age 28 with asthma.
- Lessons learned in The SEAL Teams. And, the MOST important lesson that was learned when QD almost DID NOT make it through the first day of BUD/s!
- How Chriss transitioned from The SEAL teams into his "other job" and then began getting involved with fitness and eventually opened up Trident Athletics.
- Early days CrossFit experiences and thoughts from 2002 - 2010.
- The power of knowing your WHY for Life & Business.
- How to create change in the world during a time when there is so much divide.
- Thoughts on Comfort in Life
We talk about much more so you need to sit down or take a walk and dig in. Prepare to be INSPIRED!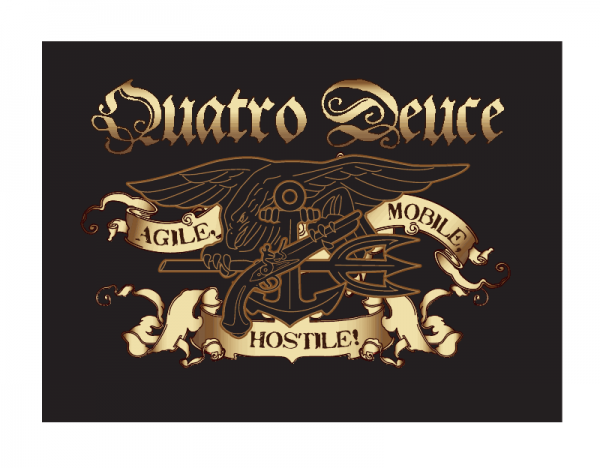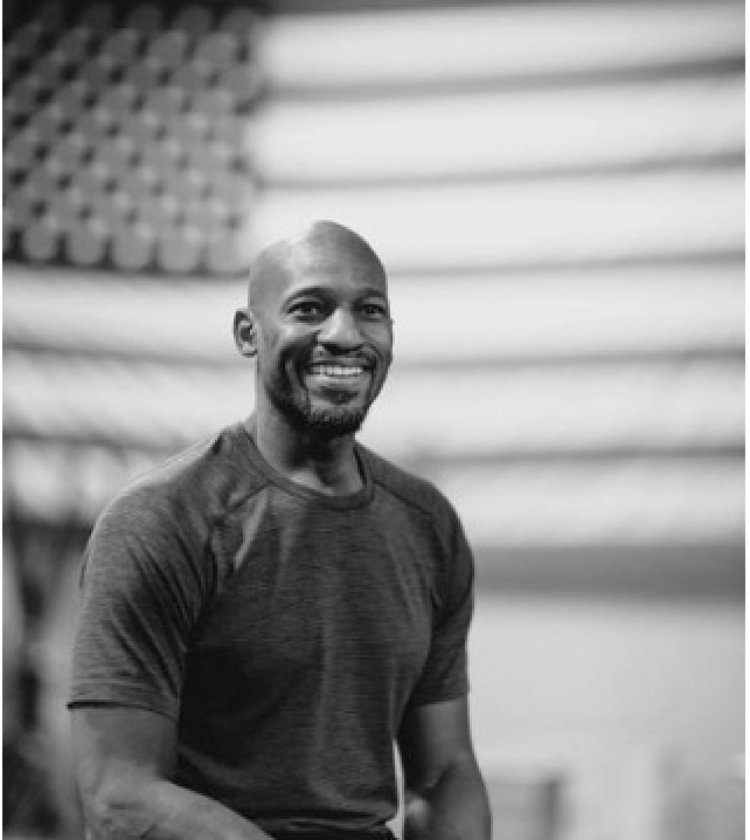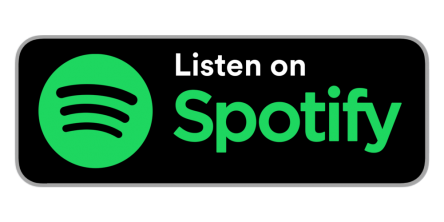 Stay tuned for a seminar of sort together with Quatro Deuce, either in person or virtual.
Stay tuned via ZachStrength.com
Until the next time, please share with friends and leave a 5 star review on Apple Podcasts. BIG thanks for supporting.
Live The Code 365,
Z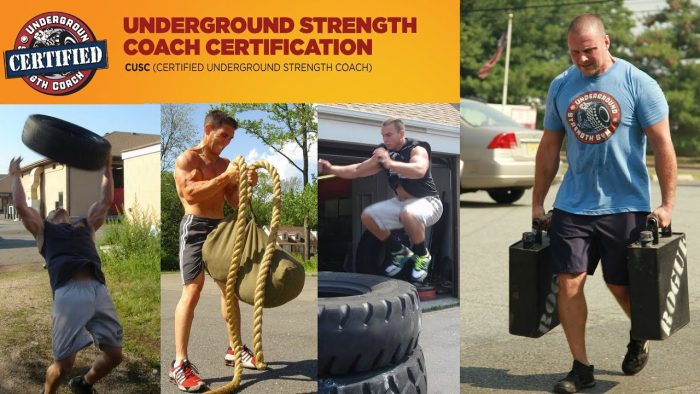 (Visited 1,039 times, 10 visits today)