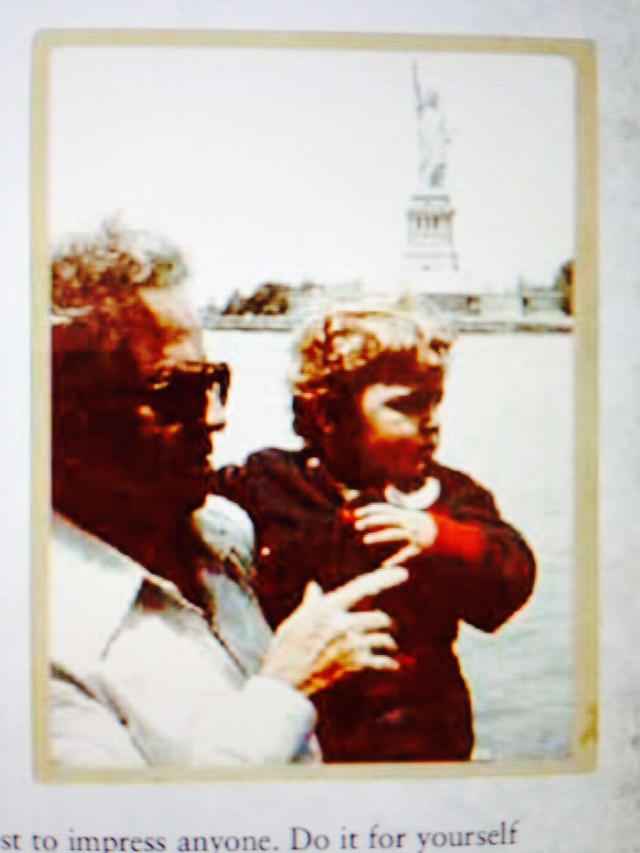 STRONG Life Podcast ep. 242.
Here we GO!
In this QnA episode we dive into a variety of topics and they ALL will get you fired up to move forward in Life AND Lifting.
- Training athletes in season when you own your own private gym to avoid overlapping what is done at their school
- How I train in season athletes when I work at a high school
- How to get your friends & loved ones living the exercise lifestyle
- Can we develop mental toughness & motivation with athletes or are they ONLY born with it?
- Why do people STILL STRUGGLE with health, fitness, business, etc even with ALL the FREE information available for them?
- How do I work with athletes who are struggling to be coachable?
- How am I currently Training wrestlers IN Season?
- Training around & rehabbing elbow pain
- Lessons learned from The Ultimate Warrior that I am still following today
- What books am I reading now & what happened when trying to sell my books?
- What tea am I drinking now and why not coffee?
- Who inspires me in life?
Enjoy this episode and please leave a 5 star review or share with a friend.
Your support keeps me going!

Resources Below: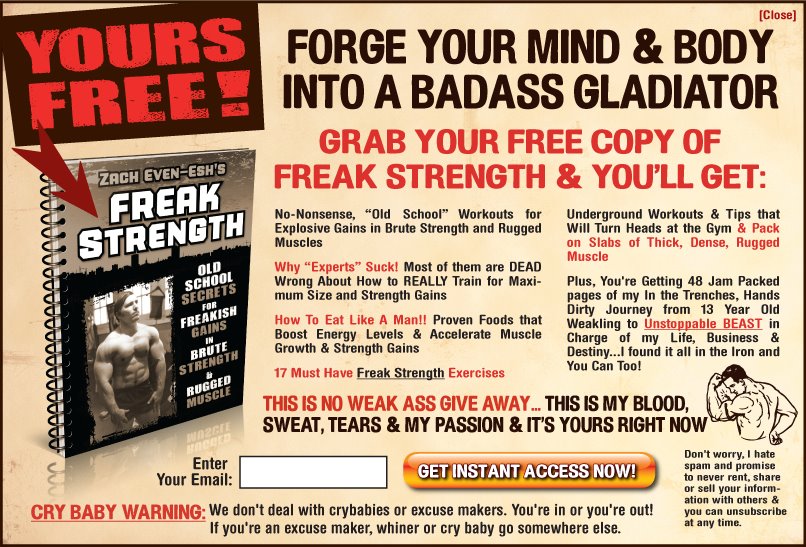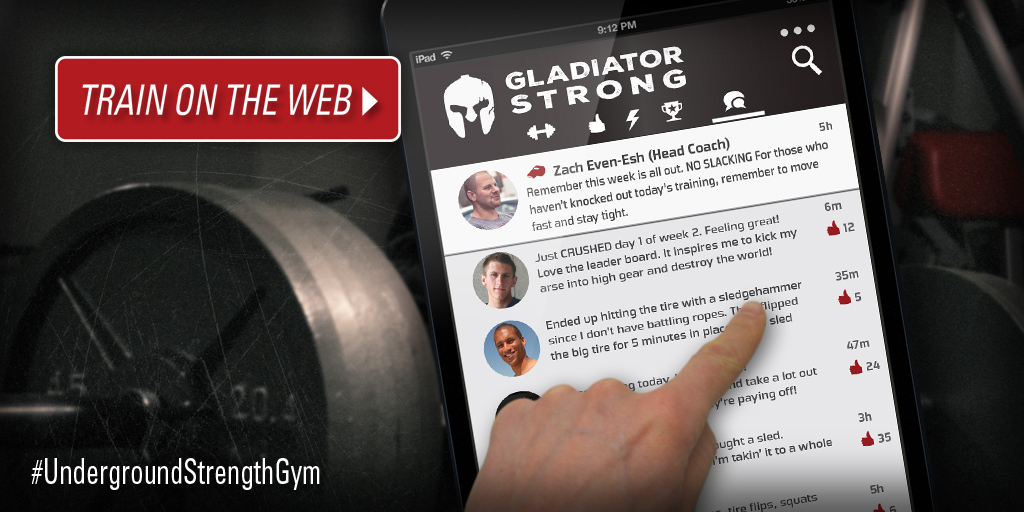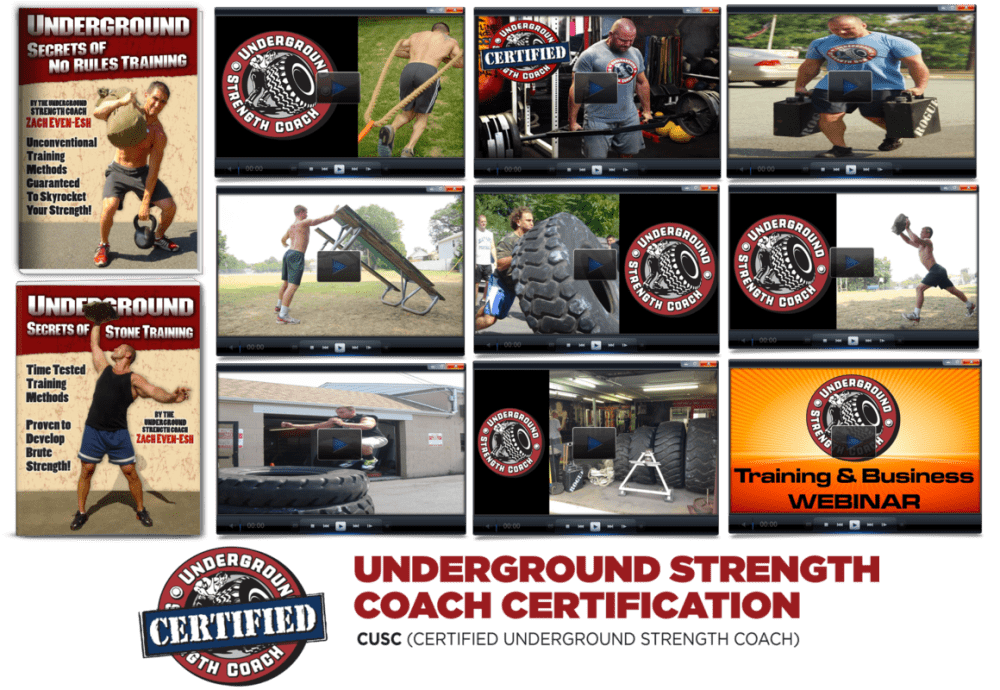 (Visited 465 times, 2 visits today)