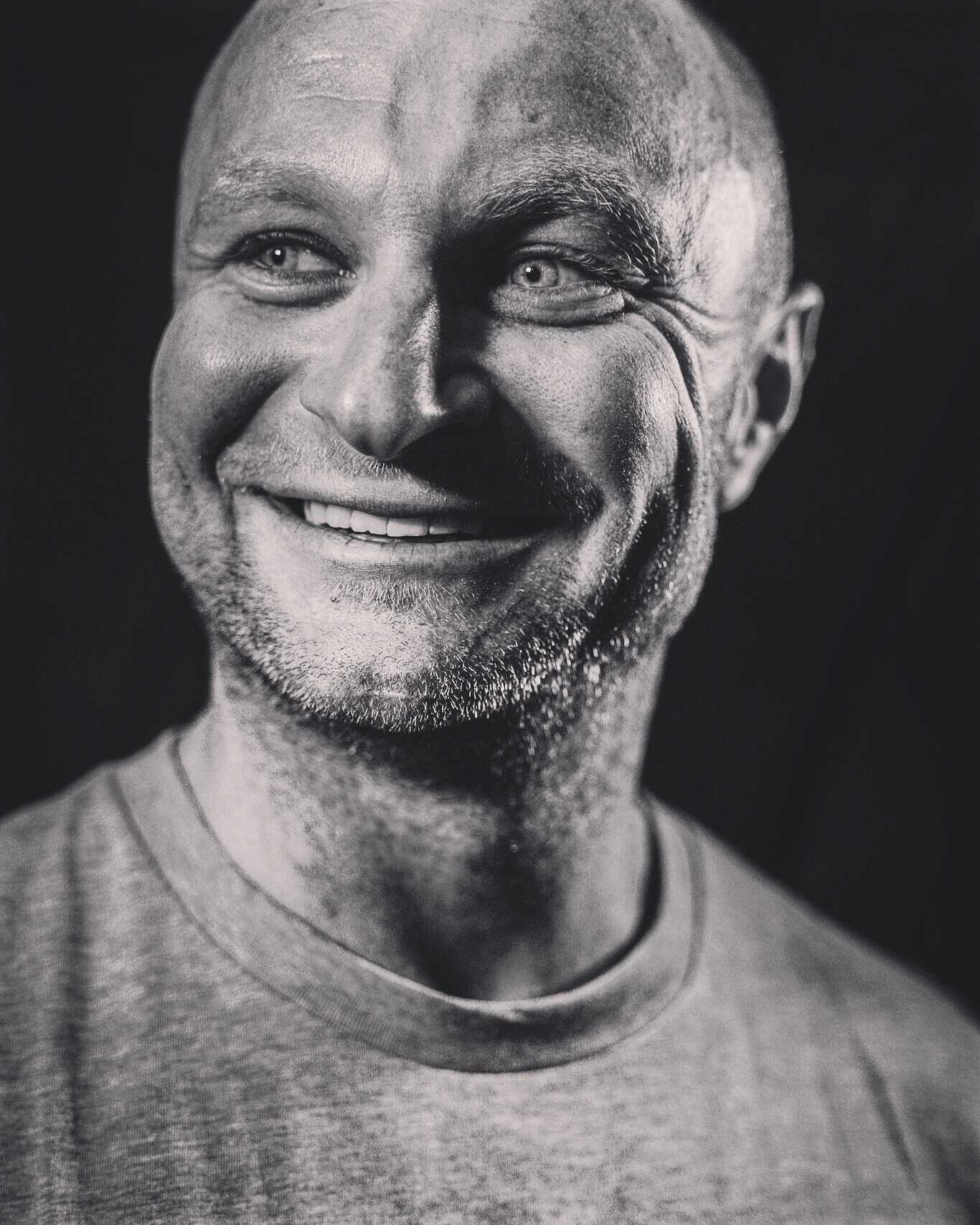 STRONG Life Podcast ep. 244 with Anders Varner of Barbell Shrugged!
BOOM!
What a GREAT convo about how the barbell can change your life and the lives of everyone else.
This is a BIG time inspiring convo and you're gonna love it.
Please enjoy, share and leave a 5 star review (I LOVE when you do that 🙂
Here's some of the topics we chatted about:
The early days of CrossFit and how Anders began CrossFit in a globo gym, inside a cage!
Anders' early mentor in strength & conditioning and how he learned advanced methods of training and inspired him to pursue Strength & Conditioning as a career
Why an online business is thriving now and how Anders learned this when he landed his first job after college
Are live events dying for strength coaches? It depends, give a listen and you'll hear our thoughts...
How did Anders start his very first gym in San Diego. GREAT story and many business lessons here.
How Anders began competing in CrossFit events and continued to do so while running a gym.
Meeting John Cena and how this changed Anders' life in many respects.
How did Barbell Shrugged get into WalMart?! BIG business lessons here!
How to create success for yourself first and then for your business!
The basics of being a GOOD Human & how this relates to growing your business :)!
What is the future of health care and where do Strength Coaches fall into this formula?
Dig in and enjoy the show!
And if you're an awesome human, a 5 star review would mean the world to me.
We gotta spread the word and it happens through your. BIG thank you in advance for being AWESOME!

STRONG Life Resources:
(Visited 376 times, 3 visits today)