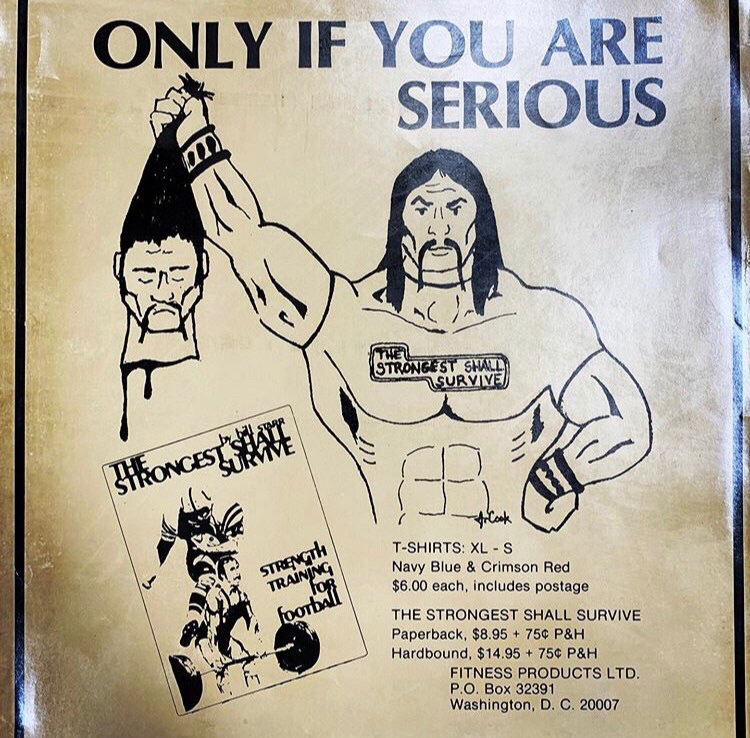 Photo Cred: StartingStrength.com
STRONG Life Podcast ep. 245 with Josh Rondeau.
What a GREAT time this was hamming it up talking about old school strength with Josh.
We bounce around a bit, of course, but you'll be inspired and educated to get after it, as always!
In the video of this episode, you will see a tour of Josh's Garage Gym so make sure you check that out, especially if you're considering training people from your garage.
Here's just SOME of the topics we discussed:
- What the Russians were writing about in the 60s and 70s that inspired us many decades later and continue to educate us.

- The best Old School Strength Books from the 70s and 80s
- How & why Josh created the awesome Hook Bar.
- VIDEO: A tour of Josh's garage gym, you can watch below
- Josh's favorite books that he regularly reviews for inspiration and education
- Stories of how people viewed me when bodybuilding in Israel the Summer of 1994 (These stories are Hilarious)
- The most inspiring writers of strength books that we should ALL be reading
LISTEN HERE:

Please take a minute to leave a 5 star review on Apple. BIG thank you in advance!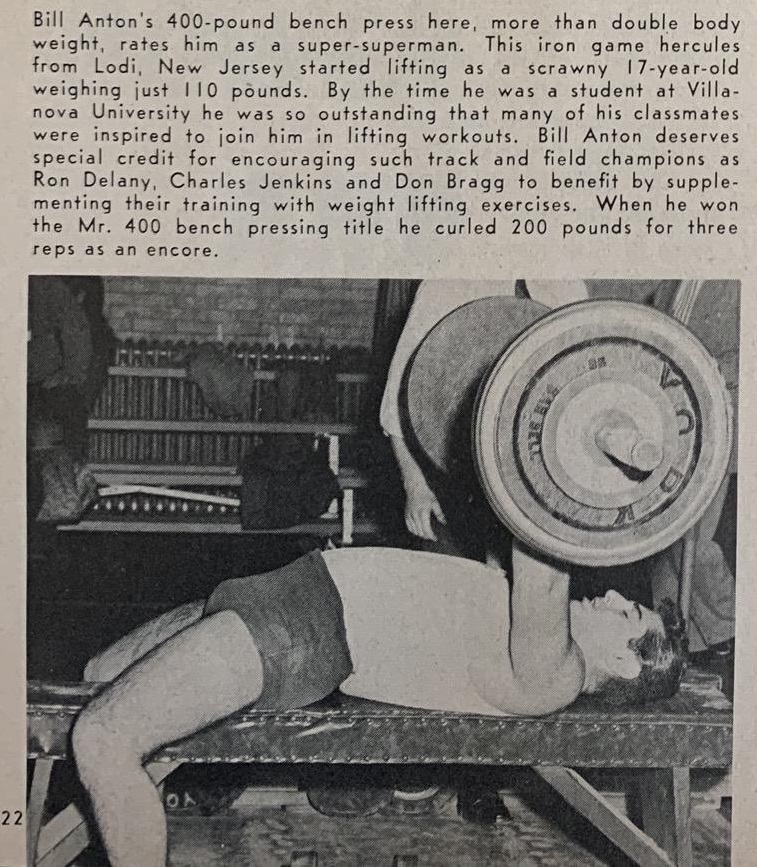 Connect with Josh on IG:
https://www.instagram.com/strengthandpowerreview/
NOTE: To order the Hook Bar, Message Josh on his IG Account
RESOURCES: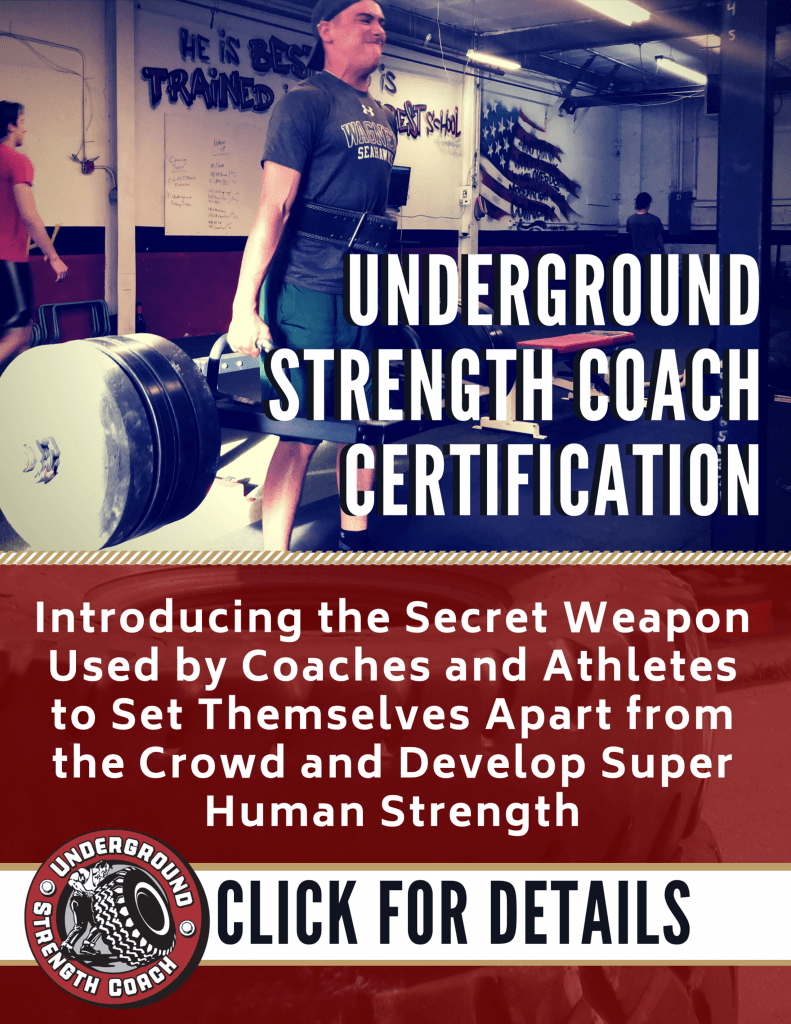 (Visited 887 times, 5 visits today)