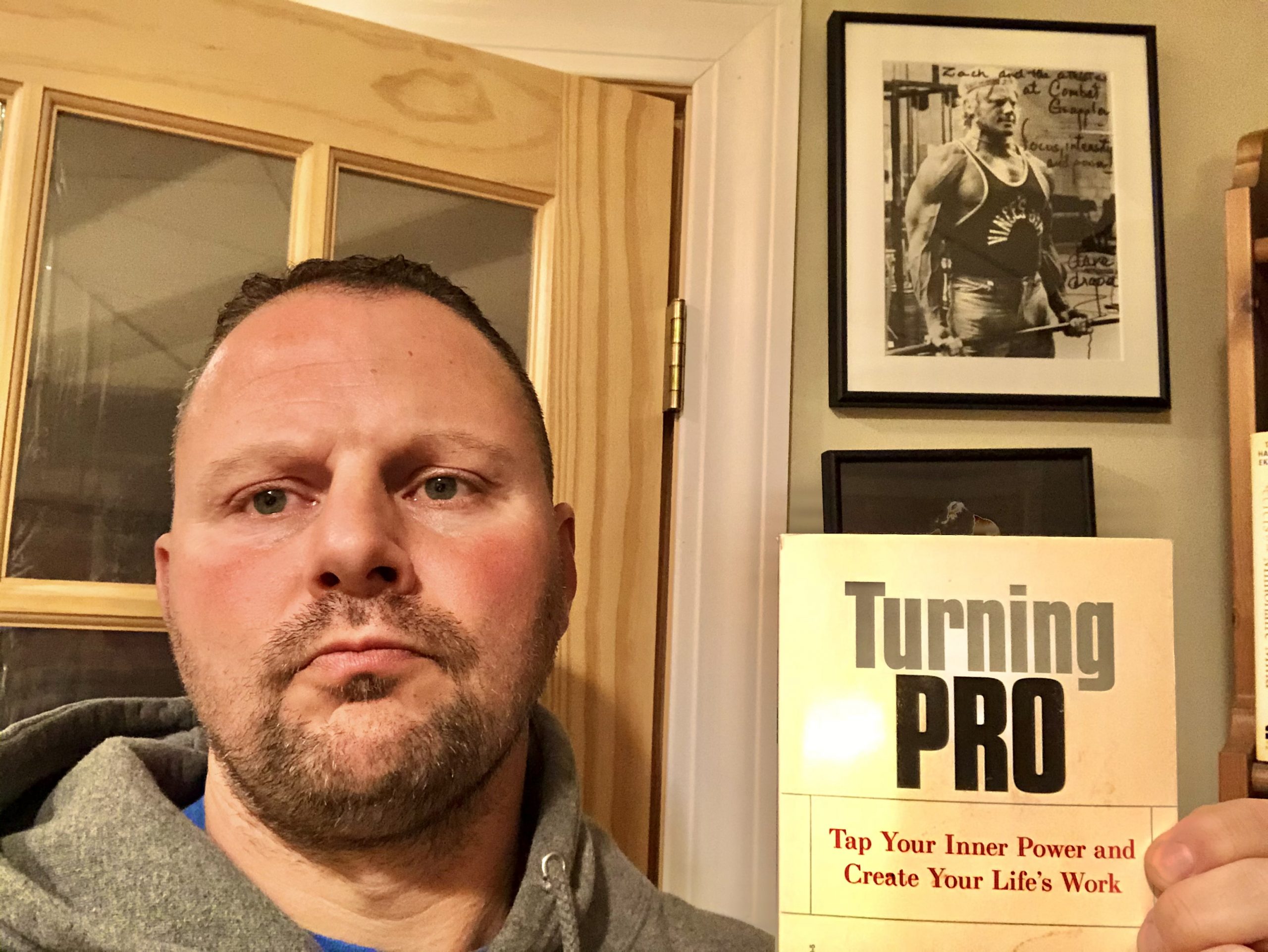 STRONG Life Podcast ep. 249 is a wild ride for me.
Steven Pressfield invited me on a zoom call to be interviewed for a off the cuff interview / conversation. That's right, Steven wanted to interview me. Holy hell!
Yes, it's still surreal and it's a powerful reminder, you never know who is reading your stuff. Steve is an avid reader of my newsletter. It's a reminder that the GREATS all READ. And for those who tell me they're too busy to read or only want to consume information via Instagram or YouTube and ONLY if the videos are 60 seconds or shorter.
To preface all of this, I highly suggest you google Steve and dig into all his work. His website is loaded with great info for any artist / creator / coach and let me tell you, we ALL have an artist inside of us.
Now, here's just some of what we covered during this interview:
What does my morning routine look like
The first time I ever started writing in high school and the story of the guy who hopped in my car and told me he knows how to kill a man with his bare hands
What is Steve's morning routine
Why writing and training are 2 crucial activities in my day to day life
Why I sometimes feel my writing sucks yet ironically others might love them
The story of how the book publisher who was originally co authoring The Encyclopedia of Underground Strength bailed out on me and I told them to go _____ themselves 🙂
Why do I keep Turning Pro on my desk at ALL times
Why I take photos a certain way / lessons learned from reading Arnold's Encyclopedia and seeing his black and white photos
What book and movie changed Steve's life
Dig in and enjoy this episode. I can't wait for part 2.
Please leave a 5 star review on Amazon HERE.

Visit Steve's Website

HERE.
Resources Mentioned in this Episode: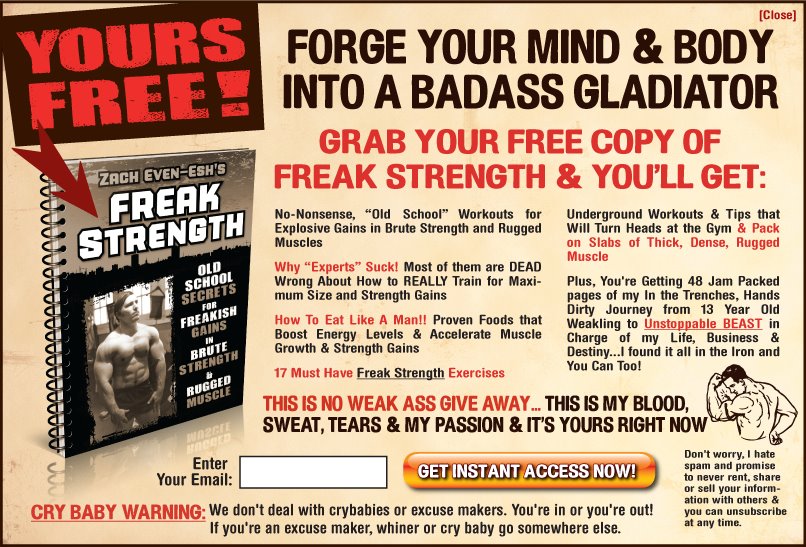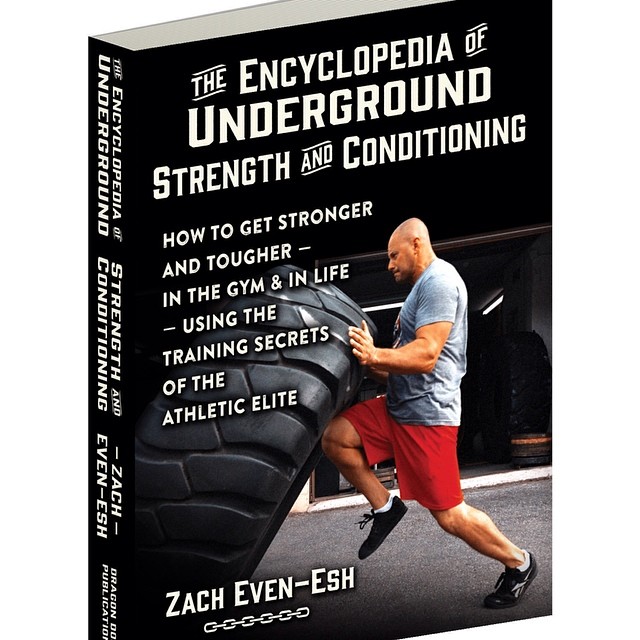 (Visited 695 times, 3 visits today)