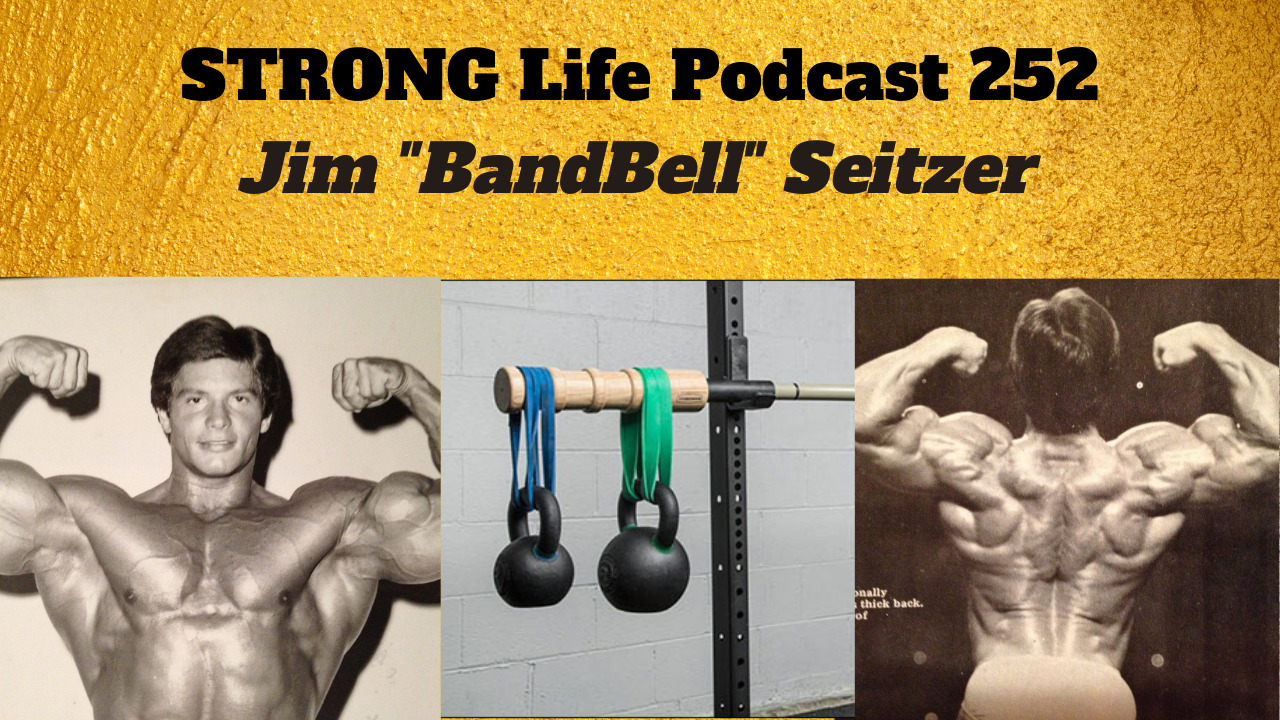 STRONG Life Podcast 252 is BEAST!
Jim Seitzer started lifting weights in the mid 70s with none other than Louie Simmons. That's right, imagine graduating college and training to be a bodybuilder and on day 1, you see Louie benching 365 at the Ohio State University weight room and when you ask Louie, the strongest guy in the gym for help he says, "Just show up at my house tomorrow!"
Jim began training for bodybuilding as a "Power Bodybuilder" in 1976 and went on to become a high level national competitor in bodybuilding and an elite powerlifter. From Louie's basement to Louie's garage to the first commercial space for Westside Barbell, Jim was part of it.
After decades of lifting BIG weights, Jim's shoulder started getting beat to hell and so he experimented with benching on a bamboo bar with bands and kettlebells. This is what happens when you squat 500+ lbs in your 50s every week since your early 20s.
Jim actually thought that squatting this heavy was the norm for men in their 50s. He didn't realize that training in that small bubble with Louie and the crew created a reality for him that for others (even to this day) was still "crazy".
How many 50+ year olds do you know who are still squatting 500 lbs and up?
This episode is loaded with stories of history, inspiration and education. You will love it!
If you've been around powerlifting and bodybuilding since the 80s, you'll know a lot of these names we share and the lessons that go with them. Guys like Mike Francois, Lee Haney, Tony Pearson, Ron Teufel and of course Louie Simmons.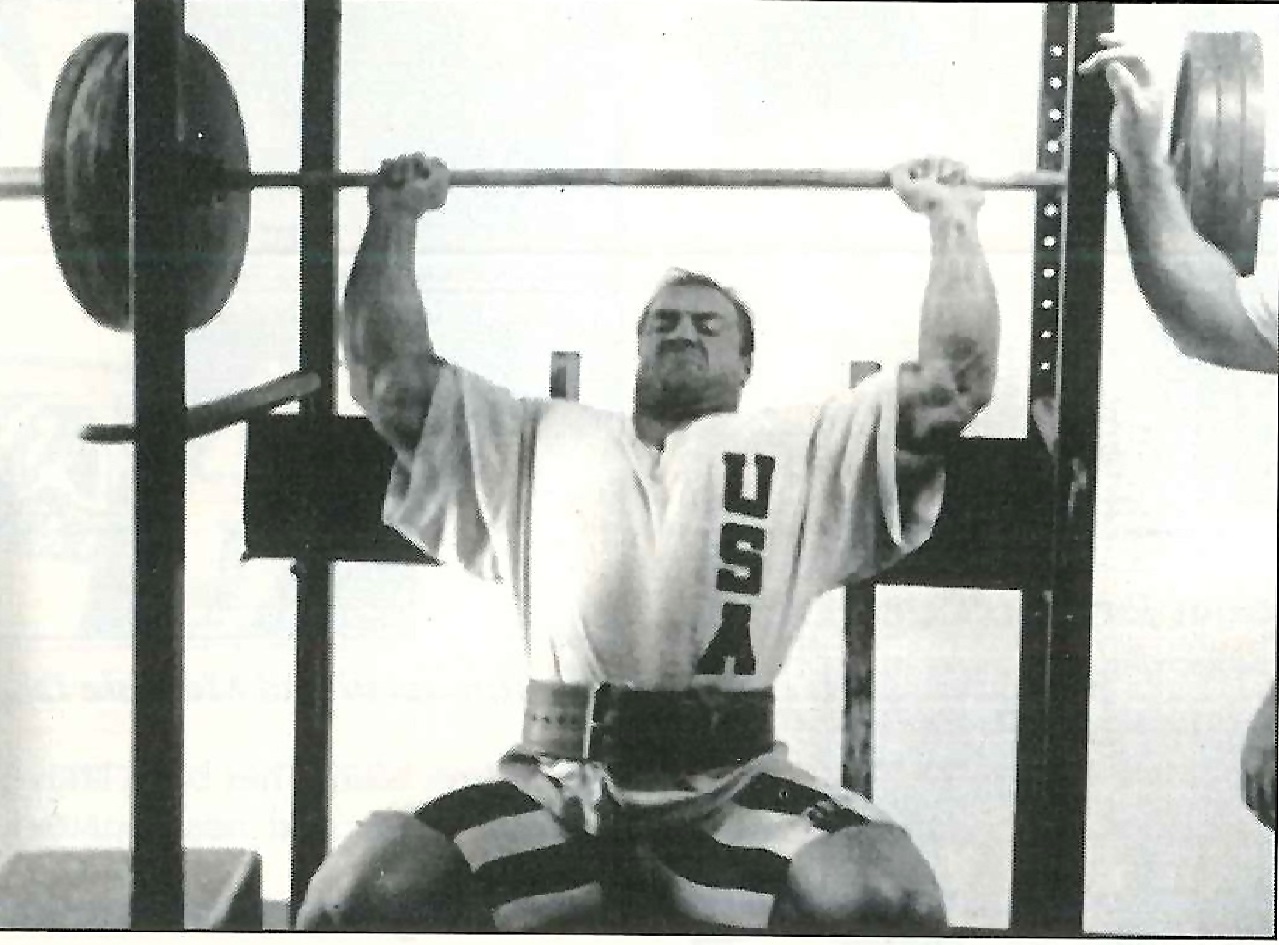 BIG thanks for all the supporters who listen and share!
Please leave a 5 star review HERE. Your support is Crucial and Greatly appreciated. Thank YOU.

Connect with Jim and see what Bandbell is all about

HERE.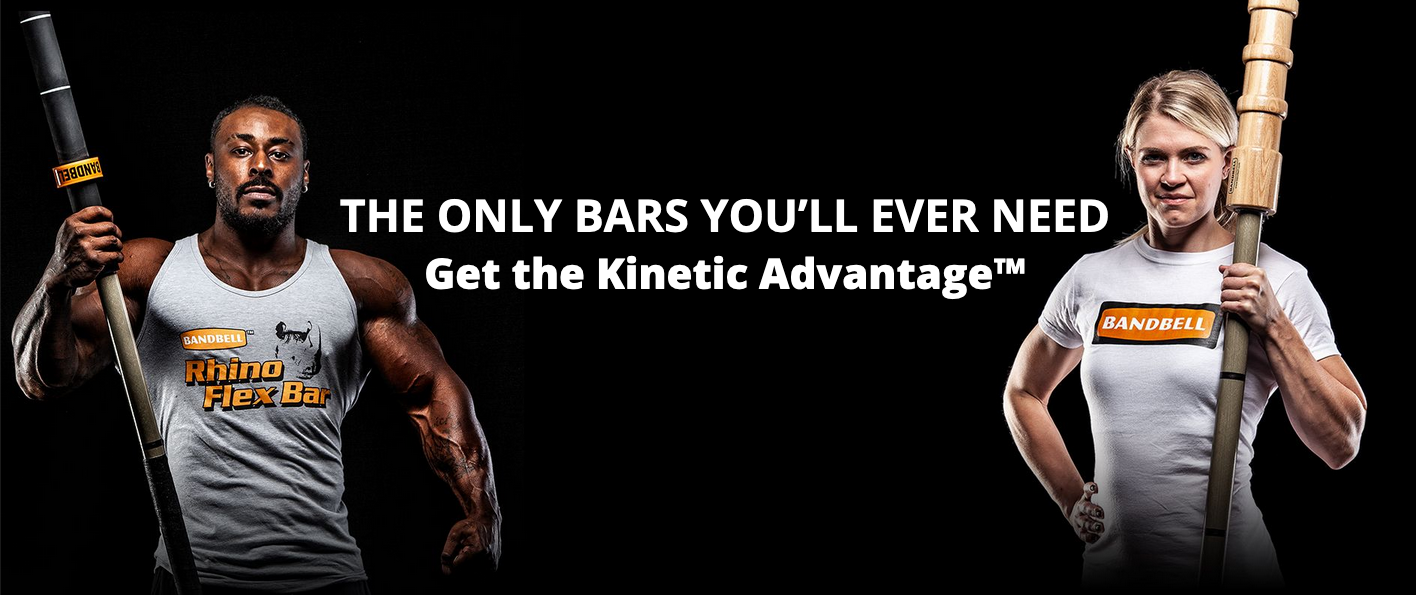 Here are some videos of me in training with my Bandbell Bars.
A few notes regarding Bandbell bars:
I use them often for myself. I feel zero joint strain and everything for me is about preserving the body, giving myself the ability to train until forever.
I have kids heavily involved in sports. yes, my own kids. If my son wants to bench, I have him using the bandbell bar. You must think long term from day 1
I had a GREAT time chatting with Jim.
Please leave a 5 star review and share with friends.
Your support keeps us going.
Live The Code 365,
Z
(Visited 1,204 times, 8 visits today)