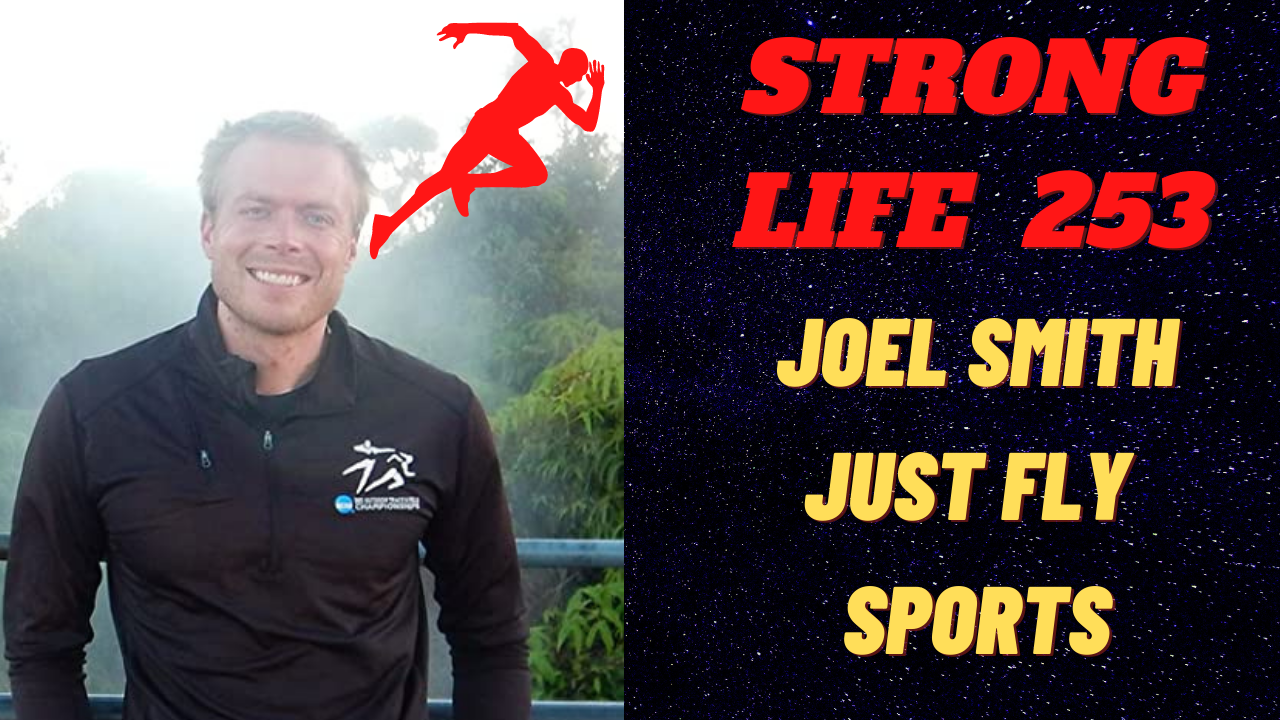 STRONG Life Podcast ep. 253 with Joel Smith.
This was a powerful podcast as we dug deep into ALL things Speed Training along with the ins and outs of the Strength Coach profession.
Joel has been a Coach at the D3 and D1 University level and now in the private sector.
Joel is also the author of the book, Speed Strength.
We broke this podcast into 2 parts
Make sure you connect with Joel HERE.
Here are some of the topics we cover in this episode:
The start of Joel's strength & conditioning career at the college level as well as online with his website
Joel's journey from coaching as well as the hiring process from D3 to D1 (similar to my experiences, where I never applied for the collegiate coaching positions)
Lessons learned in Coaching track & field athletes from outside sports / coaches such as swimming
The Unique training programs of the swimmers that inspired Joel in his coaching methods
Looking at the feet, ankles and knees when assessing athletes
"Transfer of Training" is a term thrown around a lot, Joel and I dig into this concept on both physical and mental levels
Speed Training with and with OUT the use of weights
Technique in the vertical jump, various squats and sprint technique
Joel's 5 day program for training athletes that he currently uses at the private sector
In Part 2 we discuss the following topics:
Speed Training in the Weight Room
Sprinting for Non Field Athletes such as Wrestlers, Swimmers, etc.
Coaching Athletes with LESS Instruction & LESS Feedback?
Coaching Athletes Differently According to their Mental / Emotional State
How to Reduce Hamstring Strains / Pulls
Thoughts on Stretching?
The need for Strength Coaches to ACT like professionals

This was a powerful 2 part STRONG Life with Joel Smith.
Make sure you follow his work and listen to his podcast HERE.
BIG thanks to our friends at SORINEX for supporting The STRONG Life Podcast.
Check them out HERE.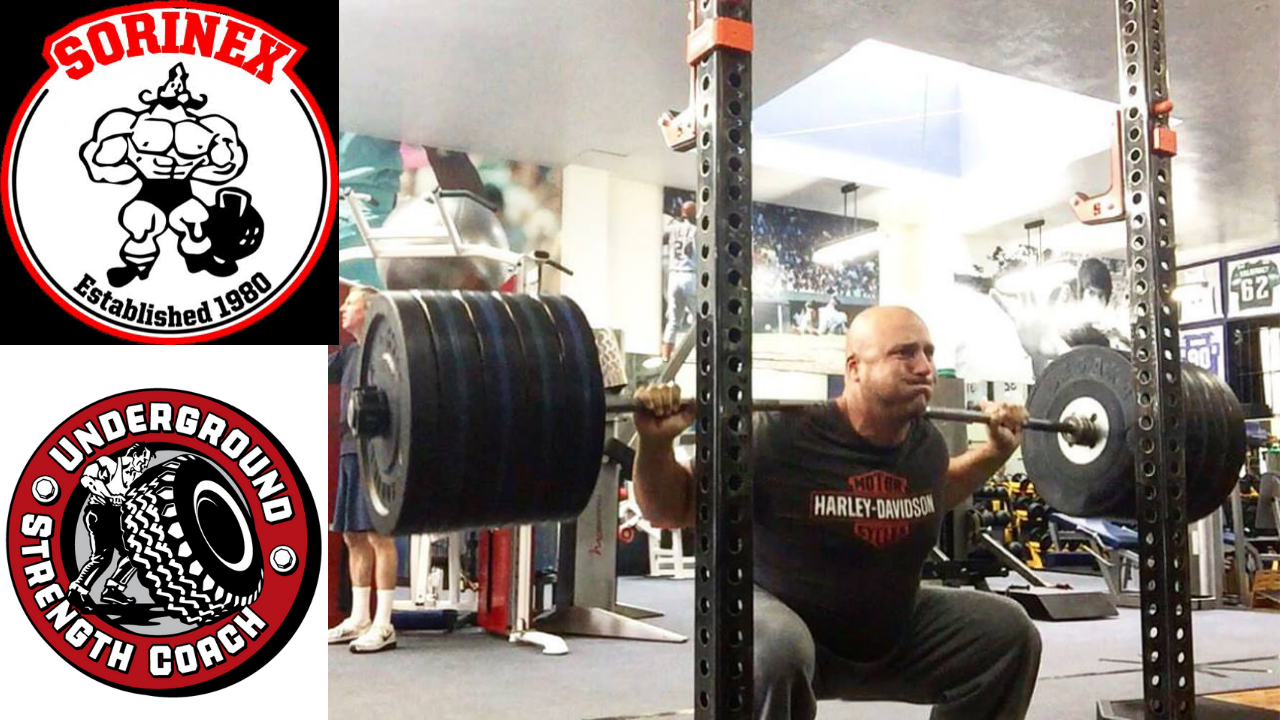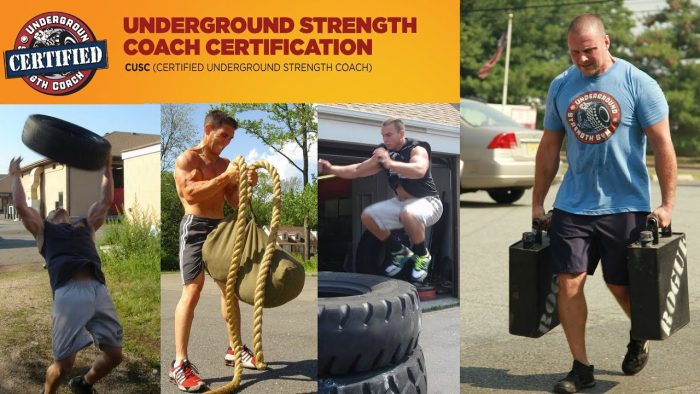 (Visited 523 times, 5 visits today)