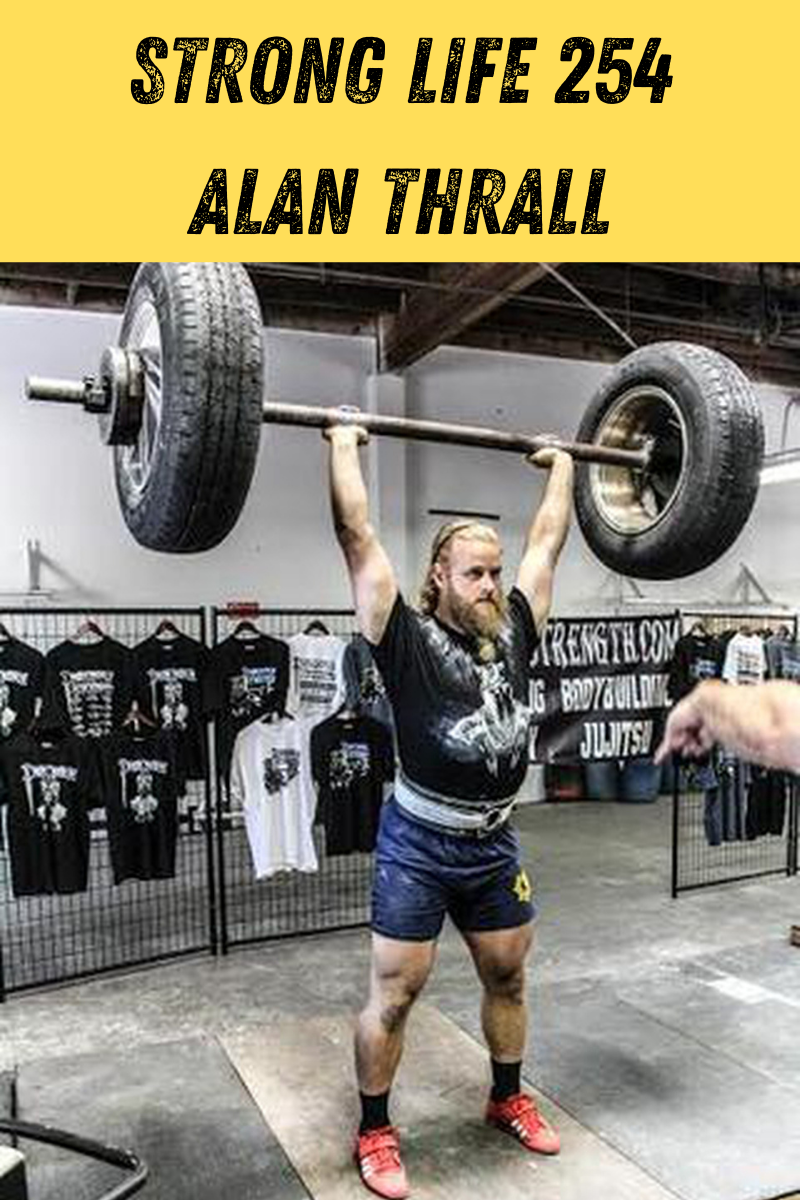 STRONG Life Podcast ep 254 with Alan Thrall.
This was a LOG overdue podcast with Alan. I've been following Alan's training and online presence for a while now and it's been awesome to watch him and his business grow.
Alan is the owner of Untamed Strength in Sacramento, Ca. His gym caters to powerlifting, strongman and all around strength training. He is the sole owner / operator and has NO employees. He edits his own videos, runs his gym and is about to expand his gym for the 3rd time.
Alan is on IG Here: https://www.instagram.com/untamedstrength/
YouTube Here: https://www.youtube.com/c/AlanThrall/videos
In this episode we discuss the following topics:
What time Alan wakes up for training & working
The influence of being in the Marines
What inspired Alan to start his training business, Untamed Strength
What effect covid had on his business, especially in California which has been brutal for gym owners
The ins and outs of running his gym which is a 24 hr gym
My $3K business lunch with Gary Vaynerchuk
Why your gym should NOT be everyone & Saying "No" to the wrong people who don't fit your vision
The "balance" of business & fatherhood
How covid impacted Alan's gym and how he adjusted to keep his business going strong
How Alan operates his entire business with ZERO employees
Trip down memory lane: high school Football workouts & athletic warm ups
Bringing in new members to the gym via "the interview process"
What a BEAST this interview was, loaded with wisdom from training, life and business.
Please enjoy, share & leave a 5 star review. I am grateful for the 5 star reviews. Your review helps us BIG time.
Here's how to Leave a 5 Star Review for The STRONG Life Podcast:
Leave a Review on Apple Podcasts

HERE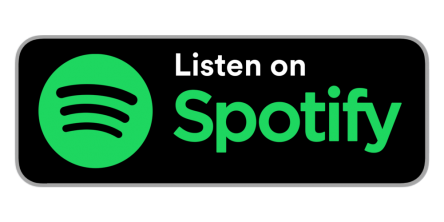 STRONG Life Resources:
(Visited 327 times, 1 visits today)