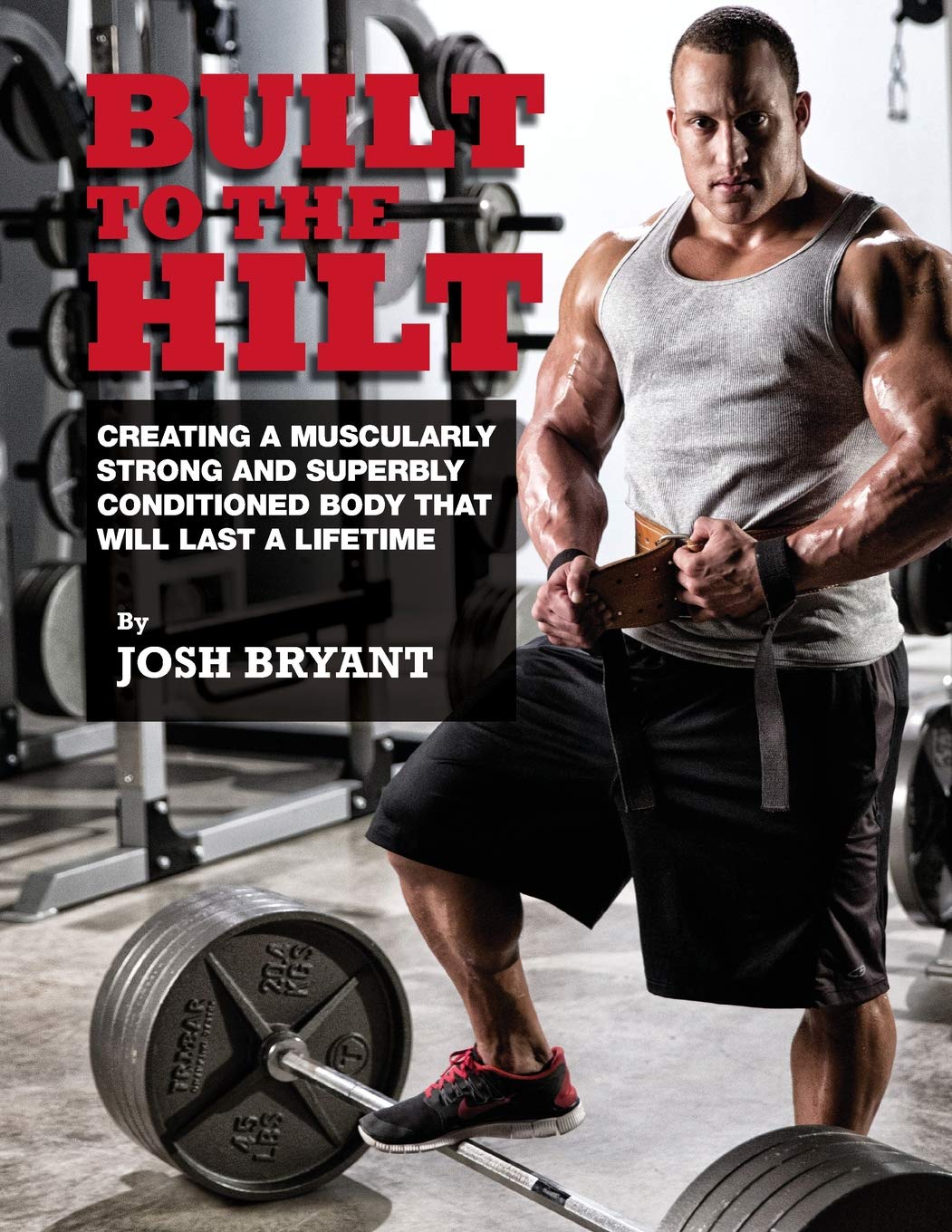 STRONG Life Podcast ep. 258 with my bro, Josh Bryant.
Josh Bryant is the co author of many of my favorite books under The Jail House Strong brand.
In this episode we share some of our most memorable Crazy Gym Stories, thoughts on Country Living & Training in Your 40s.
This episode embodies the STRONG Life philosophy as Josh and I discuss topics beyond the barbell and beyond the weight room.
Crazy gym stories dating back to our teenage years
Why Josh bought property elsewhere and his plans to cultivate that land for both his family and business
Training differently in your 40s compared to your younger years
Josh's younger years as a teacher in the schools
Having manners when you connect with people and how this impacts your future relations with people
Thoughts on hill sprints
Taking Action in life by developing your mind and body vs waiting for the "perfect time"
And of course, we discuss much more. I always have a great time talking life and strength training with Josh. Enjoy this episode and please leave a 5 star review on Apple Podcasts. Thank you!

I've been following Josh Bryant's work for a very long time and I've got all of his books which you can find on Amazon. This was a great episode where we chatted outside of strictly strength training and I enjoy that.
Strength Training is part of life and teaches us to be "better at life". If your training doesn't improve you outside of the physical, then make a change. Join Gladiator STRONG with a 7 day free trial HERE.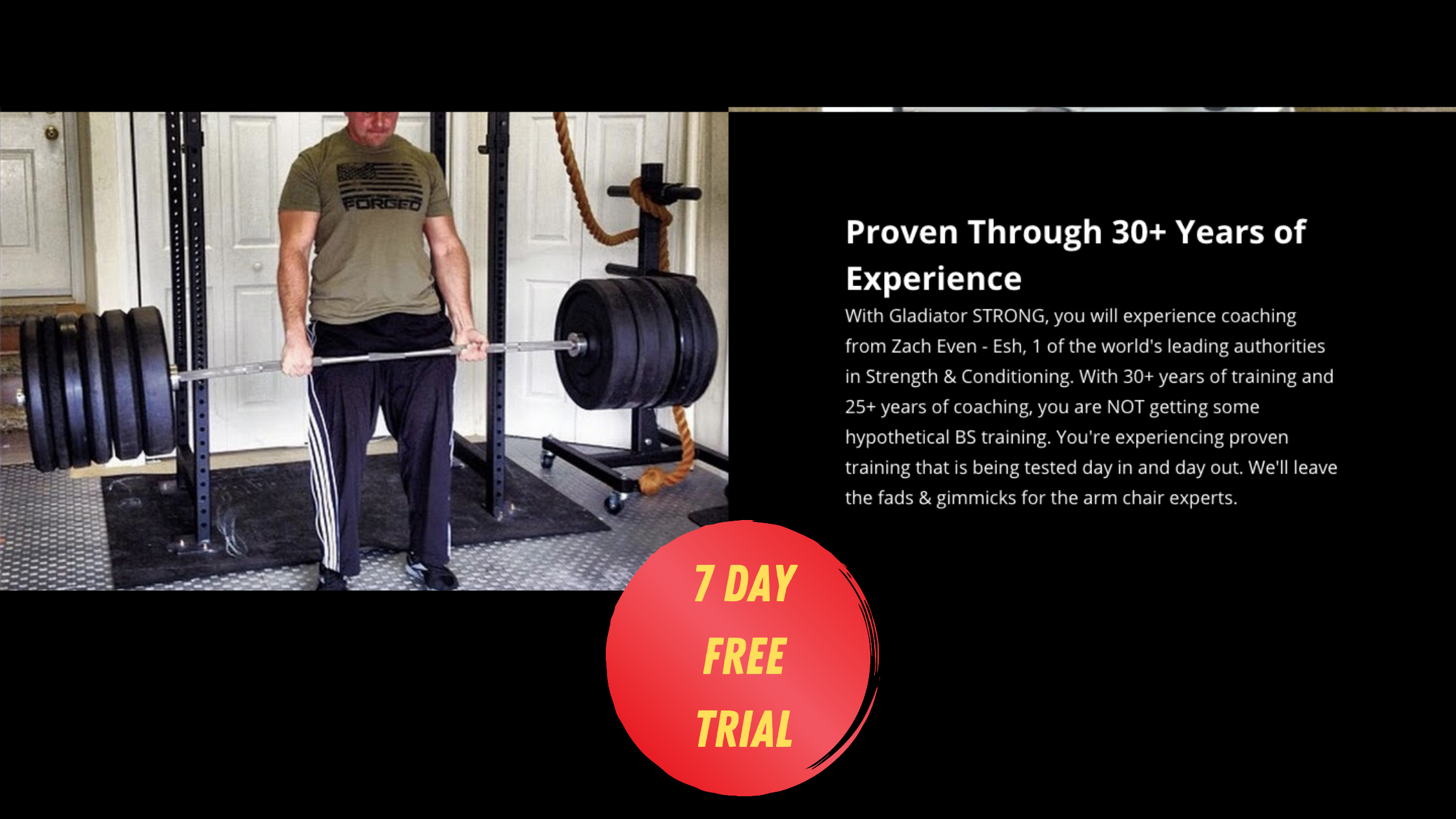 The STRONG Life Podcast is brought to you by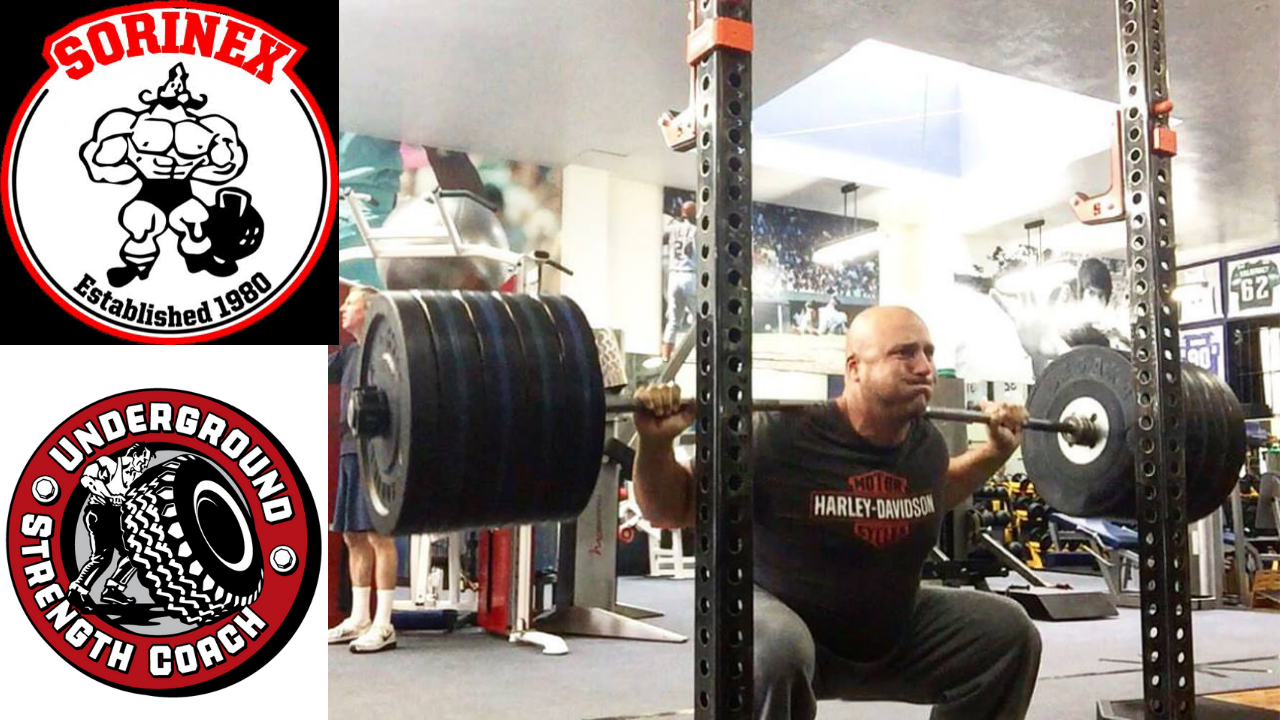 (Visited 556 times, 4 visits today)