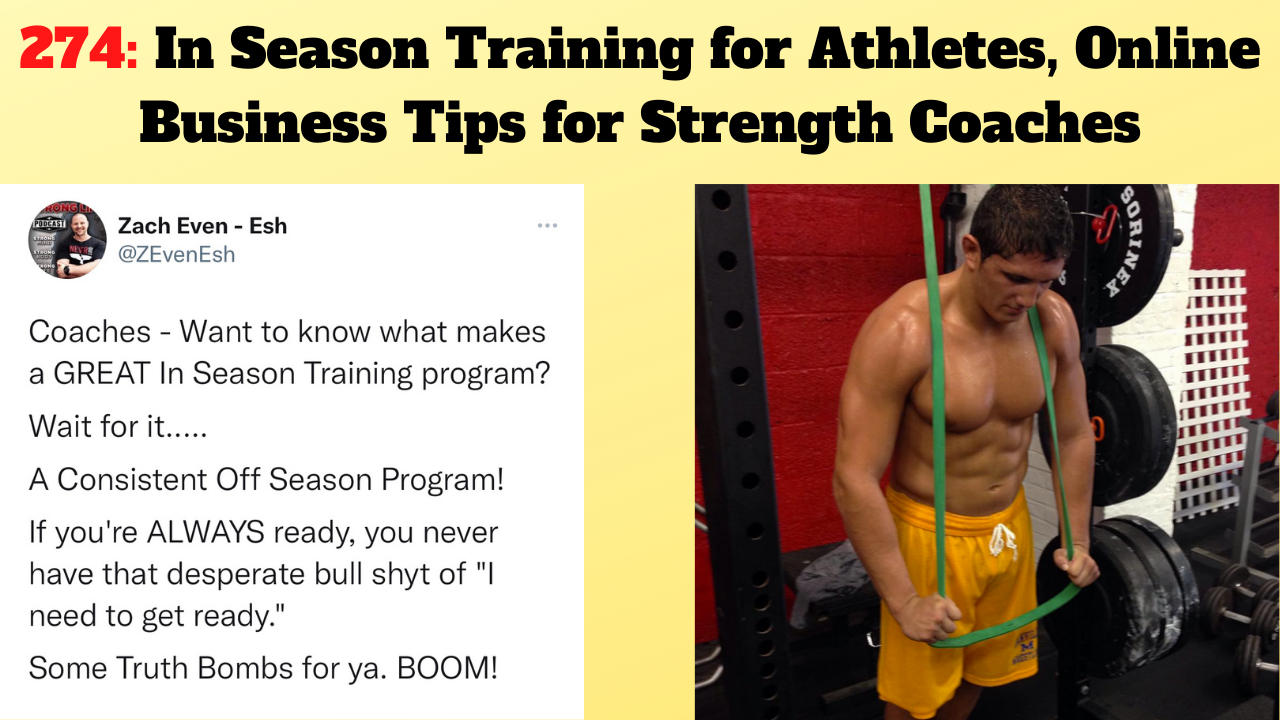 STRONG Life Podcast ep. 274, HERE WE GO!
This episode is a QnA but I also share some thoughts from the heart, about what is happening to our country and to our troops.
As I get feedback from some friends who are "boots on the ground", I will share and find a way to help.
In the Sports Performance / Strength & Conditioning side of things, I talk about how I adjust training for in season athletes at BOTH the private sector and the high school setting.
Then, we close it out with some business questions regarding building an online aspect to your business to diversify your income as a Strength Coach.
BIG thanks to ALL who leave 5 star reviews and there are Gifts for those who take the time to do so!
The STRONG Life Podcast is Brought to you by

Sorinex

- the Leaders in Strength Training Equipment.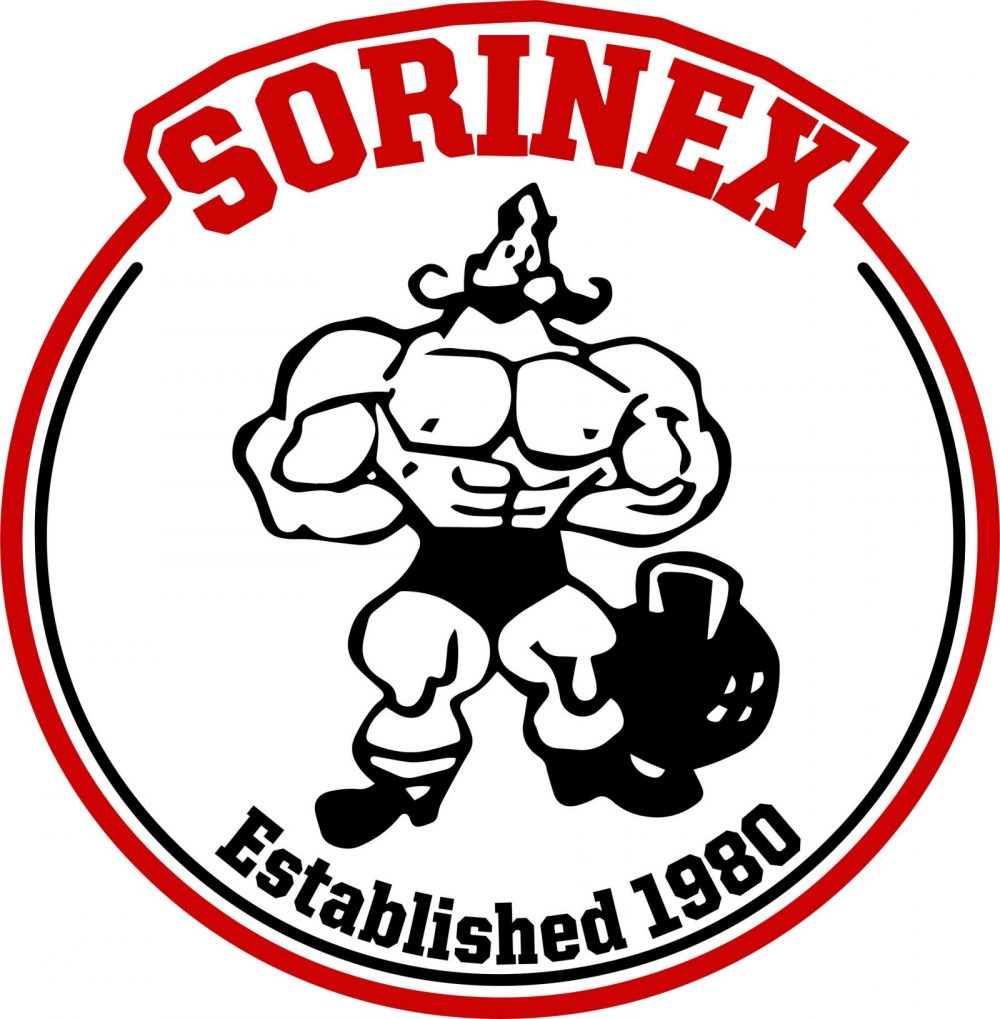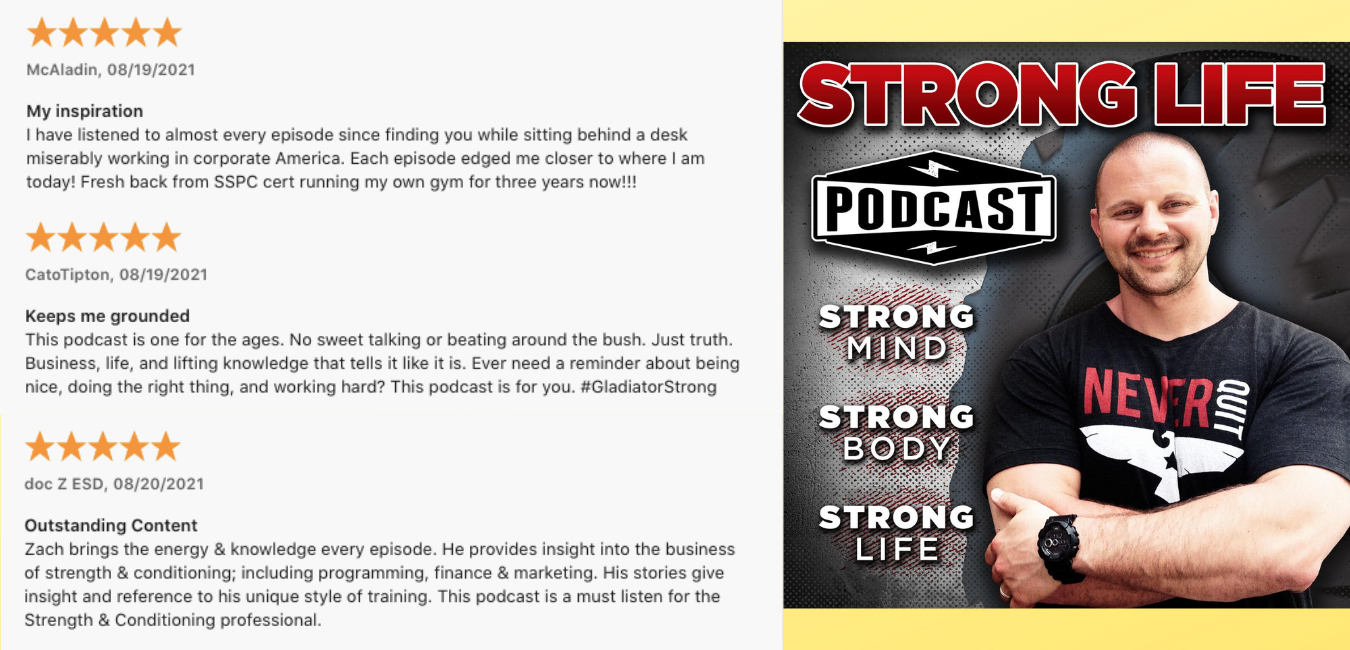 Resources Mentioned:
- Garage Gym Godfathers Business Recordings:
- Lost Secrets of Strength Seminar with Joe DeFranco:
- Zach's FREE Newsletter:
- 7 Days FREE to Gladiator STRONG:

The Underground Strength Coach Cert -
The SSPC Cert -
(Visited 182 times, 3 visits today)