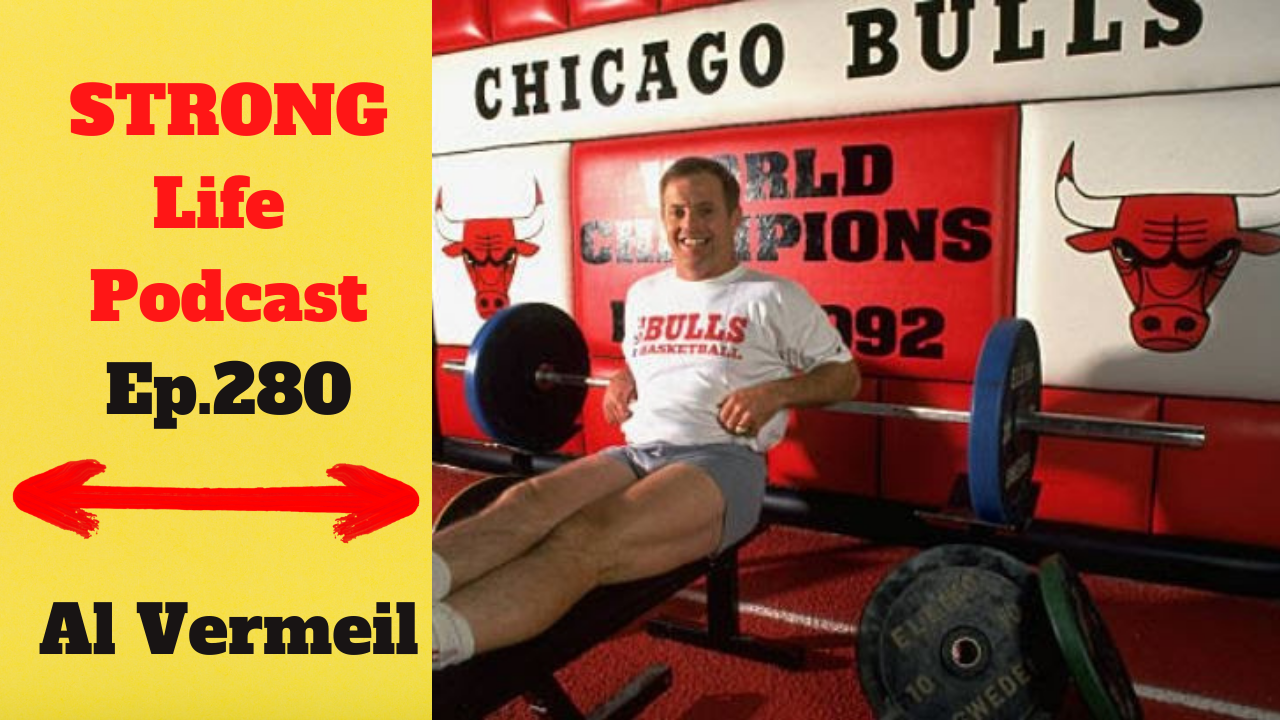 STRONG Life Podcast ep. 280 with legendary Strength Coach, Al Vermeil.
Brought to you by SORINEX - the leaders in strength training equipment.
If you're a Coach, google Coach Vermeil to see his bio and experience in coaching. Coach Vermeil has been involved in coaching for longer than I've been alive.
I love listening to his practical common sense approach to training athletes. It's something that is missing in today's training because of the abundance of software and technology, yet NOT enough time actually coaching and lifting yourself.
This podcast is intense, and I honestly think some will be offended by this episode.
I planned on going for 1 hour with Coach Vermeil but we went for 2 hrs and 15 minutes!
If you're a die hard coach, this is for you.
If you're not die hard, I don't think you're ready for this episode.
Dig in and enjoy. You've been warned!

Some of the resources / coaches mentioned in this STRONG Life Podcast are linked below:
RESOURCES: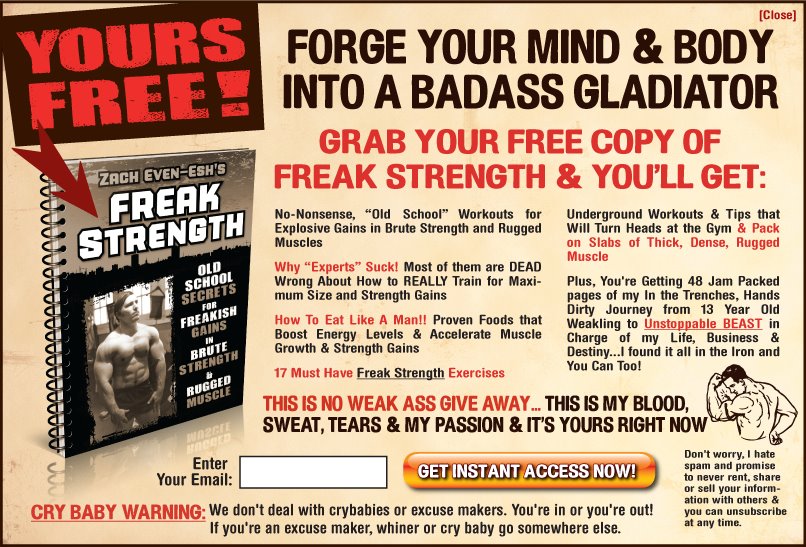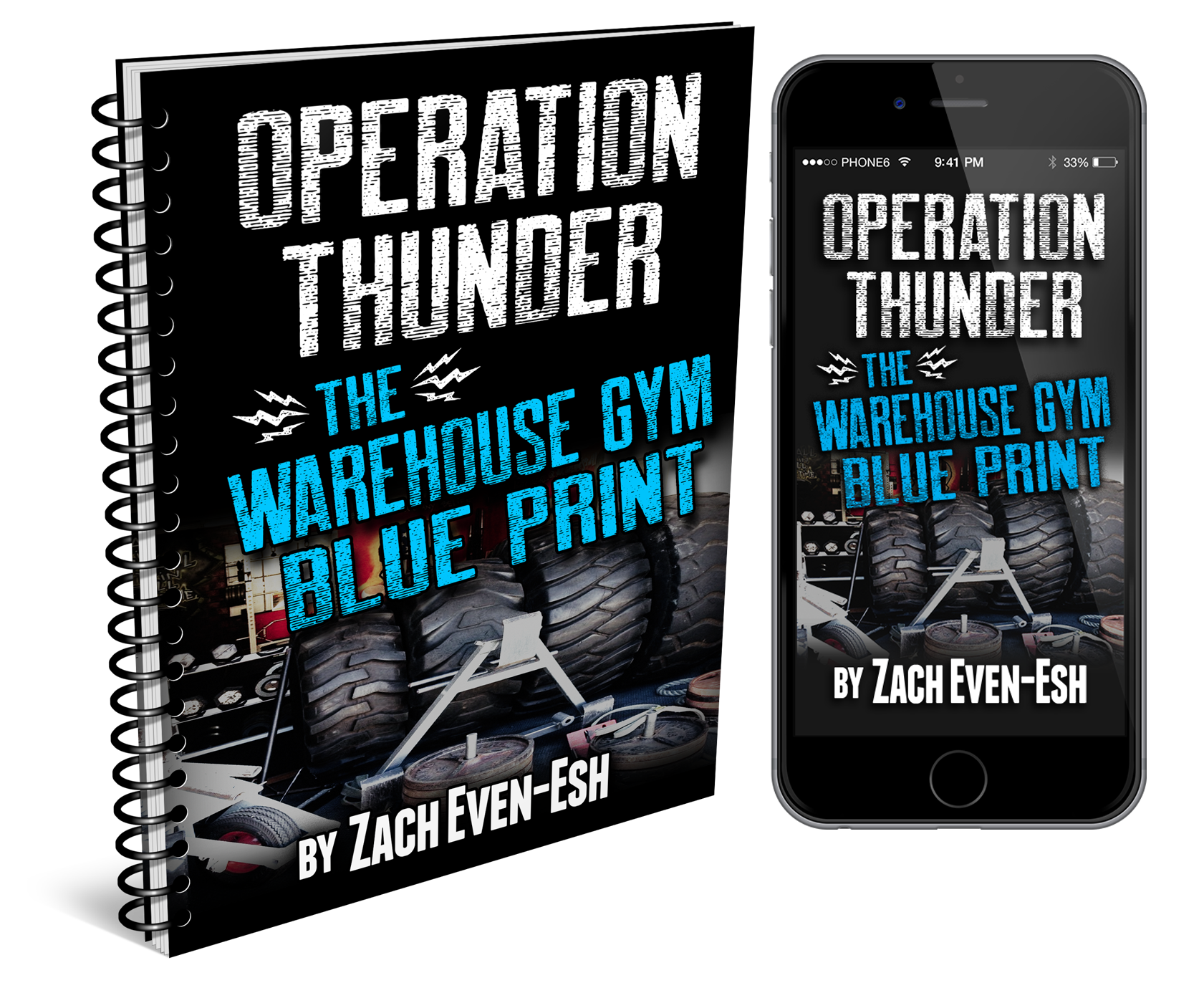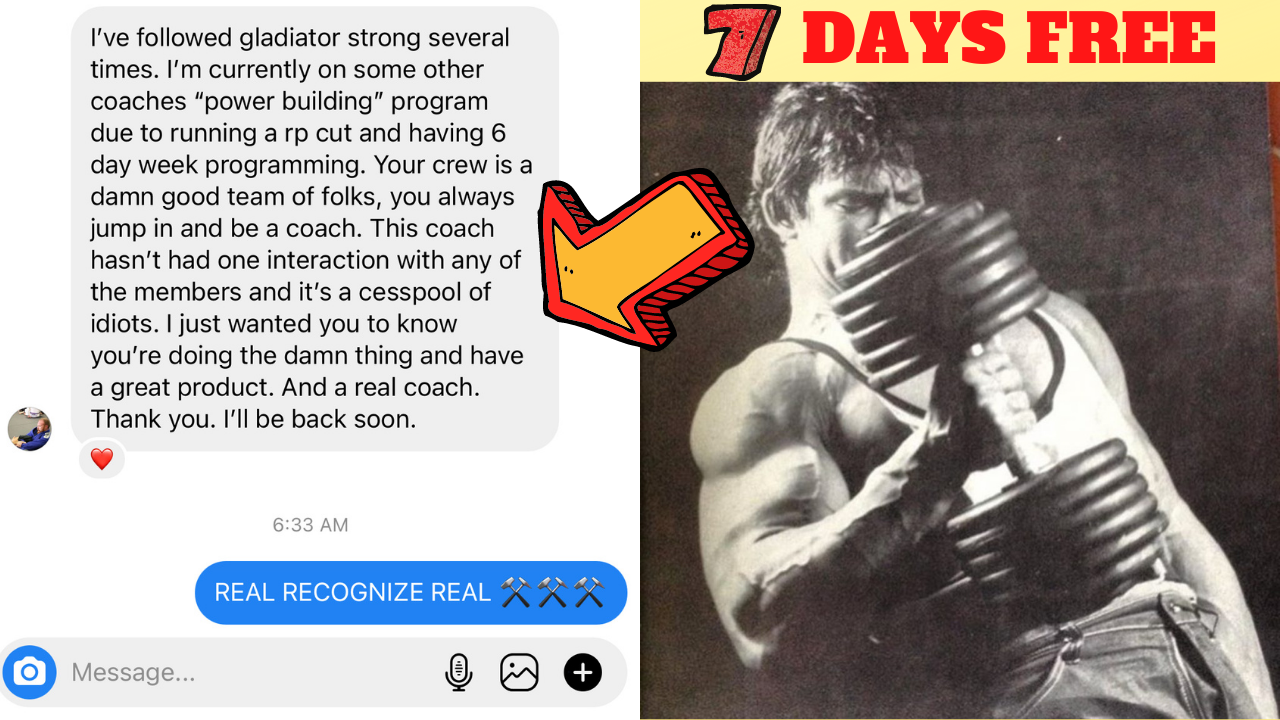 (Visited 473 times, 6 visits today)