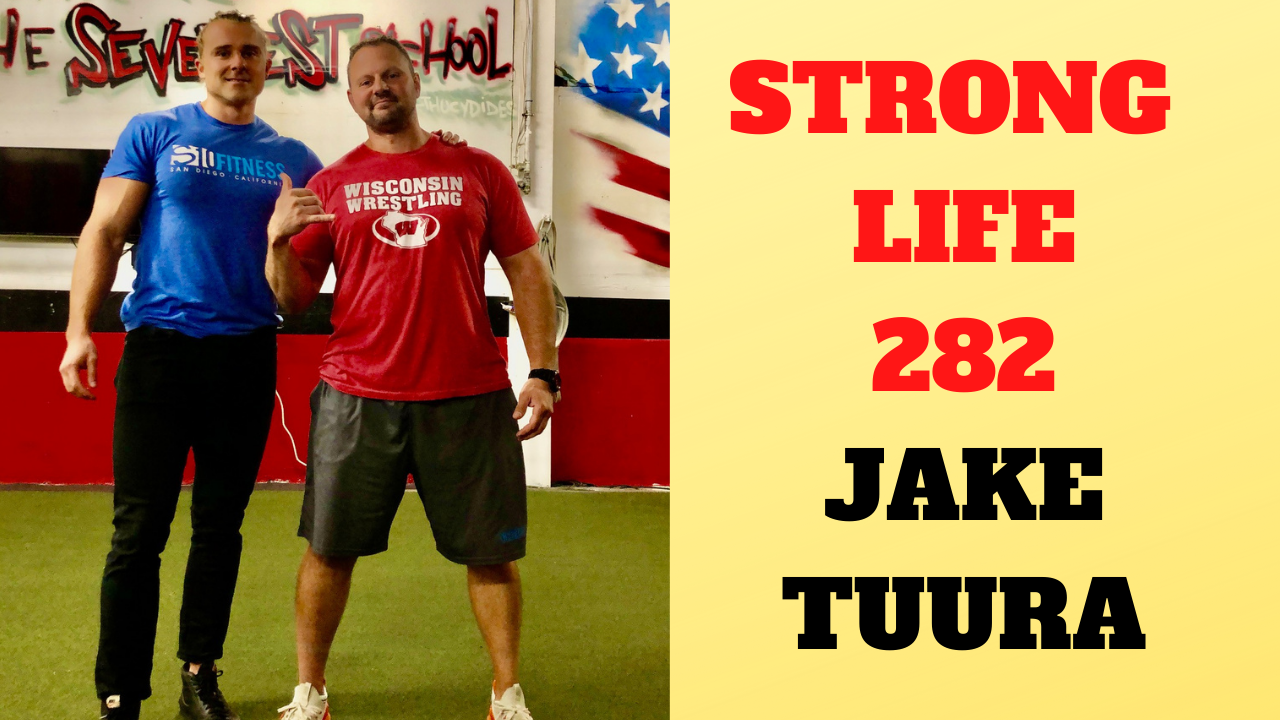 STRONG Life Podcast ep. 282. Here we GO!
This is the second time I've had Jake Tuura on The STRONG Life Podcast but this time, we are IN person! I recorded our training session and the complete session will be posted to The Underground Strength Academy.
Here are the topics we cover:
- How is Jake traveling all around the country the past year?
- The importance of Strength Coaches creating MSI (Multiple Streams of Income)
- How to fix jumper's knee
- How to improve an athlete's veritcal jump
- Developing athleticism as the main goal when training athletes
Brought to you by SORINEX - the leaders in strength training equipment.

Connect with Jake at Jacked Athlete HERE.
Listen to our first STRONG Life podcast HERE: Episode 239
STRONG LIFE RESOURCES: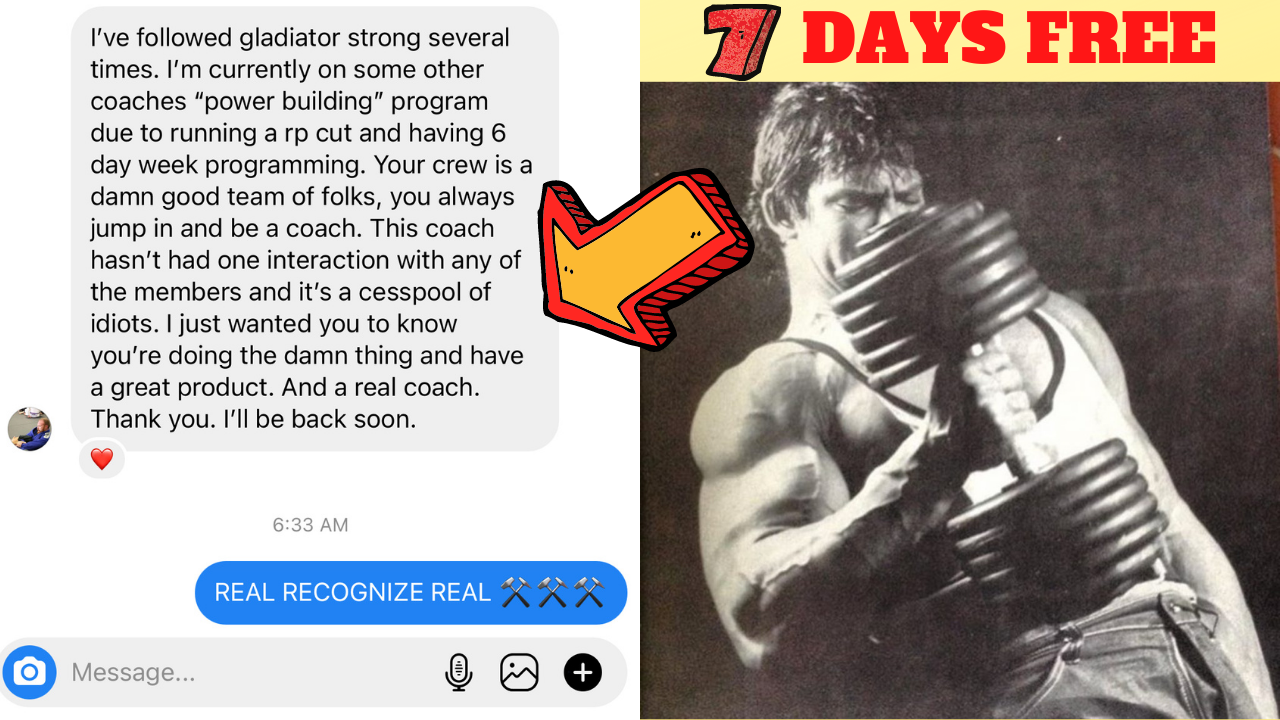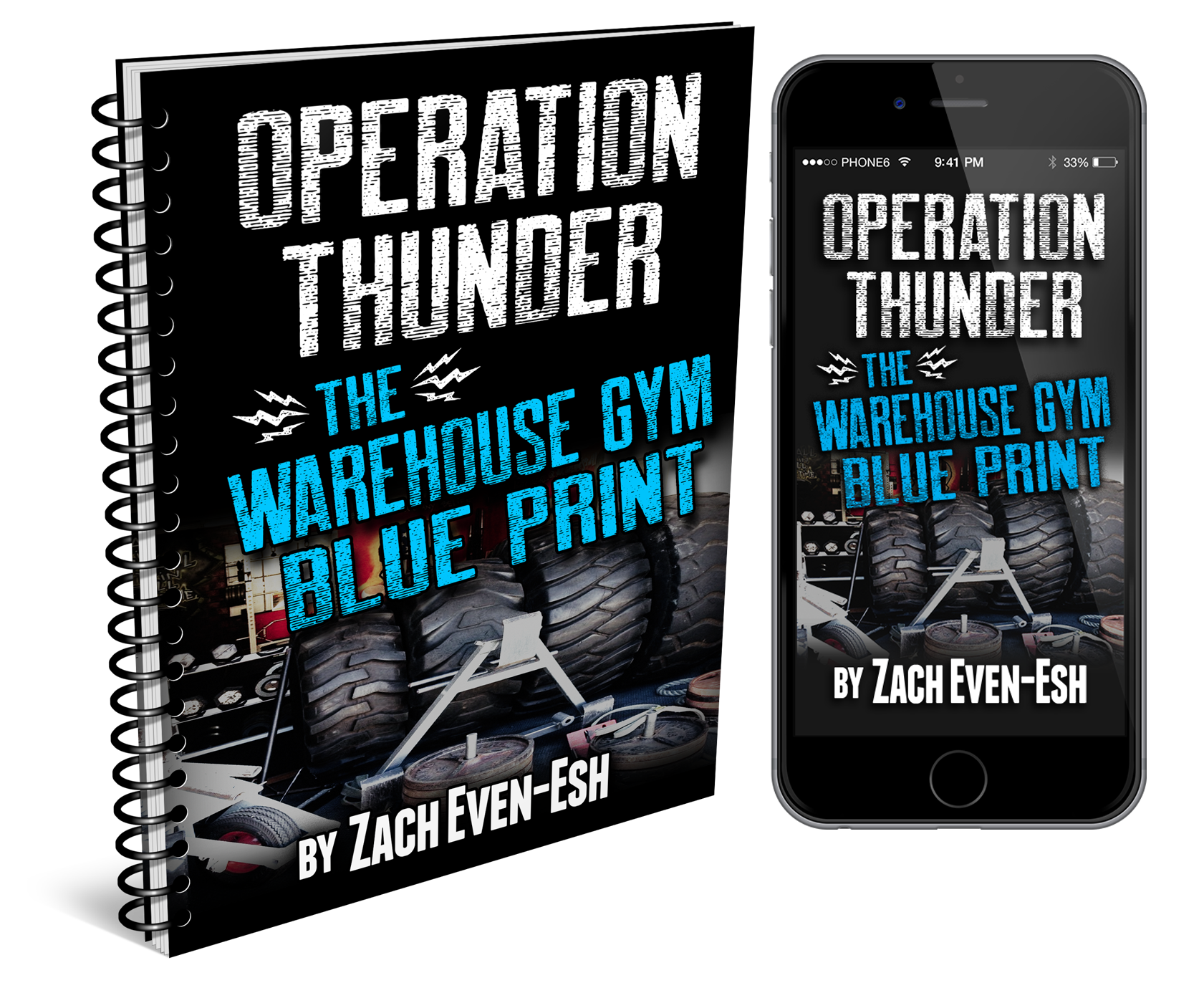 (Visited 294 times, 1 visits today)