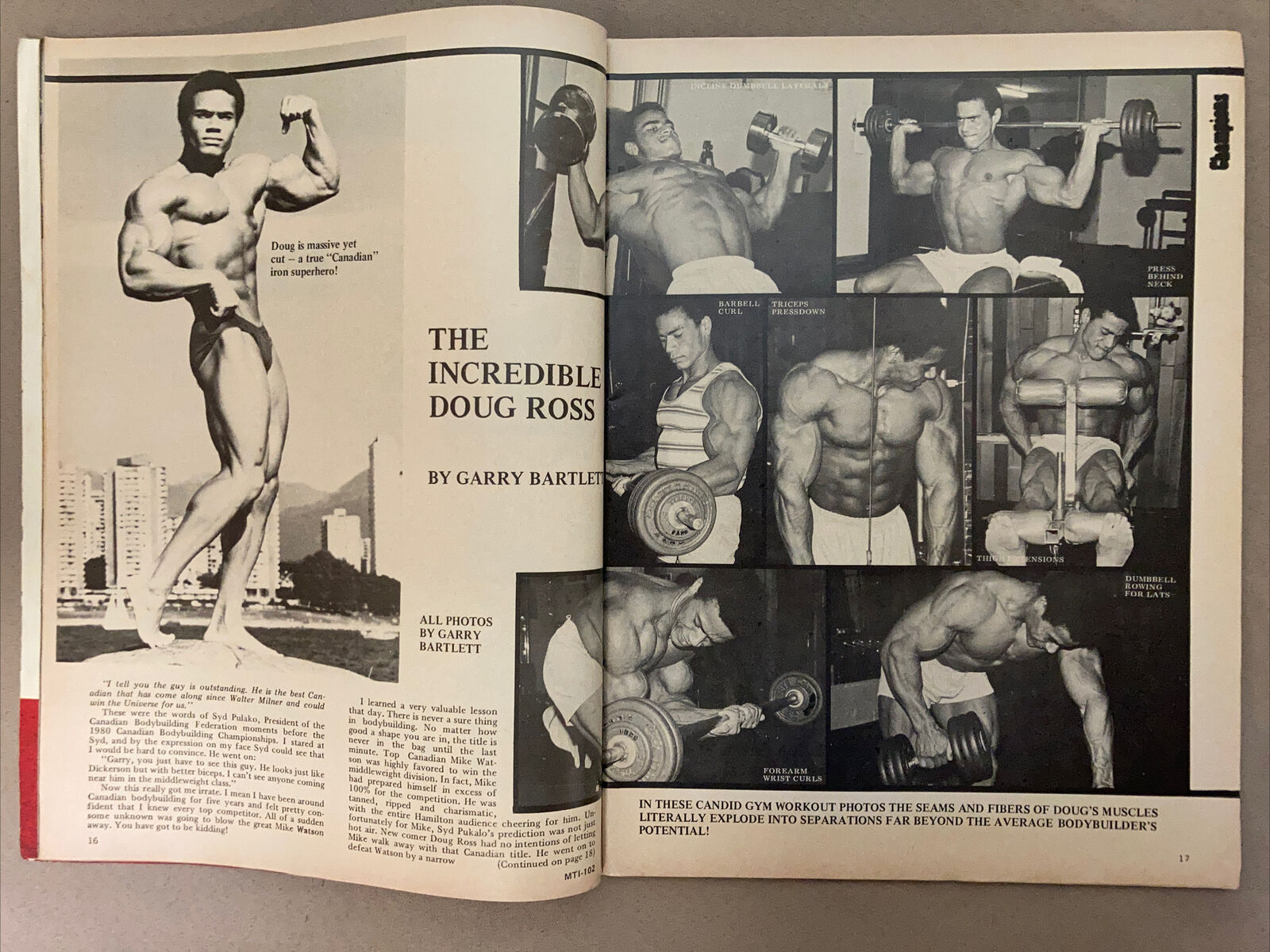 STRONG Life Podcast ep. 284 - Again, I thought this would be a short, 10 minute solo episode but I got in a groove with the stories and so we're rolling this as a FULL episode.
Brought to you by SORINEX.
Topics in this episode:
- Early Days YMCA Strength Training
- Mistakes I made in my early years of bodybuilding and training
- Why your smart phone is making you weaker
- The importance of your environment and great training partners
- What do the most successful people do when it comes to learning
- The world is a dangerous place & why we are "Training for Life"
- The Updated & Upgraded Underground Strength Coach Certification

Make sure you're on my newsletter. We've updated the free training course and it is BEAST. Details HERE.
I've also got some special sales coming up with the holidays and my birthday. I don't share those sales outside of the newsletter because I prefer to reward those who read and go beyond social media.
Looking for our training and business courses? Click HERE.
Serious about training? Business? Get a 1 on 1 VIP Consultation. Details HERE.
(Visited 381 times, 2 visits today)