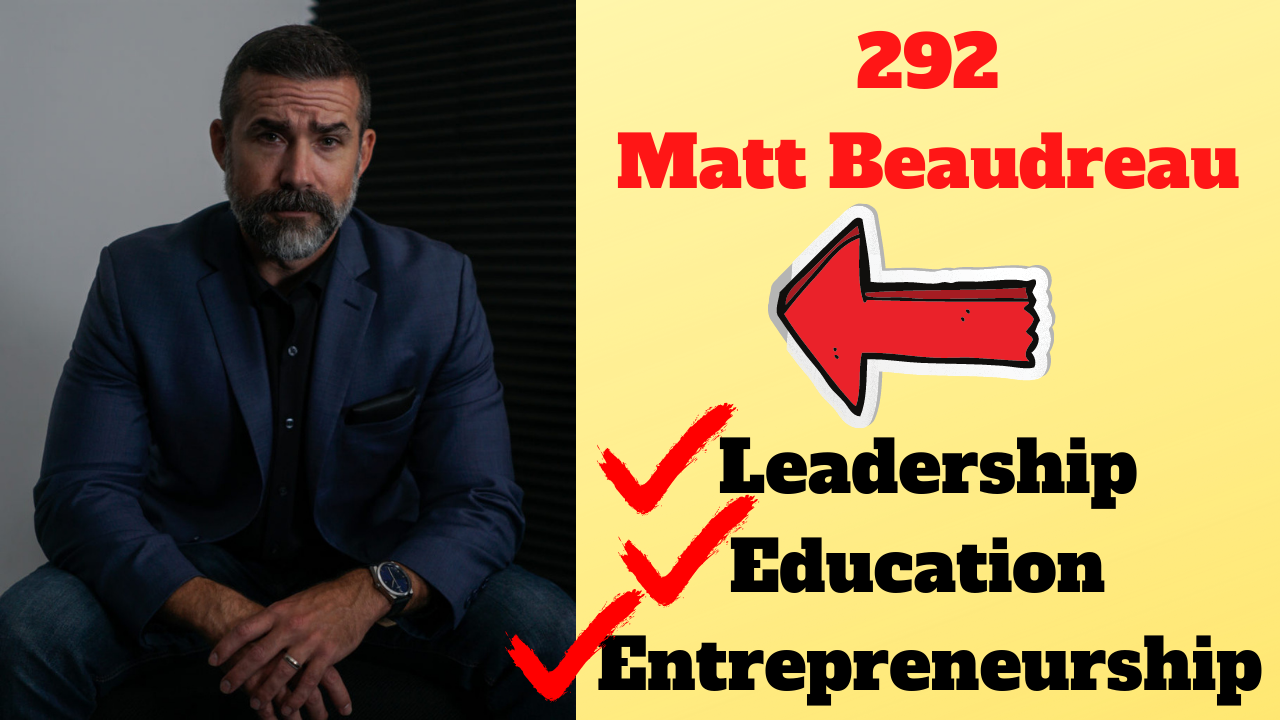 STRONG Life Podcast ep 292 with Matt Beaudreau.
In this episode of The STRONG Life Podcast Matt and I discuss Leadership, Education & How Entrepreneurship can be used to Change the World (more specifically, changing your world!).

Matt is running multiple businesses and all of them are impacting lives. Matt runs several schools called Acton Academy. You can find more info about Acton Academy HERE.
Matt also has his own podcast which I love, The Essential 11.
Last but not least, Matt partnered with Tim Kennedy on a mentorship program for young men called Apogee Strong.
The STRONG Life Podcast is brought to you by Sorinex - The Leaders in Strength Training Equipment.

Connect with Matt on Instagram HERE
Stay connected and up to date on ALL things STRONG Life by getting on my newsletter. Nothing is censored and there is no algorithm stopping you from learning. It is ALL in your hands. Details HERE.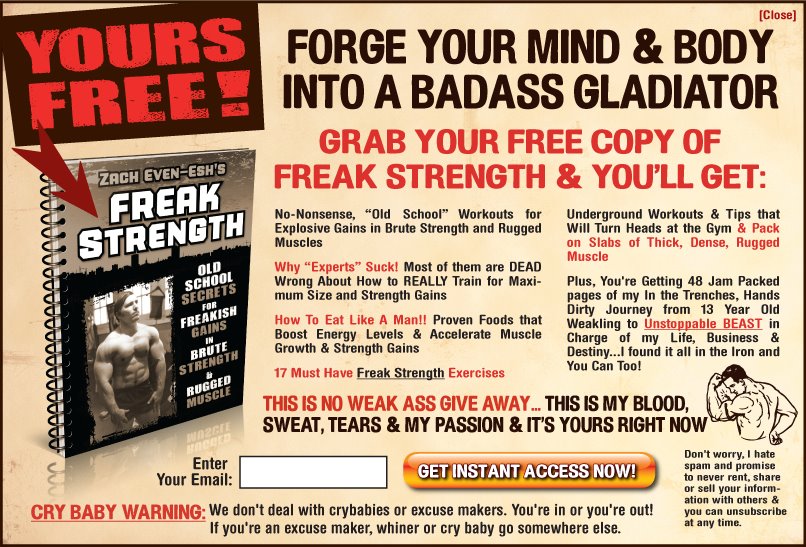 (Visited 255 times, 4 visits today)